I would like to take minute to commend you on checking out one of the many ways that one can become involved on the Lehigh campus. Campus involvement, whether it is participating in a research project, attending a comedian sponsored by University Productions or hosting a radio show with WLVR, is an important part of the college experience. Involvement aids in the intellectual, personal and social development of a student. To aid in this experience the Lehigh University Office of Student Activities strives to connect students, student organizations, faculty and staff to their campus community.
We provide an array of entertainment options for students and work with student organizations to plan their own events. There are more than 150 registered student organizations on campus. Our office serves student organizations and their members by enhancing their experiences both in and out of the classroom. We envision an active, engaged student community that cultivates leadership development, fosters individual and community growth, encourages the expression and appreciation of multiculturalism and promotes life-long learning.
A committed staff of knowledgeable professionals is on hand to readily assist you. On behalf of the Office of Students Activities staff, I invite you browse our website and come to visit us in room B004 of the University Center.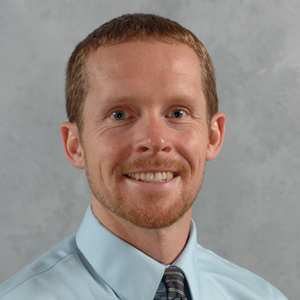 Matt Kitchie
Senior Assistant Dean of Students
Director of Student Activities