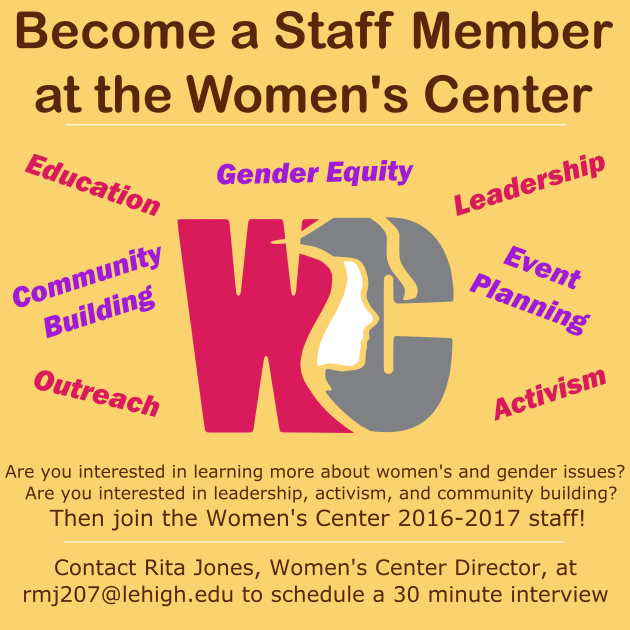 Conveniently located on the second floor of the University Center, we provide a dynamic space for conversations, meetings, and  project panning.  You can learn more about us by using the links to the left.  
We have lots of projects every year and if you find something missing or have ideas to share, consider meeting with the Director to become involved and start your own campus-wide project.          
Can't find what you're looking for?  Email inwnc@lehigh.edu or call 610-758-6484.       
Location:  Second Floor of the University Center; c207 for Lounge; c209/210 for Offices
Hours:  Monday-Friday, 8:15am-Until the UC closes
Check our tune composed and performed by WC staff member