Student Organizations & Clubs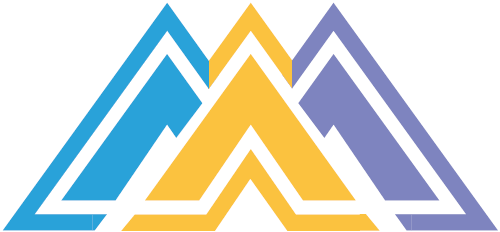 A message for all student organization members and leaders at Lehigh University from the Office of Student Engagement
Dear Student Organization Members:
The student organization experience at Lehigh University provides students with personal skill development opportunities, a way to explore interests and hobbies, and the ability to actively contribute to the campus social environment. This experience also connects students to their peers and the greater campus community. 
As members of the Lehigh University community you are all expected to abide by the Student Code of Conduct including the section regarding hazing. I challenge you as a student leader to a higher standard; take pride in your organization and our campus by leading with integrity. The Office of Student Activities supports student organizations that seek paths of leadership and respect for others over those who choose to participate in behavior associated with hazing.
Goals and Non-Goals of Hazing 
| HAZING DOES NOT ACHIEVE... | HAZING DOES CREATE... |
| --- | --- |
| Discipline | Distrust and anger |
| Bonding or togetherness | A power trip for the perpetrator |
| Group strength | Humiliation |
| Respect for members | Abuse |
| Better performance in any activity | Victimization |
|   | Injuries and sometimes even death |
SOURCE: [adapted from] Farnham, Audio Conference, 2006
Common Hazing Excuses
"It's tradition"
"No one will get hurt"
"It's funny - what's the problem?"
"They like it; they said it was okay"
"It's okay if they don't complain"
"It helps build team cohesiveness and unity"
"I went through it, it's a rite of passage"
SOURCE: My Journey from Being Hazed, to Being an Enthusiastic Hazer, to Stopping Hazing