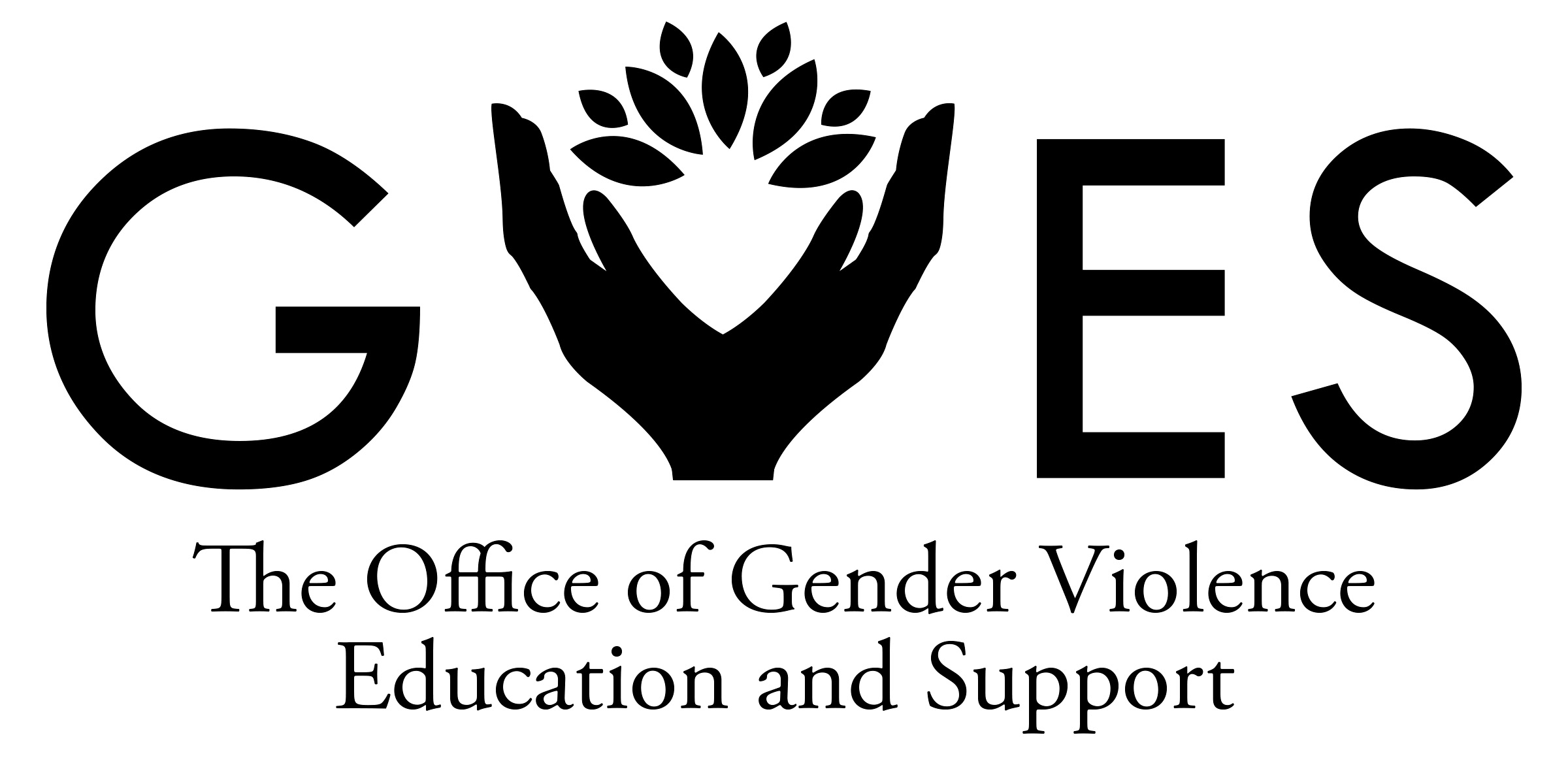 The Office of Gender Violence Education and Support works to change campus climate and culture around sexual assault, rape, intimate partner abuse, and stalking from a healthy relationship approach through both education and support. 
The office provides year-round educational programs in the form of campus-wide events, interactive workshops, awareness campaigns, and speakers.  Break the Silence, the gender violence prevention peer education group, aids in these educational efforts. 
The office also offers students support through campus and community resources, accommodations, and information about university policies and procedures.  Advocates, specially trained staff and faculty members, are available 24/7/365 to assist survivors of gender violence. 
This office represents Lehigh's continued efforts to make its campus a healthy, safe and thriving community.
University Center C112 and C108
Phone: 610-758-1303
Fax: 610-758-6164
E-mail: ingves@lehigh.edu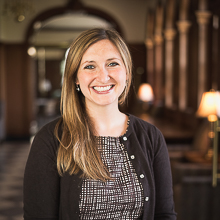 Director: Brooke E. DeSipio, Ph.D.
Office: University Center C109
Phone: 610-758-5808
E-mail: bed4@lehigh.edu