COVID-19 Community Service Office Updates
While classes are being held remotely our office is committed to the continued delivery of services to our students.
Virtual Volunteer Opportunities!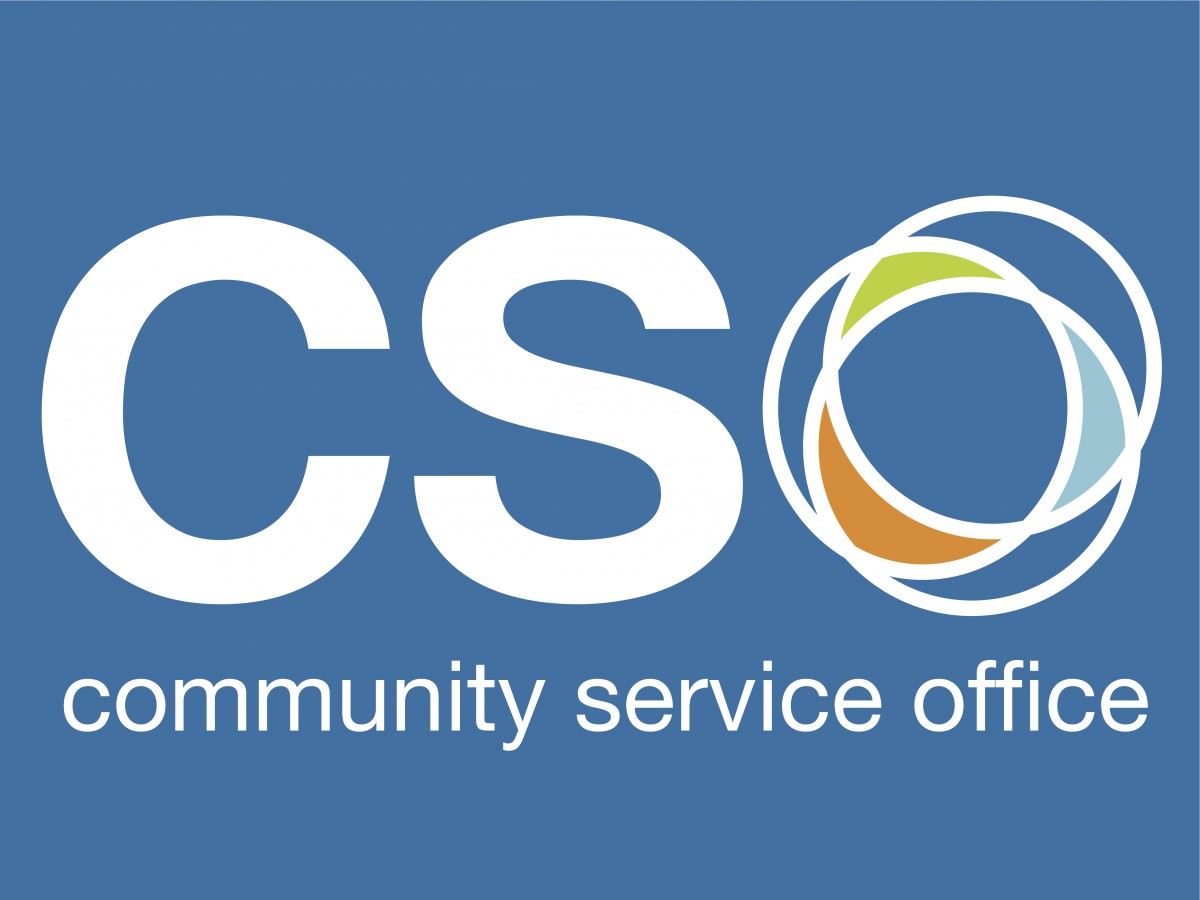 Spotlight
Watch our 2020 LeaderShape Video HERE!
Thank you to our Lehigh University and South Bethlehem families! We raised over $23,000 for children programs in South Bethlehem!
Check out our LeaderShape 2019 story here!
America Reads America Counts
Lehigh University has been a part of the America Reads program since 1997 and the America Counts program since 1999.
Each Spring the entire Bethlehem community is invited to campus on a Saturday afternoon to celebrate the return of warmer weather through a carnival-like day of fun and education!