Spring 2021 Community Service Office Updates
The Community Service Office will continue to support students remotely and in person during the Spring 2021 semester.
Virtual Volunteer Opportunities!
Want to Help Our Community Schools?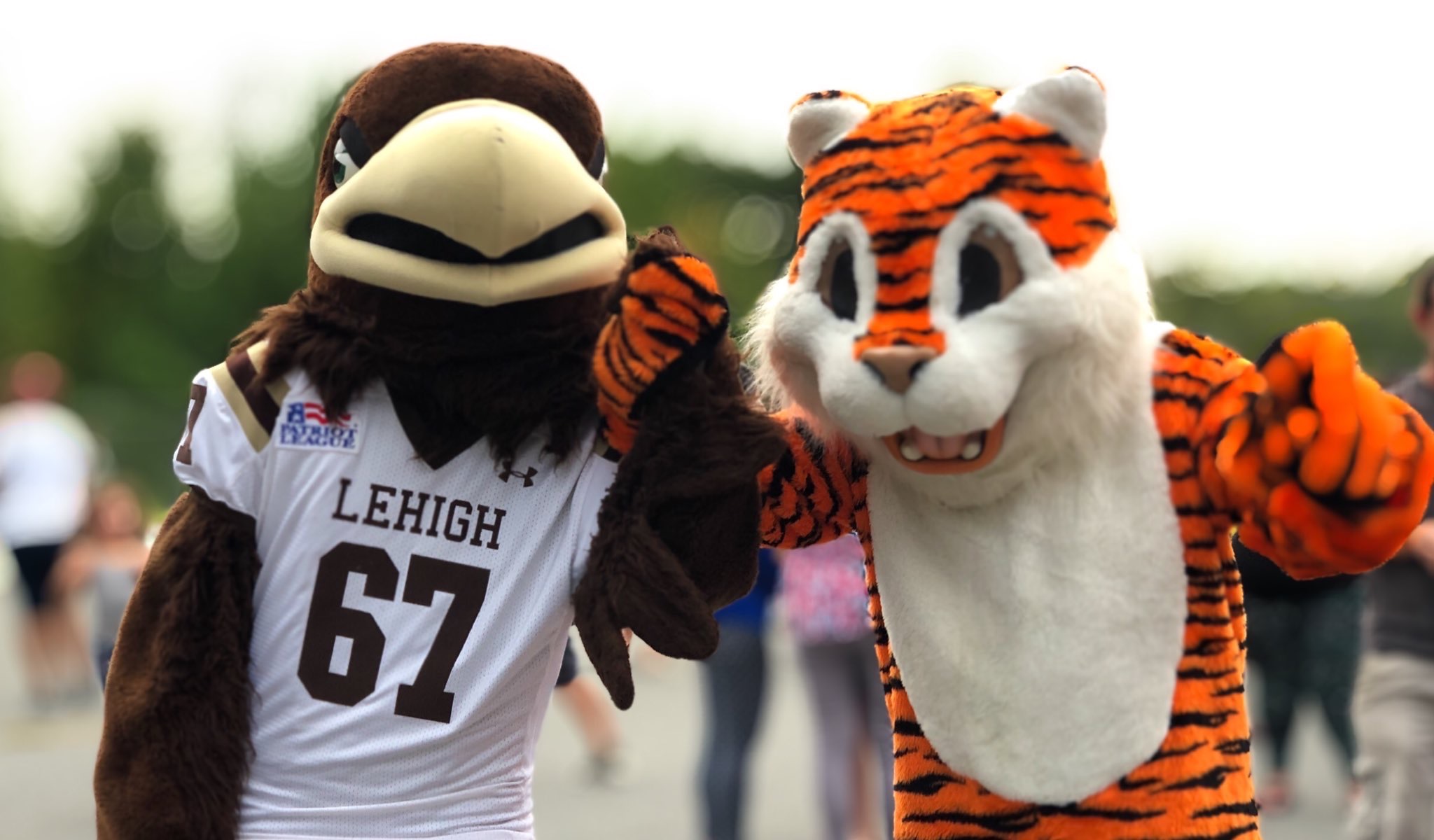 Each school has an Amazon wishlist where you can directly help with supplies the school needs! Make sure to change the delivery address to the school!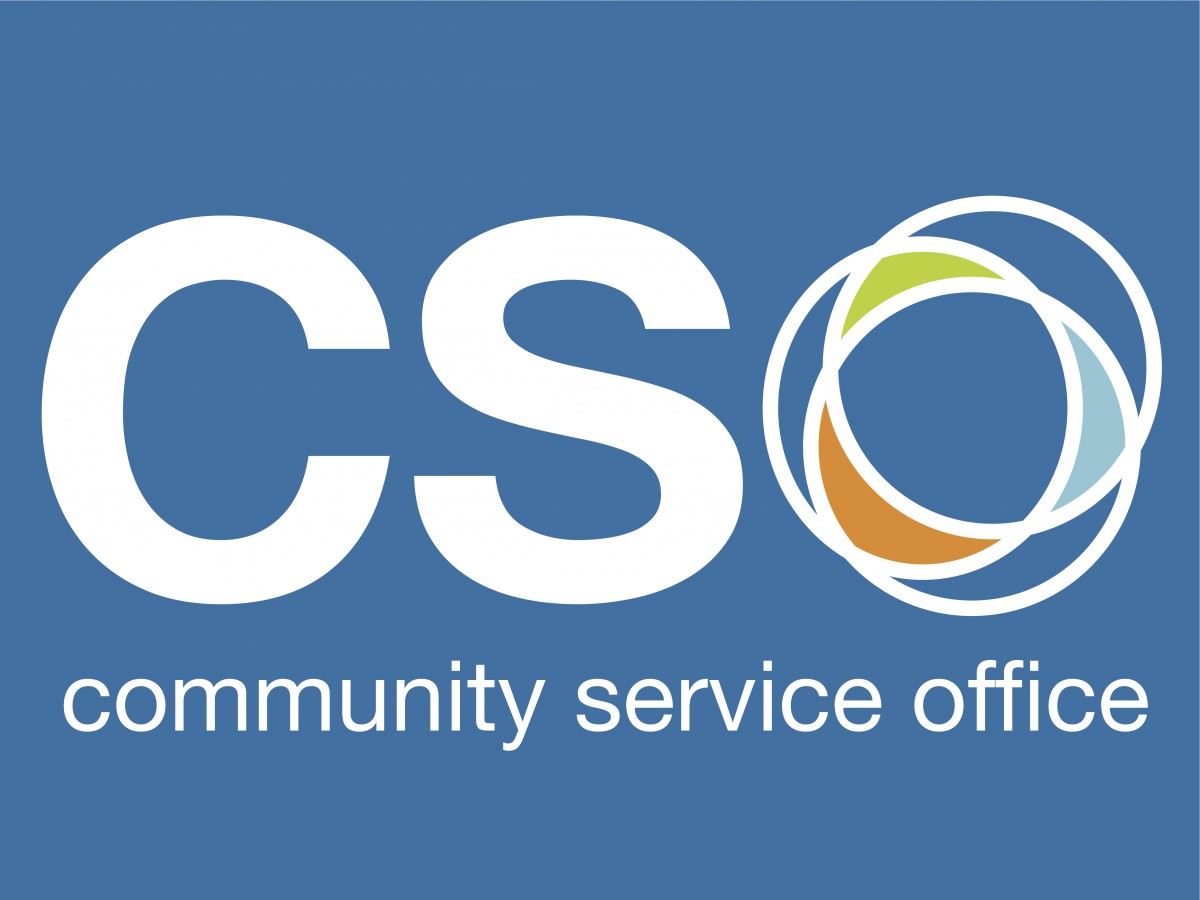 Welcome!
Meet our staff and hear about just a few of our favorite programs! Watch the video here!
Watch our 2020 LeaderShape Video HERE!
Thank you to our Lehigh University and South Bethlehem families! We raised over $23,000 for children programs in South Bethlehem!
Check out our LeaderShape 2019 story here!
America Reads America Counts
Lehigh University has been a part of the America Reads program since 1997 and the America Counts program since 1999.
Weekly trips to Victory House have been ongoing this semester with safety precautions such as limited volunteers, masks, and disinfecting products.