Donate it, don't dump it!
After classes end for the spring semester and students pack up their rooms for the summer, the Move-Out Collection Drive begins! 
Where Can I Donate?
For students living in on-campus residences, there is a designated donation drop-off location for your convenience. If you're unsure where to find the donation spot in your residence, reach out to your Gryphon (on-campus residences) or House Manager (Greek chapters). CSO staff and volunteers make daily trips to pick up items that are donated. 
For students living off-campus, faculty, staff and community members, there are drop-off locations at Lamberton Hall (located just inside the Great Hall) and the Health, Science, Technology (HST) Building that are accessible from 10am - 5pm on weekdays. On weekends, items can be left outside Lamberton Hall and CSO staff will collect them.
If you have furniture or large items to donate, please contact inmove@lehigh.edu to inquire about pick-up options. 
How Can I Help?
It takes a team of volunteers the next few weeks to pick-up, sort, and box up all of the donations to be ready for the Great South Side Sale. Volunteers are welcome on weekdays between the hours of 10am - 5pm. You can sign up here or email inmove@lehigh.edu with any questions!
Where does all this stuff go?
All items gathered during the Move-Out Collection Drive are sold at the Great South Side Sale, held annually on the first Saturday in June.
This community-wide event sees items sold at below thrift stores prices and all proceeds from the Great South Side Sale benefit the children's programming the CSO coordinates in South Bethlehem. 
This year's sale will be held on Saturday, June 3rd at 10am on the Broughal Middle School football field at 114 W. Morton Street. We hope to see you there!
Want to Help Our Community Schools?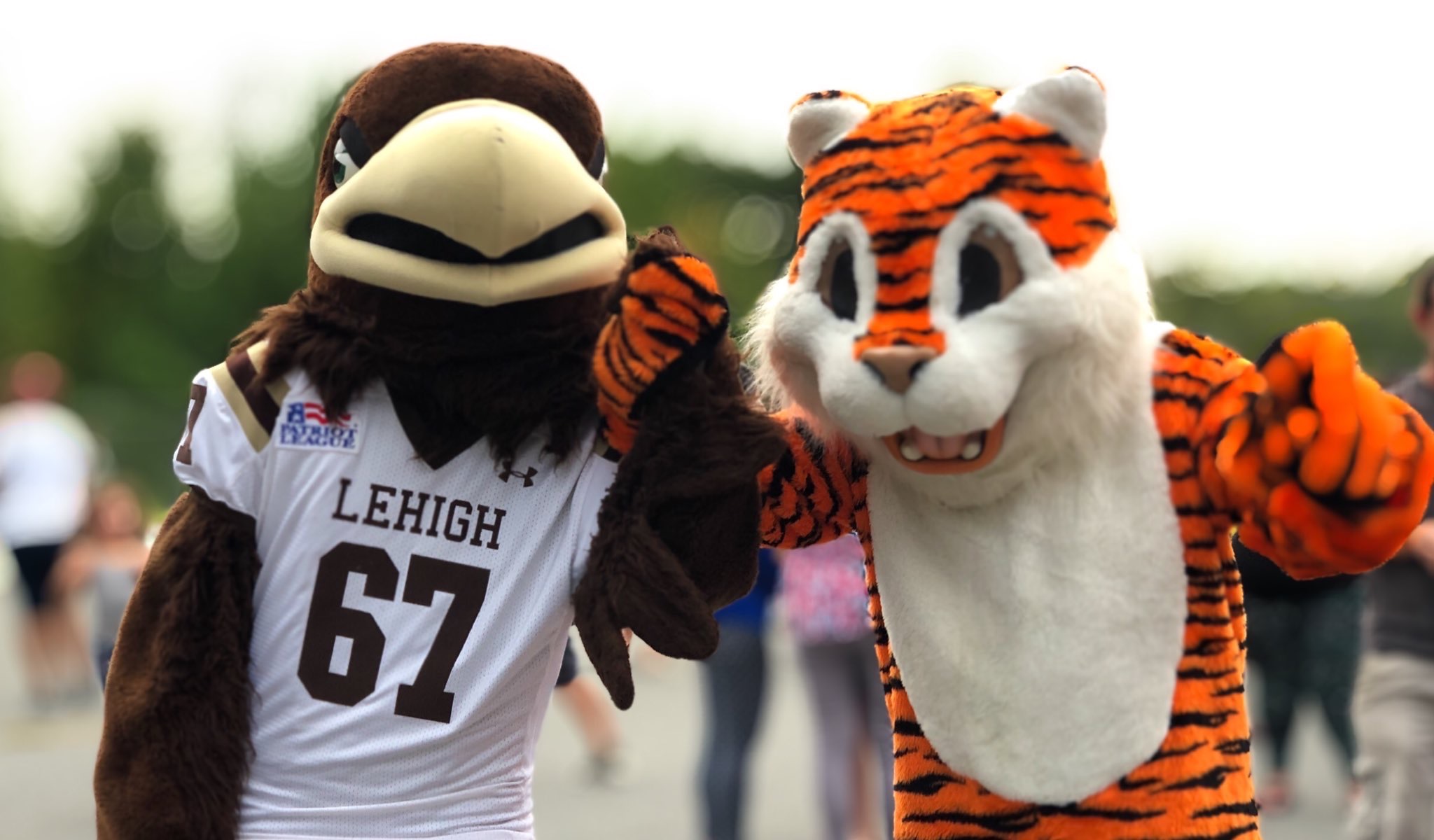 Each school has an Amazon wishlist where you can directly help with supplies the school needs! Make sure to change the delivery address to the school!
America Reads America Counts
Lehigh University has been a part of the America Reads program since 1997 and the America Counts program since 1999.
Weekly trips to Victory House have been ongoing this semester with safety precautions such as limited volunteers, masks, and disinfecting products.