Spring 2021 Center for Academic Success Updates
The Center for Academic Success will continue to support students remotely during the Spring 2021.
Welcome! 
The Center for Academic Success, a component of Academic Life and Student Transitions, is committed to helping all students reach their full academic potential. During the Spring 2021, the Center for Academic Success will provide virtual peer tutoring services in many first and second-year courses (introductory and 100-level courses) and study skills assistance free of charge to Lehigh University students. It is our goal to help students become successful, independent and self-confident learners whether you are taking classes in person or remotely!  We understand that these are unprecedented times and we look forward to working with you to help you achieve your academic goals. 
The Center for Academic Success was made possible by generous donations from parents of past and current Lehigh students. These donations have allowed us to create a centralized space and have enabled our services to reach an even greater number of students.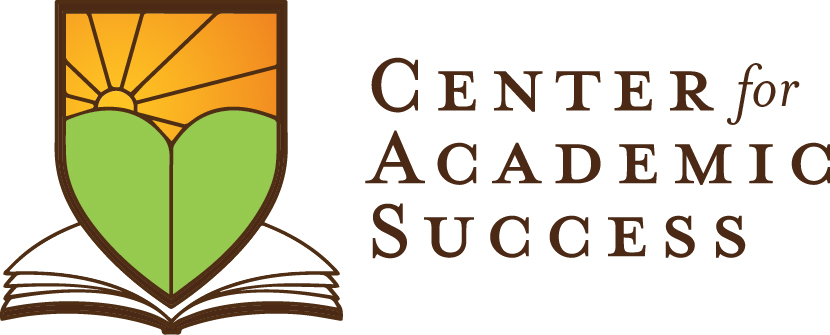 Office hours:
Monday - Friday
8:15am - 4:45pm