A Letter from the Director
Please accept my invitation to explore in these pages, the various ways we want to be involved with you as you study, work, play, and live within the Lehigh University community. Those of us working in the University Counseling and Psychological Services (UCPS) are dedicated to the belief that a person's college years are optimally a time of challenge, inquiry, experimentation, productivity, and change. Our services are primarily designed to help students thrive in meaningful ways, to grow in self-understanding in order to make optimal use of their personal and interpersonal resources...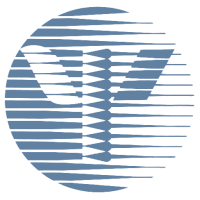 Doctoral Internship
Welcome, and thank you for your interest in the Internship Program at Lehigh University's Counseling and Psychological Services (UCPS). Our doctoral internship program is approved as a full member of the Association of Psychology Postdoctoral and Internship Council (APPIC). Read more »
If after hours: Dial 610 758 3880, select "0" on the keypad, and talk to the counselor on call. Go to the nearest Emergency Room if you need immediate assistance.
Find out more about outreach services and how to make a request
Hours: M-F, 8:00 AM - 5:00 PM