COVID-19 Counseling & Psychological Services Updates
While classes are being held remotely our office is committed to the continued delivery of services to our students.
A Letter from the Director
My staff and I are aware that the continuing public health crisis associated with COVID-19 coincides with the persistent and re-acknowledged national and systemic crisis associated with racism that continues to harm all those hurt by the discrimination, unrecognized and unacknowledged biases, aggression and absence of loving respect often evident within and around us. We recognize that the challenges and traumas of this time affect individuals differently and often disproportionately because of race and other intersectional identities. We recognize...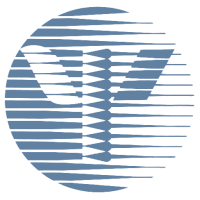 Doctoral Internship
Welcome, and thank you for your interest in the Internship Program at Lehigh University's Counseling and Psychological Services (UCPS). Our doctoral internship program is approved as a full member of the Association of Psychology Postdoctoral and Internship Council (APPIC). Read more »
If after hours: Dial 610 758 3880, select "0" on the keypad, and talk to the counselor on call. Go to the nearest Emergency Room if you need immediate assistance.
Find out more about outreach services and how to make a request
Hours: M-F, 8:00 AM - 5:00 PM