COVID-19 Counseling & Psychological Services Updates
While classes are being held remotely our office is committed to the continued delivery of services to our students.
A Letter from the Director
As we approach the end of the spring 2020 semester, we do so without knowing when the end of the COVID-19 era will be, how our lives may change because of it, or what long term consequences will manifest across time. Nevertheless, there has been little doubt at Lehigh that students will adapt and continue to thrive and flourish despite set-backs as long as they remain connected to their friends and community, and when necessary, reach out...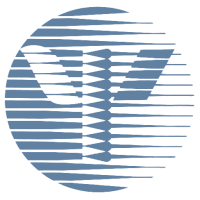 Doctoral Internship
Welcome, and thank you for your interest in the Internship Program at Lehigh University's Counseling and Psychological Services (UCPS). Our doctoral internship program is approved as a full member of the Association of Psychology Postdoctoral and Internship Council (APPIC). Read more »
If after hours: Dial 610 758 3880, select "0" on the keypad, and talk to the counselor on call. Go to the nearest Emergency Room if you need immediate assistance.
Find out more about outreach services and how to make a request
Hours: M-F, 8:00 AM - 5:00 PM