COVID-19 Disability Support Services Updates
While classes are being held remotely, our office is committed to the continued delivery of services to our students.
Welcome to Support Services for Students with Disabilities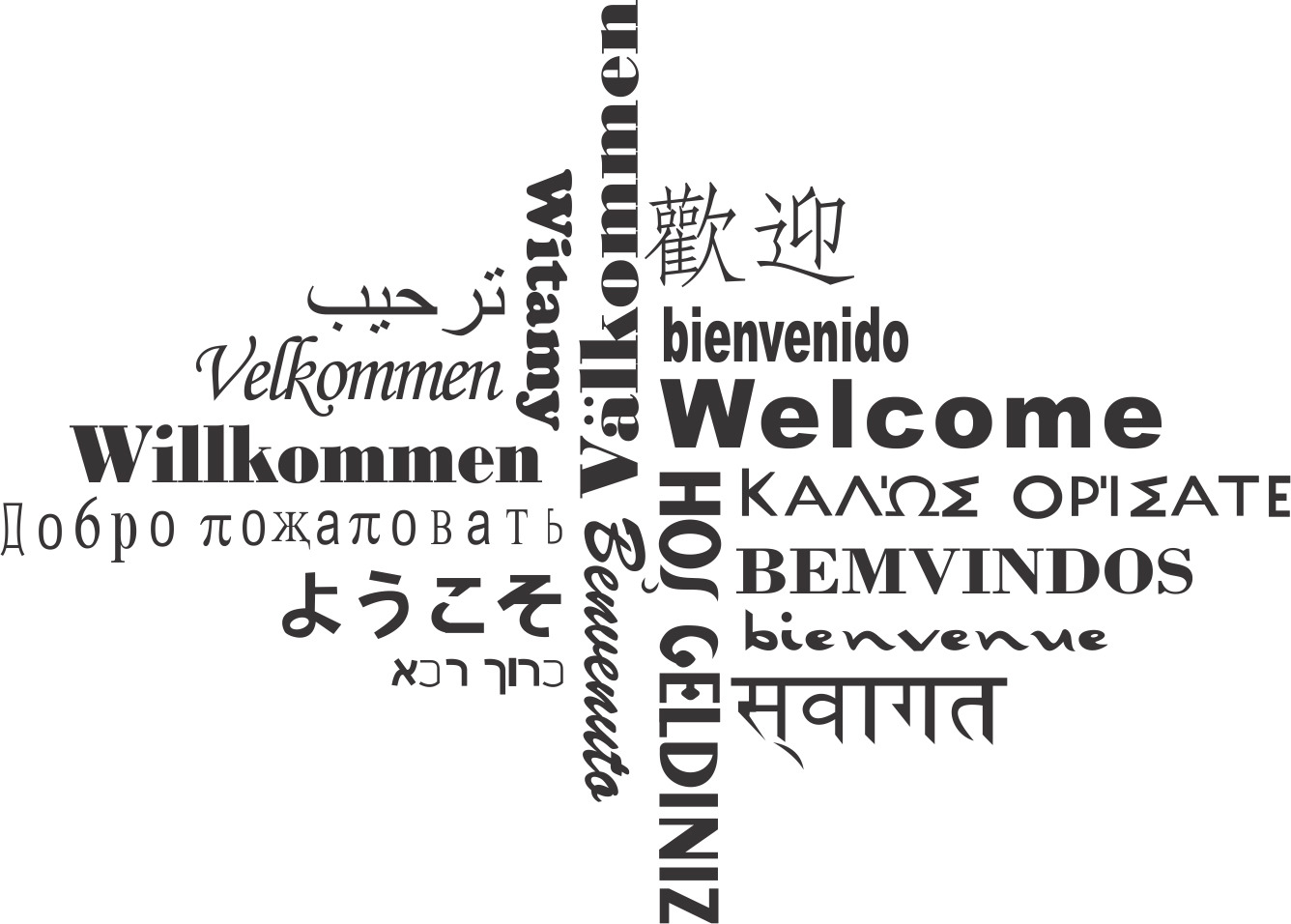 Lehigh University welcomes students with disabilities and is committed to providing the same opportunities to all Lehigh students.  Policies and procedures have been developed to provide students with as much independence as possible and to promote self-advocacy.  At Disability Support Services, we work closely with students who self-identify in order to ensure equal access to University programs, activities, and services.  We encourage you to learn more about our services on our website.  You will find information about the support services we provide as well as procedures for requesting accommodations.  We also invite you to meet with our staff to address your specific needs.
Maria K. Zullo
Assistant Dean of Students
DSS Updates, News, and Events
New Students Register and Submit Documentation Now
Especially prior to the start of the fall semester, it may take several weeks to review and process disability accommodation requests and documentation. New students are strongly encouraged to register for services and to request accommodations from Disability Support Services as early as possible prior to attending Lehigh University.
More information and a link to the registration form can be found at https://studentaffairs.lehigh.edu/content/initial-registrationrequest-services.