It's Time to Request Your Semester Accommodation Letter!
Welcome to Disability Support Services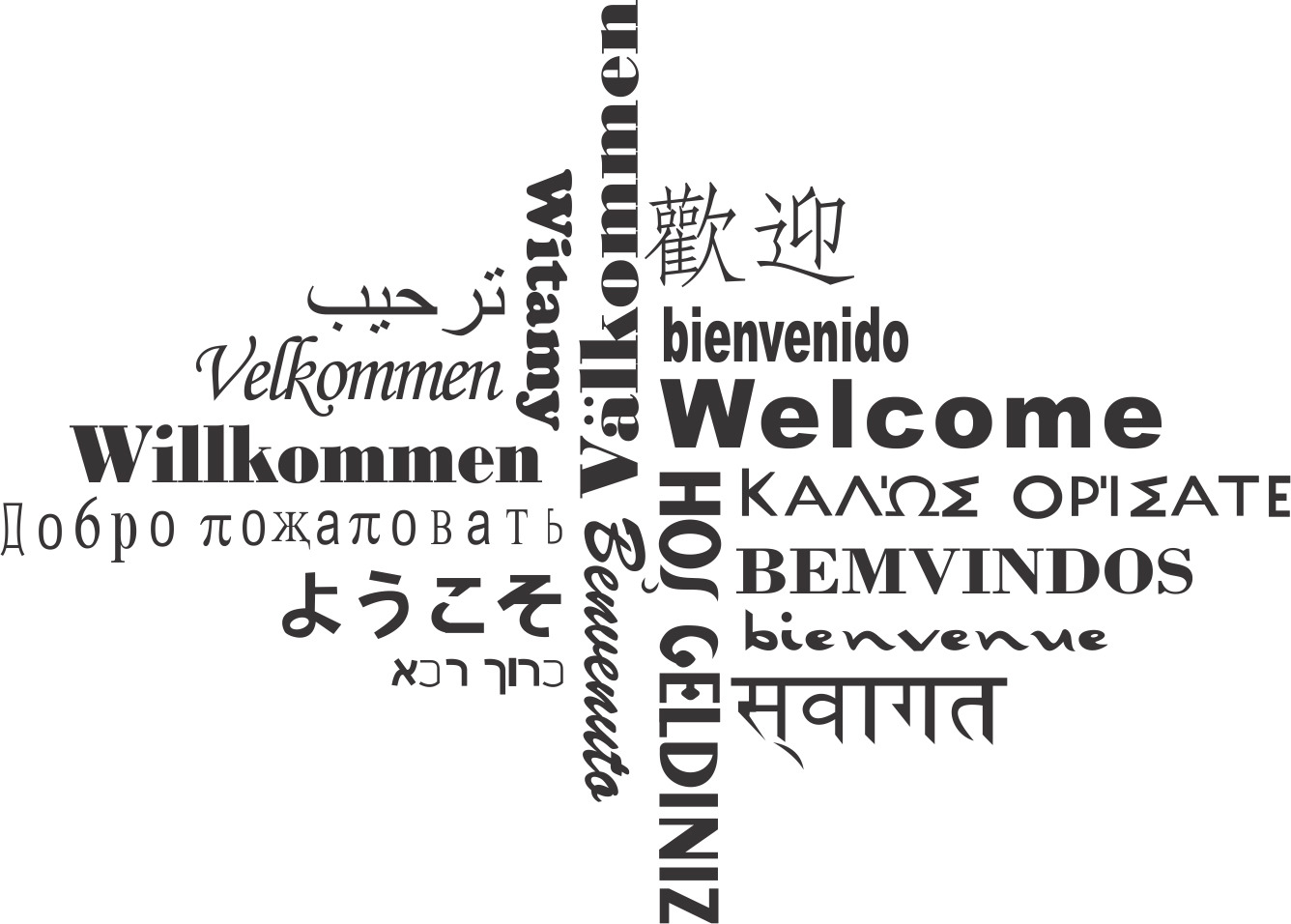 Lehigh University welcomes individuals with disabilities and is committed to ensuring equal access so that all students can live, learn, and lead at Lehigh.  To facilitate increased accessibility, programming and services, including intake appointments and academic coaching, are held both in-person and virtually. 
At Disability Support Services, we work closely with students who self-identify in order to ensure equal access to University programs, activities, and services.  Policies and procedures have been developed to help students become confident, successful, and independent self-advocates and learners. 
We encourage you to learn more about our services on our website.  You will find information about the support services we provide as well as procedures for requesting accommodations.  We also invite you to meet with our staff to address your specific needs. 
Maria K. Zullo
Assistant Dean of Students
COVID-Related and Other Temporary Accommodations 
Disability Support Services provides accommodations and services to students with disabilities and those who have impairments expected to last for six months or longer.  The office of Academic Life & Student Transitions assists students who may need accommodations due to COVID-related illness or other temporary illnesss or conditions.