Students visiting the Health & Wellness Center must continue to wear masks.
Please also be sure to complete your Hawk Watch Daily Self Assessment before a well visit to the Health & Wellness Center.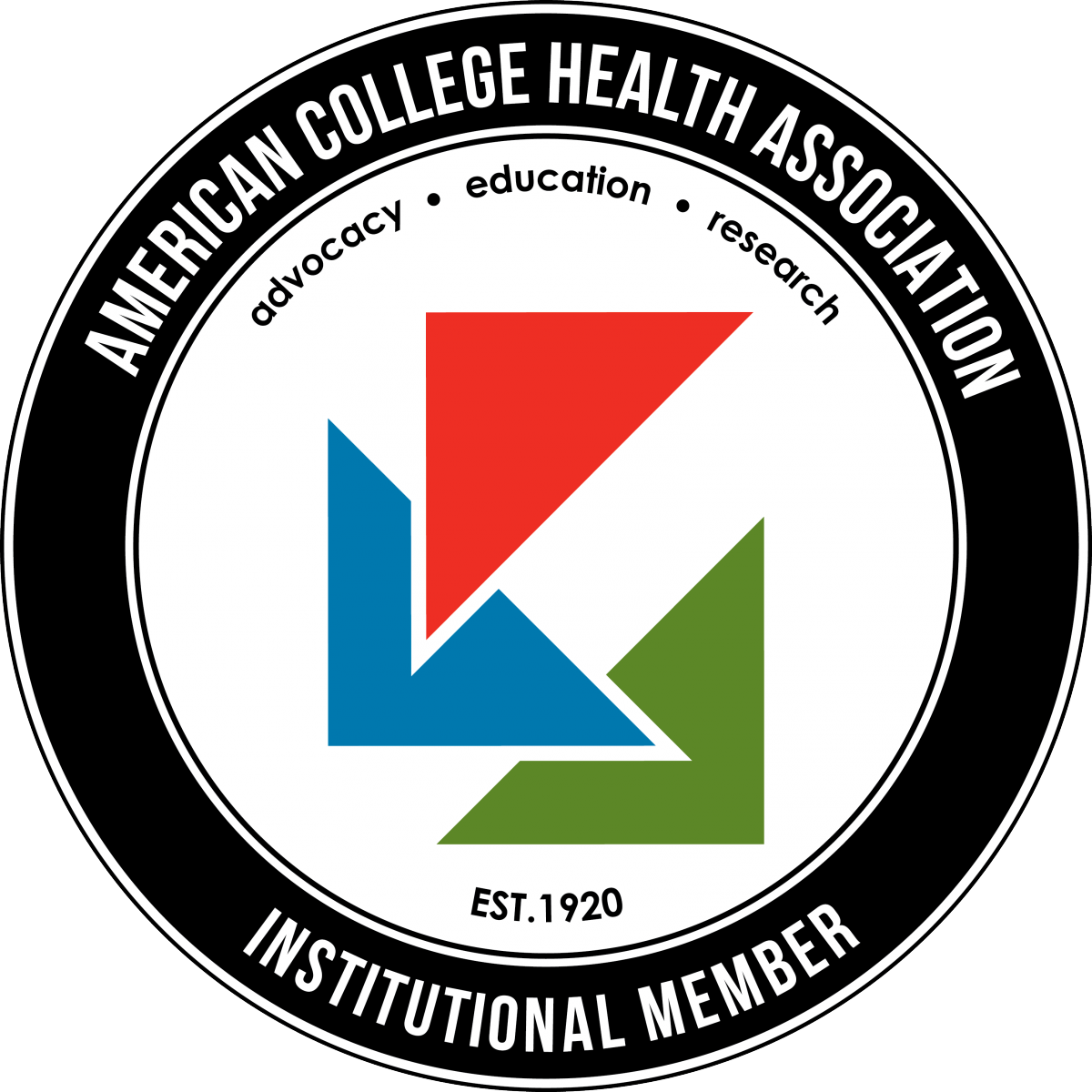 A Message from the Health and Wellness Center
The Lehigh University Health & Wellness Center is committed to helping our students stay well during these challenging times. To continue to mitigate the risk of COVID-19 infection and sustain our health and well-being, it is important for all of us in the campus community to remember to stay vigilant—wear your double face coverings, maintain proper social distancing (6ft.), practice good personal hygiene, self-monitor for symptoms and stay-at-home if sick.  This demonstrates responsibility for the health and well-being of yourself, your peers, the campus community, and the greater-Bethlehem area.
As part of its efforts to keep the Lehigh community safe, students will no longer be able to come directly to the Health & Wellness Center lobby. To be seen by a health professional, they must first either log onto the patient portal found on our web page or call 610-758-3870 to schedule an initial phone assessment appointment. Clinical staff will do a phone assessment of students' health concerns and symptoms and will make recommendations for further care that may include a telehealth visit, an in-person visit in the HWC or in some cases a referral to a local urgent care or emergency department.
For medical emergencies, call 610-758-4200 on Lehigh's campus or 911 if not on campus. 
The Health & Wellness Center continues to operate in two separate clinic locations: Its original primary location on the third floor of Johnson Hall, 36 University Drive, and the newer location in Trembley Park (7 & 8), 71 Trembley Drive, just south of the University Center. 
Students with symptoms consistent with COVID-19 will be directed to health professionals at HWC - Johnson Hall. Those who are not having any symptoms consistent with COVID-19 and want to schedule routine visits, gynecological exams, reproductive health consultations, STI evaluations and treatments, immunizations, blood work, medication consultation, or who are injured, will be directed to HWC - Trembley Park. 
We are committed to helping our students stay healthy in pursuit of academic success, and in fostering the public health of the campus community.
Access the Patient Portal
Enter your health forms, secure message the Health & Wellness Staff, and more