Message from the Health and Wellness Center
Welcome to the Lehigh University Health and Wellness Center. Our staff provides acute and ongoing care to approximately 4,800 undergraduate students and more than 2,000 graduate students. Our dedicated, professional staff offers a host of services, including acute care, routine examinations, immunizations, lab services, gynecological examinations and contraceptive counseling.
We also have a wellness resource area with over-the-counter medications. No appointment is necessary for that service.
We are committed to helping our students stay healthy in pursuit of academic success, and in fostering the public health of the campus community.
Have You Heard?
It is Flu season again for Lehigh University.  The Lehigh University Health & Wellness Center and the Centers for Disease Control (CDC) urge you to click on this link and take the following actions to protect yourself and others in your community from the flu.
1.  Take time to get a flu vaccine! Rite-Aid, CVS & Walgreens all offer flu shots daily. Most insurances accepted.
2.  Take everyday preventive actions to stop the spread of flu germs
3.  Take flu antiviral drugs if your health care provider prescribes them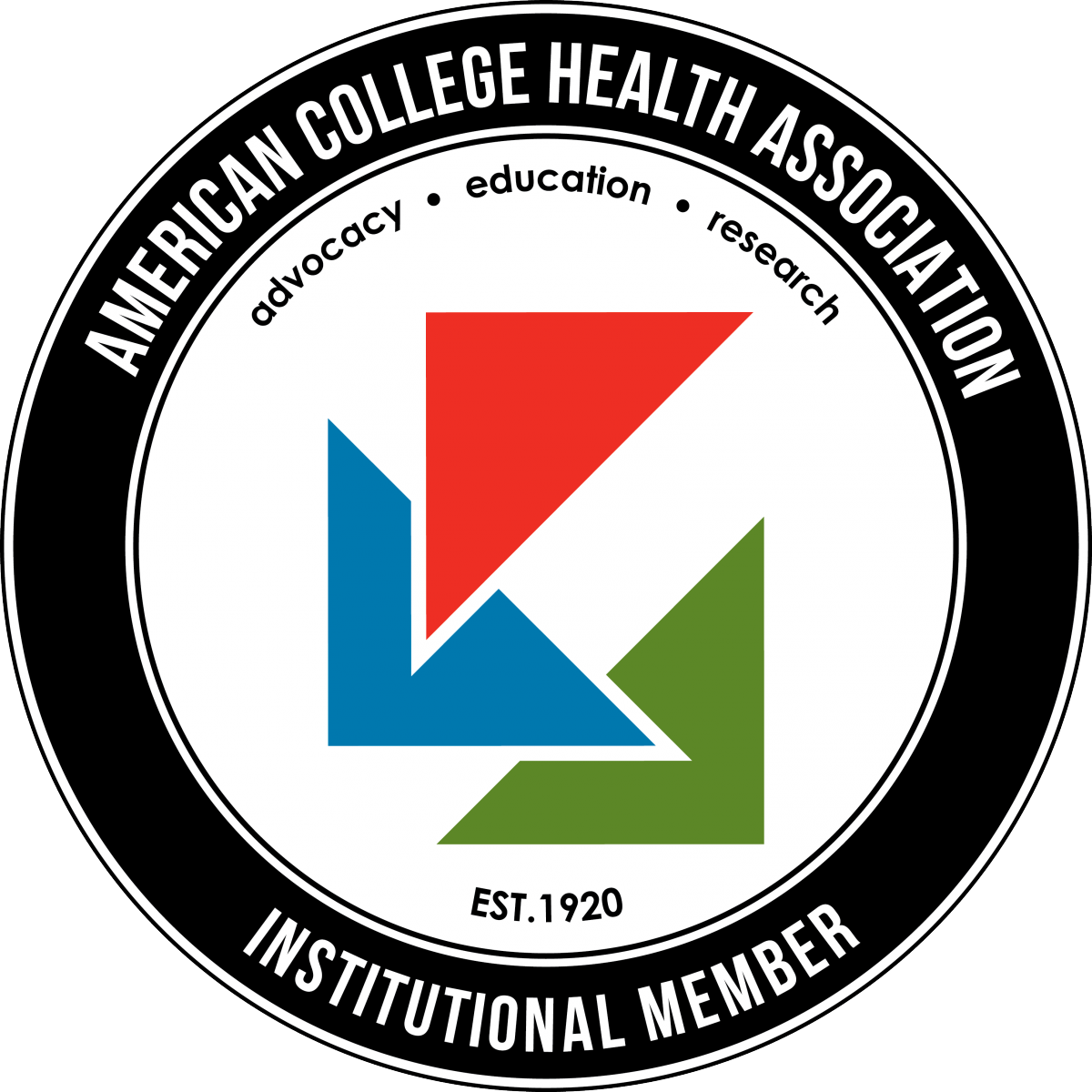 Contact Us
Phone: 610.758.3870
Fax: 610.758.5833
Address: 36 University Dr., Bethlehem, PA 18015
Email:  inluhc@lehigh.edu
Health Center Hours
Appointment hours/Academic year
Monday - Thursday 8:15 AM - 4:45 PM
Friday - 9:15 AM - 4:45 PM

Saturday - Sunday CLOSED
Appointment hours/Break times
Weekdays 9:00 AM - 4:00 PM
CLOSED 12:30 - 1:00 for lunch
Saturday - Sunday CLOSED
After Hours 

Urgent Care
Emergency Rooms
St Luke's University Hospital (the closest hospital to campus) 800 Ostrum Street, Bethlehem, Pa 18015

Lehigh Valley Hospital - Muhlenberg, Route 22 and Schoenersville Road, Bethlehem, PA 18017