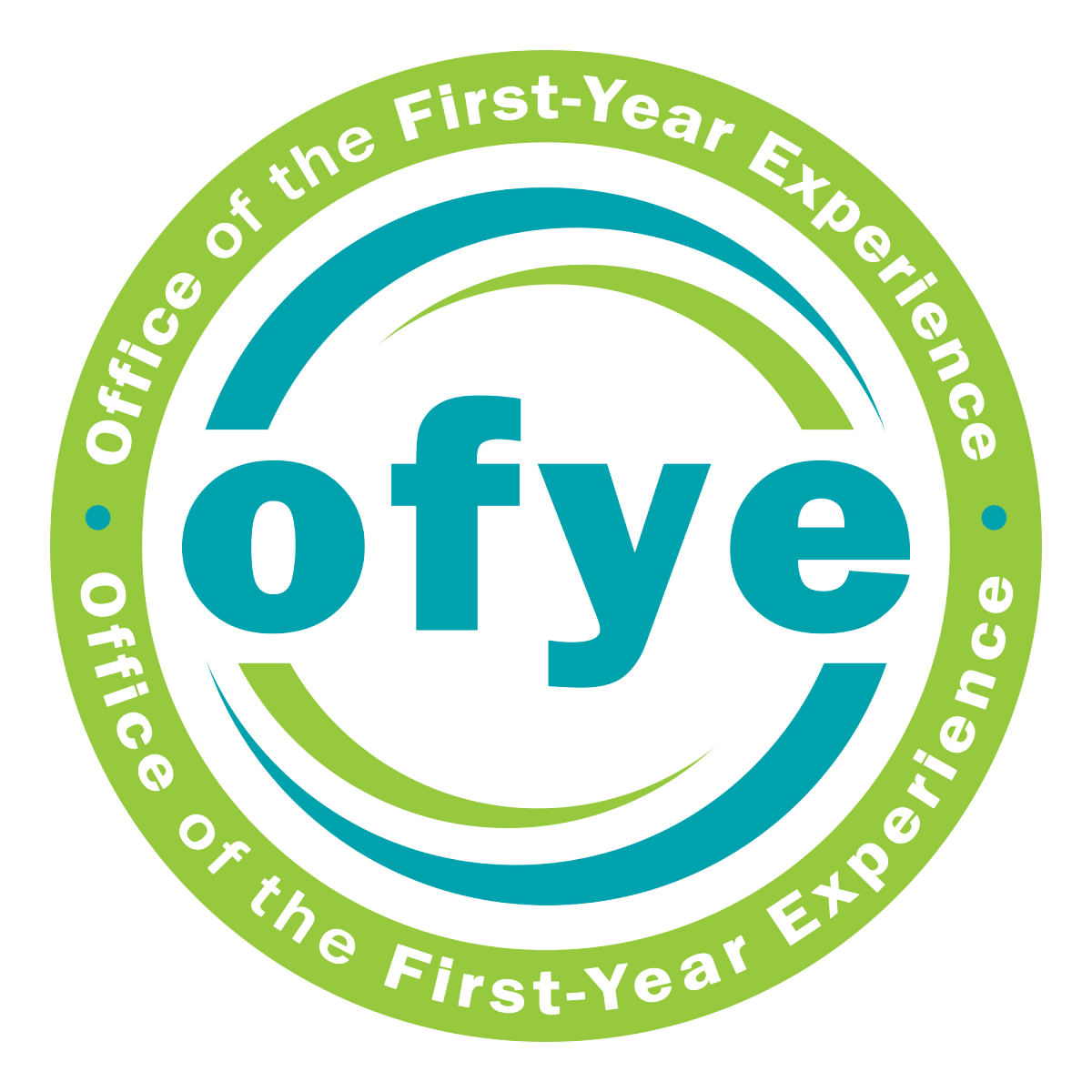 Congratulations!
You have made it to one of the most exhilarating experiences of your life…college! College is a time of growth and change for students and their families.
Our mission in the Office of First-Year Experience (OFYE) is to provide support and resources for the academic and social transition of new students and their families. We want you to be successful, so the OFYE provides connections and programs throughout the academic year to help you make the most of your experience.
During the Spring 2021 semester, many of these experiences like Orientation, Camp Hawk: Snowed In, and NavigateLU will be hosted virtually to accommodate all students and the community safety with small group interaction and activities in-person if possible.