COVID-19 First-Year Experience Updates
While classes are being held remotely our office is committed to the continued delivery of services to our students.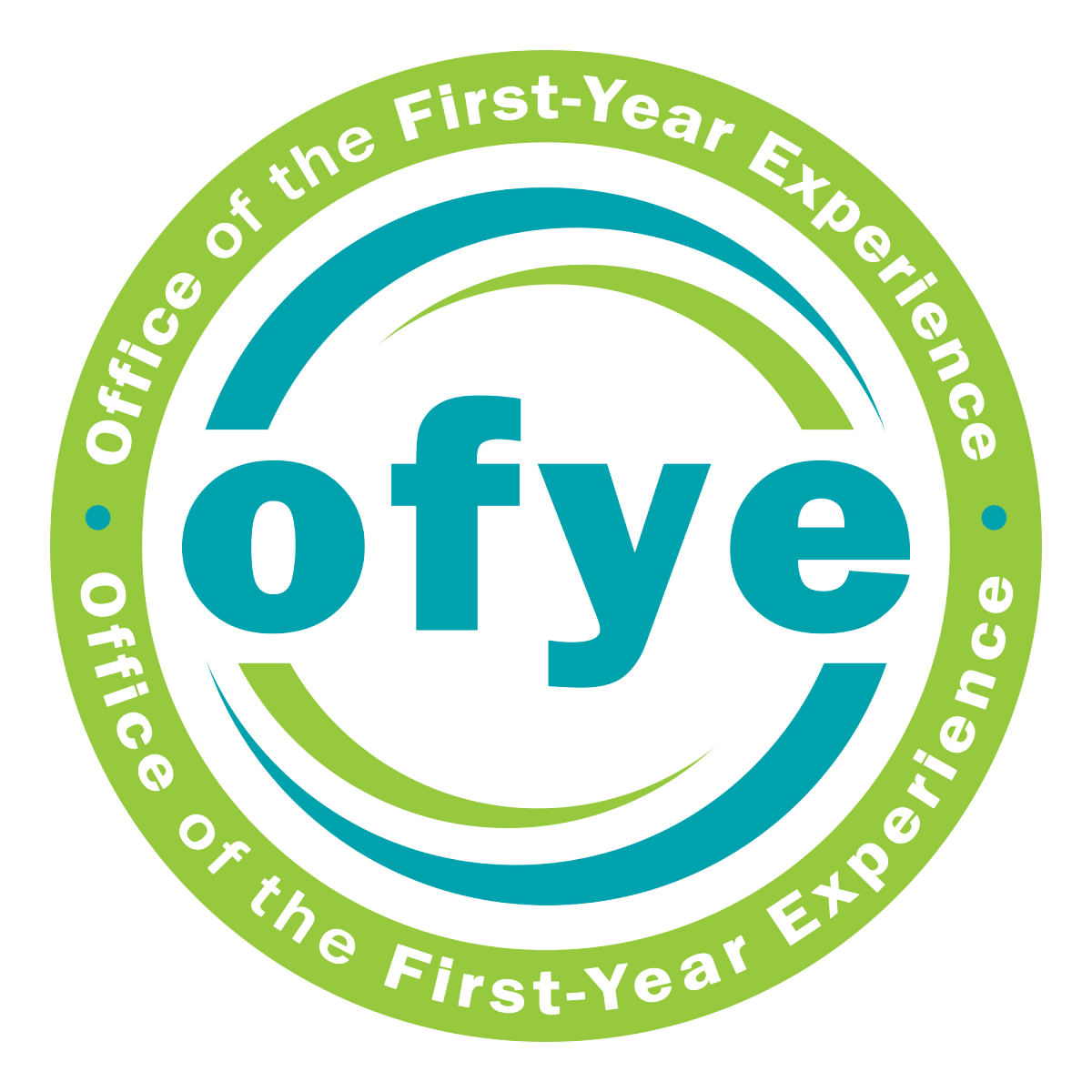 Congratulations!
You have made it to one of the most exhilarating experiences of your life…college! College is a time of growth and change for students and their families.
Our mission in the Office of First-Year Experience (OFYE) is to provide support and resources for the academic and social transition of new students and their families. We want you to be successful, so the OFYE provides connections and programs throughout the academic year to help you make the most of your experience.