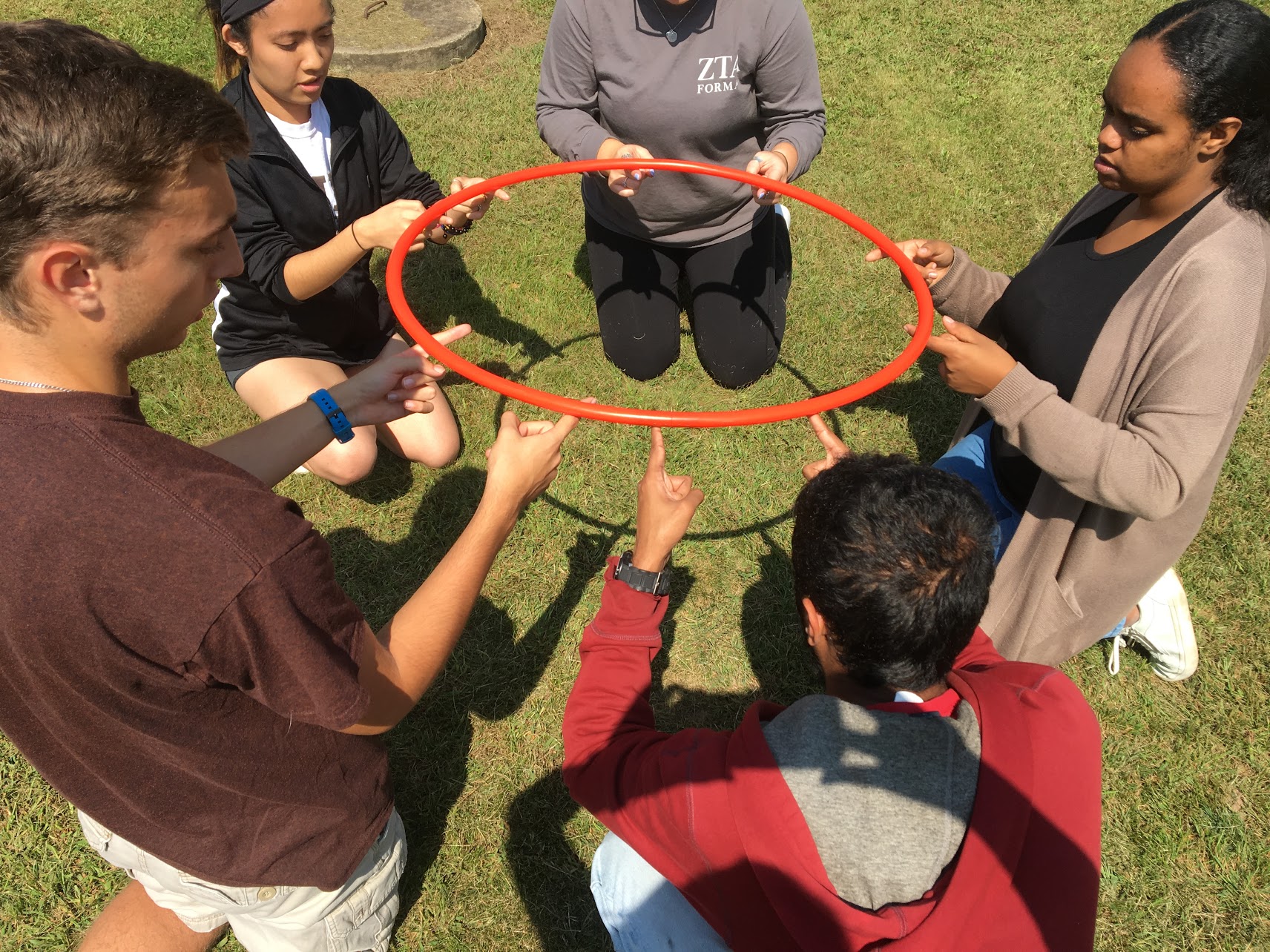 The Lehigh University Community Service Office was established in the fall of 1996 to provide a coordinated effort for students, faculty and staff to engage in service to the greater Lehigh Valley area. Currently the office has contact with over 100 local agencies that are always looking for volunteers. In addition to our contact with these agencies, we run major programs such as SERVE Trips which happen over breaks, Volunteer Experience which is a new student pre-orientation program, America Reads and Counts which is a tutoring program for local elementary and middle school children, and the Ropes Course which is a leadership skills and team bonding program.
Interested in making a difference in the community? Stop by the office, which is located in University Center Room B-001. The office is generally open from 9:00 am to 5:00 pm. Not sure how to get involved in Community Service? Check out the Guide to Community Service which was produced by the Community Service Office Staff or talk to a staff member by phone at 610-758-6674 (on campus x86674) or via email at inserve@lehigh.edu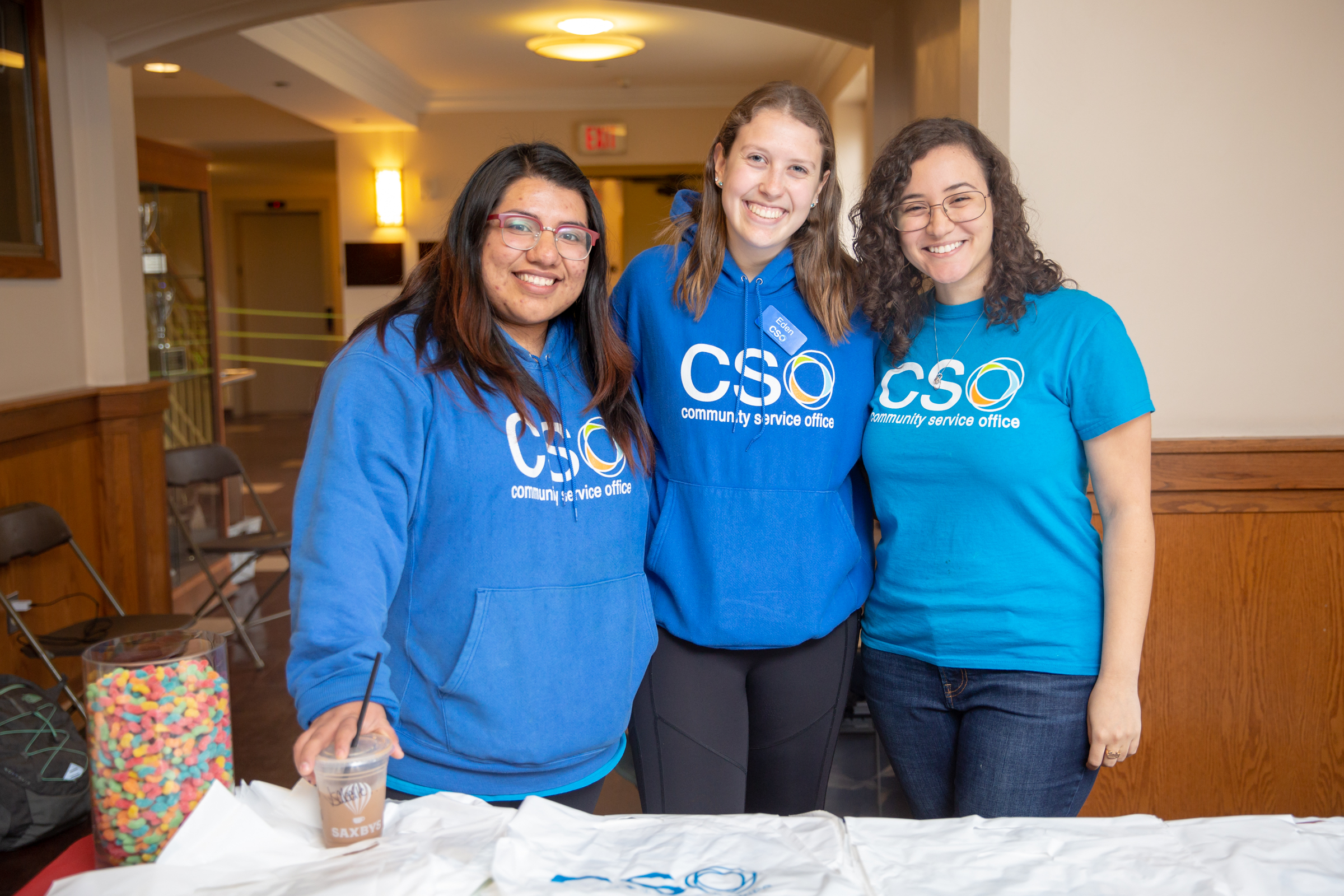 To provide students, faculty and staff of Lehigh University a readily accessible doorway through which they can explore the rewards and benefits of providing service to the community.