Tutoring will begin on Monday, August 30.
Writing Tutoring Drop-In: Quick Questions
Monday's 5:30 pm - 7:00 pm
Message From the Director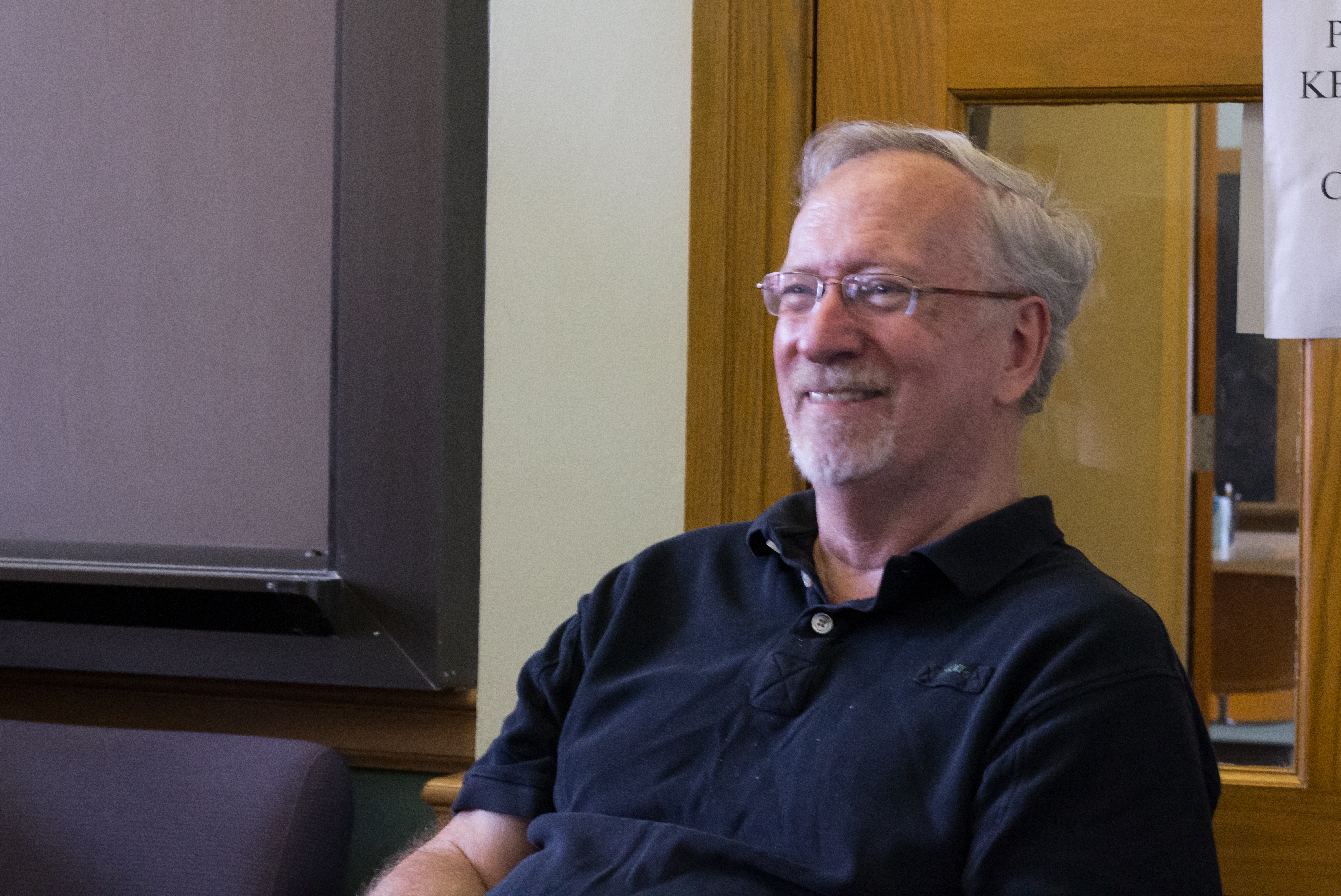 Welcome to a most unusual semester at the Center for Writing and Math. In line with safe practices and for the foreseeable future, all our tutoring is remote. We have worked hard to make online tutoring easy and useful, and I invite you to take advantage of our services. Our goal continues to be to make you a better writer and more skillful at Math. Individual tutoring is an excellent way to achieve these goals. 
In addition, we want to create an online resource for independent learners who want to develop their writing abilities and research techniques. Our goal is to provide extensive resources that we hope faculty, staff, and students at Lehigh and elsewhere will use to help build the academic skills and work habits needed today. I Iook forward to having you take advantage of all the Center has to offer.
Introduction to our Services Video
Our job is to produce better writers, not better writing.