Message From the Director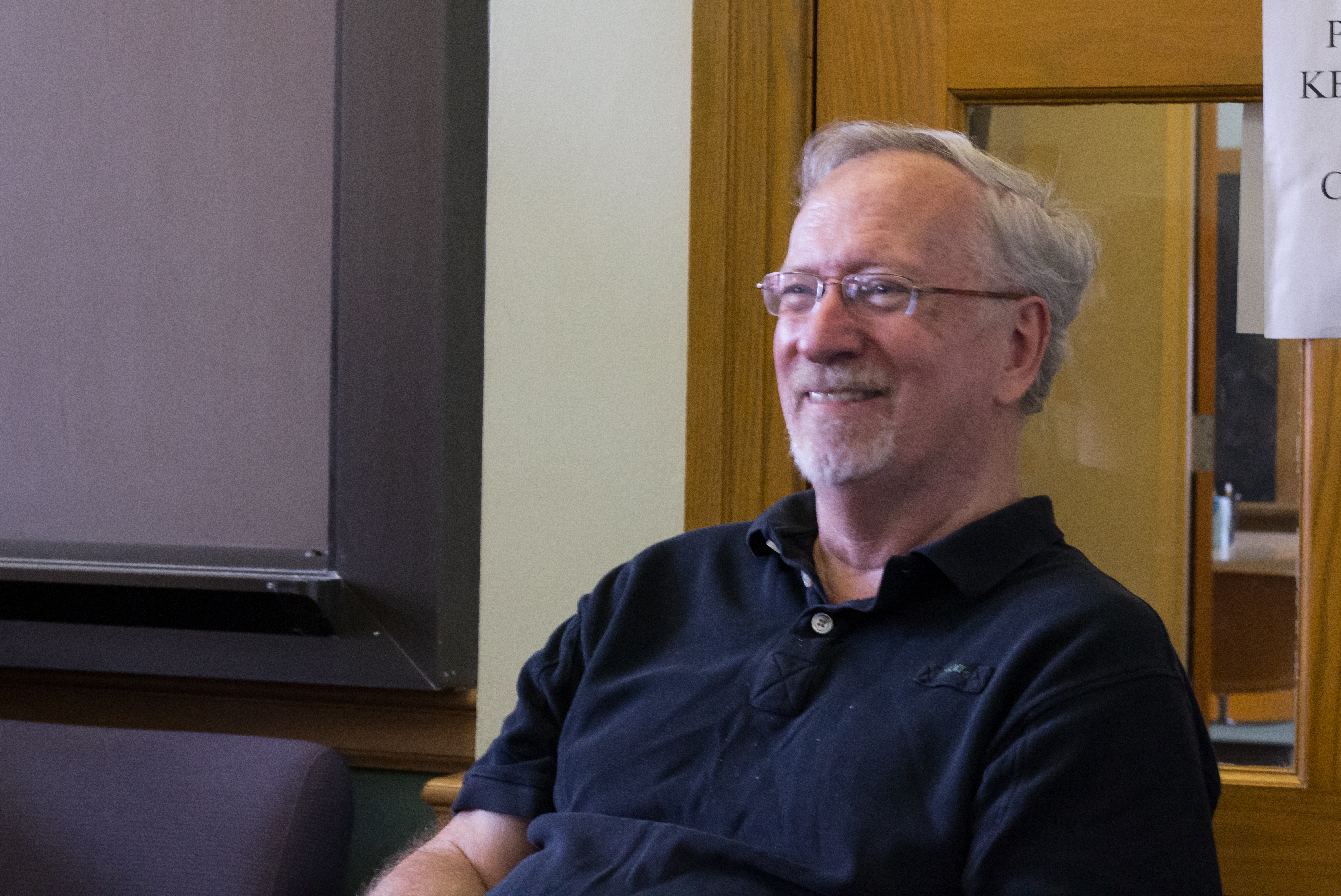 Welcome to the virtual home of the Writing and Math Center at Lehigh University. We have created this page for two reasons: First and foremost, we want to provide information to Lehigh students, faculty, and staff about what we do here at the Center and invite them to take advantage of the face-to-face services we offer free of charge to everyone in the Lehigh community. Second, we want to create an online resource for independent learners who want to develop their writing abilities and research techniques.
Our goal is to provide extensive resources that we hope faculty and students at Lehigh and elsewhere will use to help build the academic skills and work habits needed today.
Our job is to produce better writers, not better writing.