COVID-19 Student Affairs Updates
Student Affairs will continue to provide a broad range of services. Please see the A-Z Directory to visit individual offices for updates related to COVID-19.
Meet Lehigh's Vice President for Student Affairs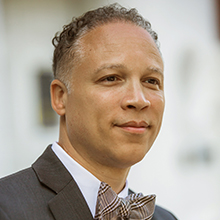 Welcome to Lehigh's Division of Student Affairs!  Our fundamental role is to support and enhance the University's educational mission, and each office within the division is committed to a comprehensive approach to supporting students' intellectual and personal development.  
contributed to the South Side Community by Lehigh students, faculty, and staff
total student attendance at Lehigh After Dark events
record number of group tutoring requests
student visits to the Health and Wellness Center