COVID-19 Academic Transitions Updates
While classes are being held remotely our office is committed to the continued delivery of services to our students.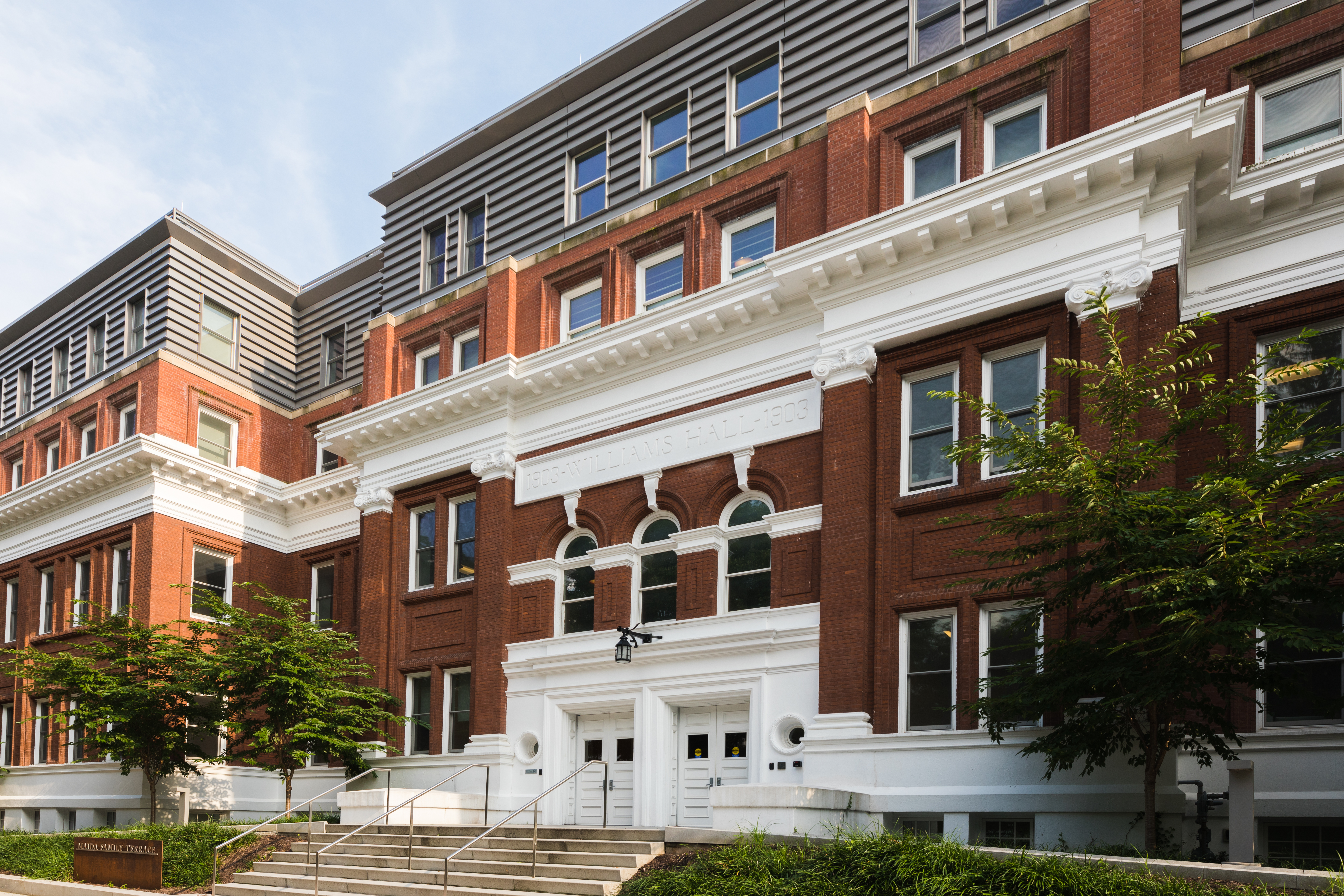 The Office of Academic Transitions is dedicated to supporting students' academic and personal success at Lehigh University.  As an identified resource for addressing issues related to recruitment, retention and persistence of special populations, we work to ensure students' use of and benefit from campus support and opportunities that will facilitate their overall success at the university in both the academic and student life realms.
For more information on how we can support your academic transition to Lehigh, please contact our office by calling 610-758-5181 to set up a phone appointment or Zoom appointment or you can also access us by emailing success@lehigh.edu.                
Katie Robinson
Assistant Dean of Students
Office of Academic Transitions