Live Lehigh Upper Class Program
There are 11 Live Lehigh communities for upper class students to choose from. The 2015-2016 communities are:
Students in the Live Lehigh program live in residential communities centered on a shared interest. The Live Lehigh communities are developed by students and open to second-, third-, fourth- and fifth-year students.
As part of the Live Lehigh Upper Class Program, you can:
develop a strong academic and social connection to Lehigh University and the surrounding community;

create a meaningful theme and a clearly communicated purpose or mission for your residential communities;

promote your mission through programs and activities; and

enhance the overall residential experience and greater Lehigh community.
2015-2016 Community Descriptions

Advisor: Jessica Manno (Director, Student Affairs Planning & Assessment)
Community Coordinators: Malcolm Edrogan & Jin Kyeung (Robert) Min
Students participating in the Acts 2 community will learn to integrate Christ throughout every aspect of their lives. They will grow in their faith as they engage with a community of believers. The students focus on the importance of prayer, Sabbath, and quiet time. Community members will have access to weekly bible studies  right in their own residence. In addition, the community will offer weekly fellowship dinners and will serve  the local Bethlehem and Lehigh community through outreach programs.
The Acts 2 community is housed in Warren Square F.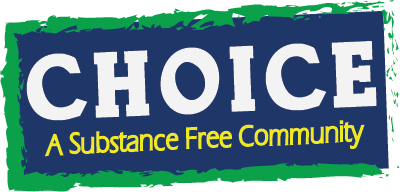 Advisor: Peter Costa (Director, Health Advancement & Prevention Strategies)
The CHOICE Community is an environment in which students share a common commitment to:
1.  Not consume alcohol, use tobacco products, or use illegal substances in their Residence Hall;
2.  Not return to their Residence Hall intoxicated or under the influence of substances.
Residents in the CHOICE community make a pledge to be responsible and respectful of their peers in order to promote a healthy living and learning environment. This is a great housing option to avoid some of the most common challenges when making the adjustment from living at home to living with others and sharing their space. CHOICE increases the likelihood of focusing on healthy living and positive social interactions. Gryphons in the community plan a wide range of fun social activities and events on a weekly basis.
The CHOICE upper class community is housed in Brodhead House.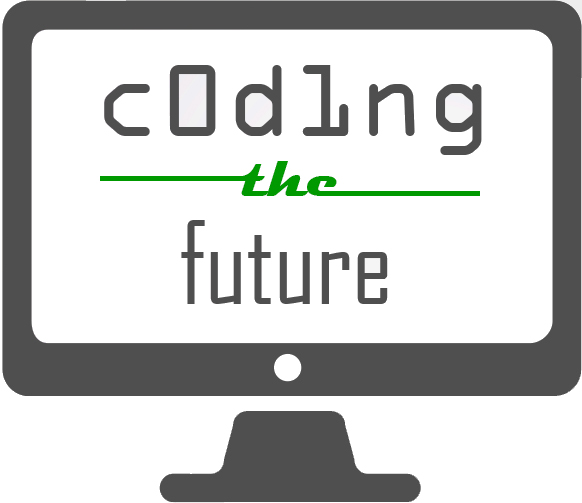 Advisor: James Femister (Professor, Computer Science & Engineering)
Community Coordinator: Chanh (Sam) Nguyen
Community members will learn about computer science and how to program in languages they are interested in. Residents will gain an understanding of what a career in this field looks like, as well as understand how connected and vital this field is to most other professions. Residents will learn how to innovate in groups for the benefit of the Lehigh community. Residents will have opportunities to actively work with Lehigh campus offices and help develop solutions for their problems and focus on inequities off-campus.
The goals of the community are:
1.  To explore computer science and how it is and will be affecting the world around us, as well as to consciously apply optimization to real world problems;
2.  Work in teams to develop software solutions and learn from others who have strengths in different fields;
3.  Take initiative in change, and seek out opportunities where our skill sets can be utilized;
4.  Demonstrate a genuine knowledge of computer science and how our education can transcend the bounds of the classroom;
5.  Develop meaningful relationships among the community and use this experience to develop strong relationships among others. Understand how academic life transitions into professional life and maintain the values you have developed here at Lehigh.
The Coding the Future community is housed in Warren Square B.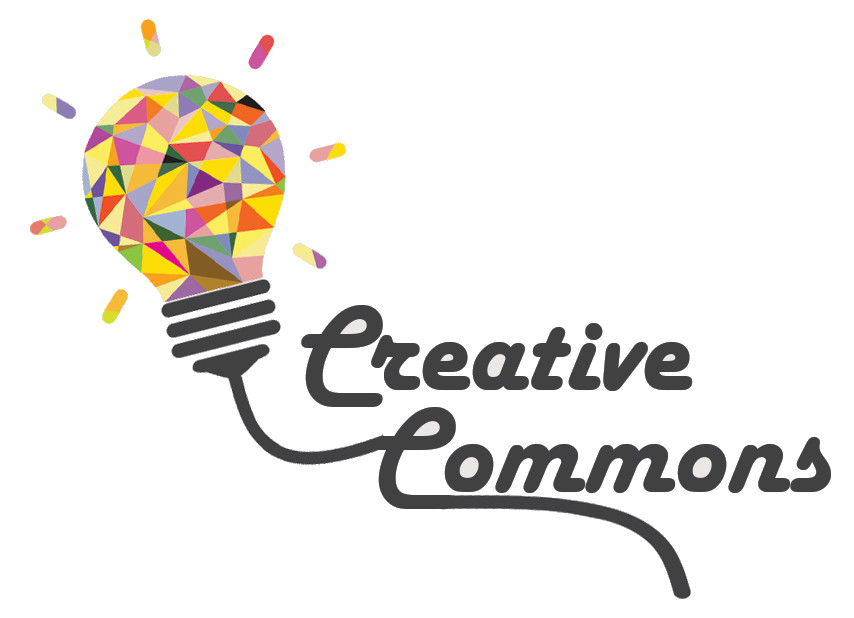 Advisors: Lisa Getzler-Linn (Co-Executive Director, The Baker Institute for Creativity, Entrepreneurship, and Innovation)
Community Coordinators: Winston La
Google. FedEx. Facebook. Napster. College residence halls have a rich history of cultivating the ideas and collaborations necessary for the conception of many successful startups and innovations. The Creative Commons is a community of Lehigh students from a variety of backgrounds and disciplines with two things in common: big ideas and the drive to make them a reality. The community's main goal is to help residents tap into their creative energy and explore their passions in an immersive and competitive way alongside of similarly-motivated students. Through collaboration with The Baker Institute for Entrepreneurship and innovators in and around Bethlehem, CC-ers will develop their own entrepreneurial skillsets, hone their creative selves, and apply said knowledge through project-oriented programming.
The Creative Commons community will be housed in Warren Square B.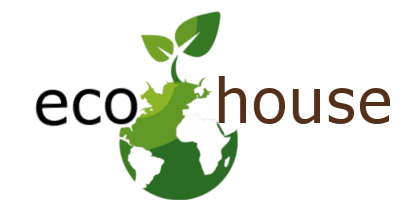 Advisors: Delicia Nahman (Sustainability Officer, Facilities Services) & Terry Hart (Professor, Mechanical Engineering)
Community Coordinators: Brennen Stenke & Eugene Vivino
Eco House unites a community of students with a passion for sustainable engineering. As a close knit community sharing similar interests, the Eco House community plans to apply knowledge they have obtained from their studies to hands-on engineering projects in which they work as a team to exercise and expand upon their engineering skills to contribute to environmental awareness. Projects will include hosting campus speakers, building rockets, utilizing a solar shed and composting program, and making physical improvements to their house in order to minimize their impact on the environment. Members of the community hope to collaborate with other campus organizations, such as EcoReps and Green Action, in order to engage the Lehigh community in sustainable programs.
The Eco House community will be housed in Warren Square D.
Advisors: Pat Costa (Director of the Integrated Business & Engineering Program)
Community Coordinator: Joseph Freeman
The Fit Living community is based on the goal of attaining a healthy lifestyle in all aspects of the idea. Members will practice regular physical activity and eat a balanced and healthy diet to keep their physical being in a manner that allows them to live life to its fullest. A healthy mind and social life will also be achieved through hard work in the classroom and creating a community of like-minded individuals who act as both a support and guidance system for one another. Community members learn to take advantage of the resources on campus to help them lead a full and healthy life as well as strategies and ideas that will go beyond their time here at Lehigh.
The Fit Living community will be housed in House 104.
Advisor: Rabbi Danielle Stillman (Director, Jewish Student Life)
The Kibbutz Lehigh community was formed in Fall 2015 to promote kosher lifestyle and the exploration of spirituality within Judaism. Kibbutz Lehigh encompasses the former "Kosher Living" special interest community, which was created on campus in 2012. The Kibbutz Lehigh community supports the University's non-discrimination policy and commits to the Principles of Our Equitable Community. 
The Kibbutz Lehigh community is housed in Trembley Park.

Advisor: Kate Colyer (Assistant Director, Community Service Office)
Community Coordinators: Silvia Zhagui
Live.Learn.Serve. aims to shape participants into leaders and active citizens through the implementation of community services programs at Lehigh and in the greater Bethlehem community.
The community's goals are for participants, regardless of their current level of involvement in volunteer activities, to gain a greater appreciation of not only the Lehigh community, but also the local community surrounding it; to provide participants with different ways to become more involved in volunteer activities while allowing participants to gain leadership experience by planning and leading their own services events; to have participants view their communities in different ways, see the needs present within them, and find the various methods to address those community needs.
The Live.Learn.Serve. community is housed in Warren Square A.

Advisor: Sun Min Lee (Professor, Choral Arts)
Community Coordinator: Alex Ferencin
The Musical Appreciation community strives to spread the joy, passion, and artistry that can be created through music. Our community not only listens to music, but performs as a group, learns how to play different instruments, and immerses themselves into culturally diverse genres. Here in the Music Appreciation House we embrace the unique gifts that Lehigh's student body has, and we also work to foster a talent in those willing to learn. Our primary goal is to foster a setting where those who are musical performers (and those who are looking to become musical performers) can feel comfortable and involved in a community where there is adequate practice space for the campus' growing musicians.
The Music Appreciation community is housed in Warren Square C.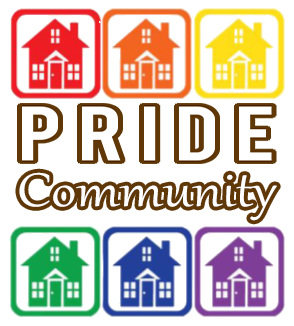 Advisors: Chelsea Fullerton (Director, Pride Center), Peggy Kong (Assistant Professor, Comparative and International Education) & Mark Orrs (Director, Sustainable Development Program)
In support of Lehigh University's commitment to inclusive community and equity, the PRIDE Community offers a residential option for transgender and gender non-conforming students; students that identify as gay, lesbian, bisexual, and/or queer; and students that are allies to the LGBTQ community.  Residence Life is committed to working with all students to meet their housing needs in an environment that values diversity and promotes dignity of all people.  The PRIDE Community offers a safe and supportive residential environment, and incorporates academic themes through the involvement of faculty and staff from the Women, Gender, and Sexuality Studies program.  Within the PRIDE Community is a gender neutral housing option with gender neutral bathrooms that allows same-gender roommates, opposite-gender roommates, or other gender-identity roommate pairings, regardless of physical sex.  PRIDE is not intended – and in fact is highly discouraged – for romantic couples.
The PRIDE Community is housed in Warren Square A.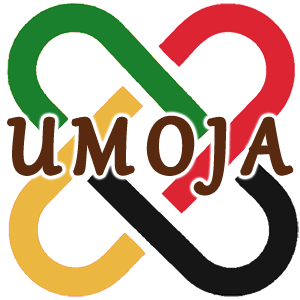 Advisor: Angela Scott (Director, Academic Diversity & Outreach)
The UMOJA community is housed in the UMOJA House, also affectionately known as the U-House. The U-House was originally established to enhance the campus atmosphere for underrepresented students of color at Lehigh University. The UMOJA community offers a safe, comfortable, and pleasurable residential environment for ANY first-year or upper class student who values multiculturalism. The Offices of Residence Life and Multicultural Affairs work together to make the UMOJA House a hot spot for celebrating diversity. The Swahili word 'Umoja' is translated as 'Unity' in English.
Additionally, the Office of the Vice Provost for Academic Diversity will collaborate with faculty and other offices from across the four colleges and university, to develop academic themes that will advance research, scholarship, and service in the UMOJA community. This proposed model is designed to sustain and advance a vibrant and great academic and residential experience for students living in the community.
The UMOJA community is housed in the UMOJA House.