Meet the 2020 SERVE site leaders!
Stella: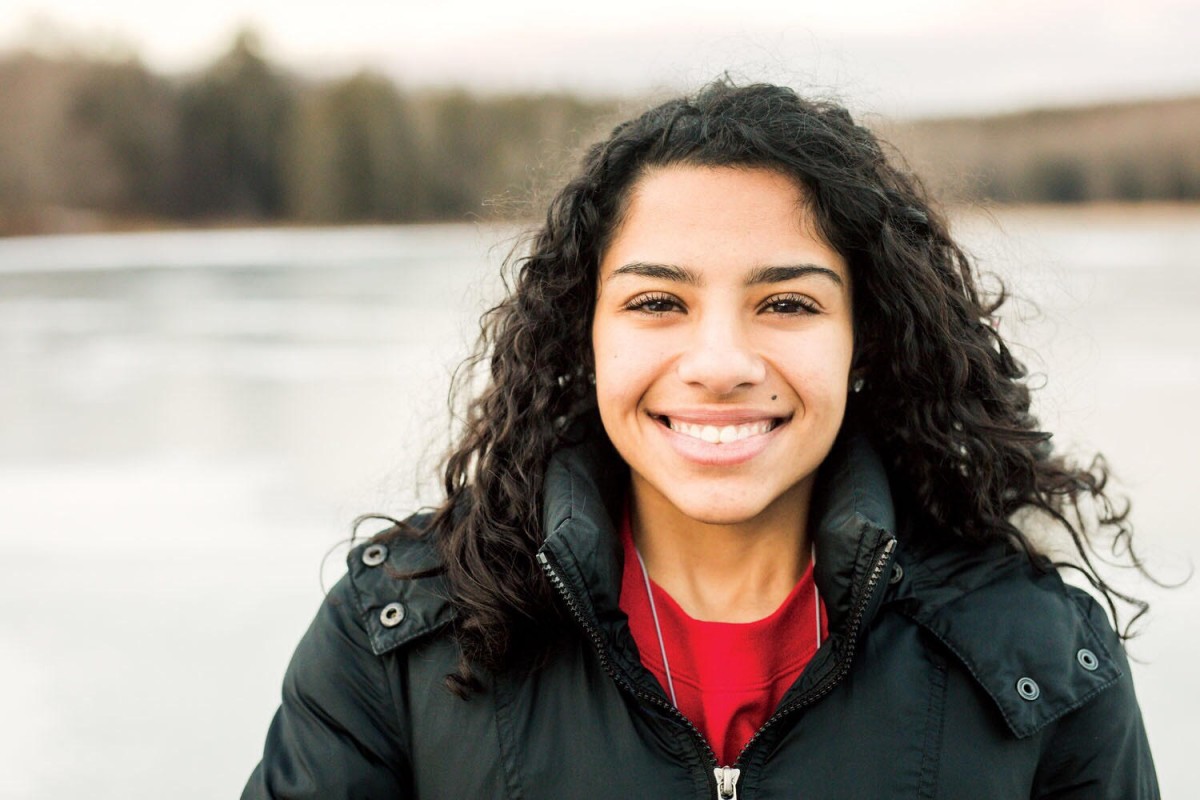 My name is Stella Garriga, and I am a junior majoring in Cognitive Science on a Cognitive Neuroscience track. I am a student coordinator in the Community Service Office, and a site leader at one of our homework clubs. I went on my first SERVE trip last year to Exmore, Virginia and fell in love with the experience. While working on a home through Habitat for Humanity, I learned a lot about the logistics of building a house and the organization itself, as well as the importance of looking out for our communities. I strongly believe that SERVE is a program every Lehigh student should participate in and cannot wait to meet all of the wonderful volunteers as a site leader in spring 2020! 
Sara: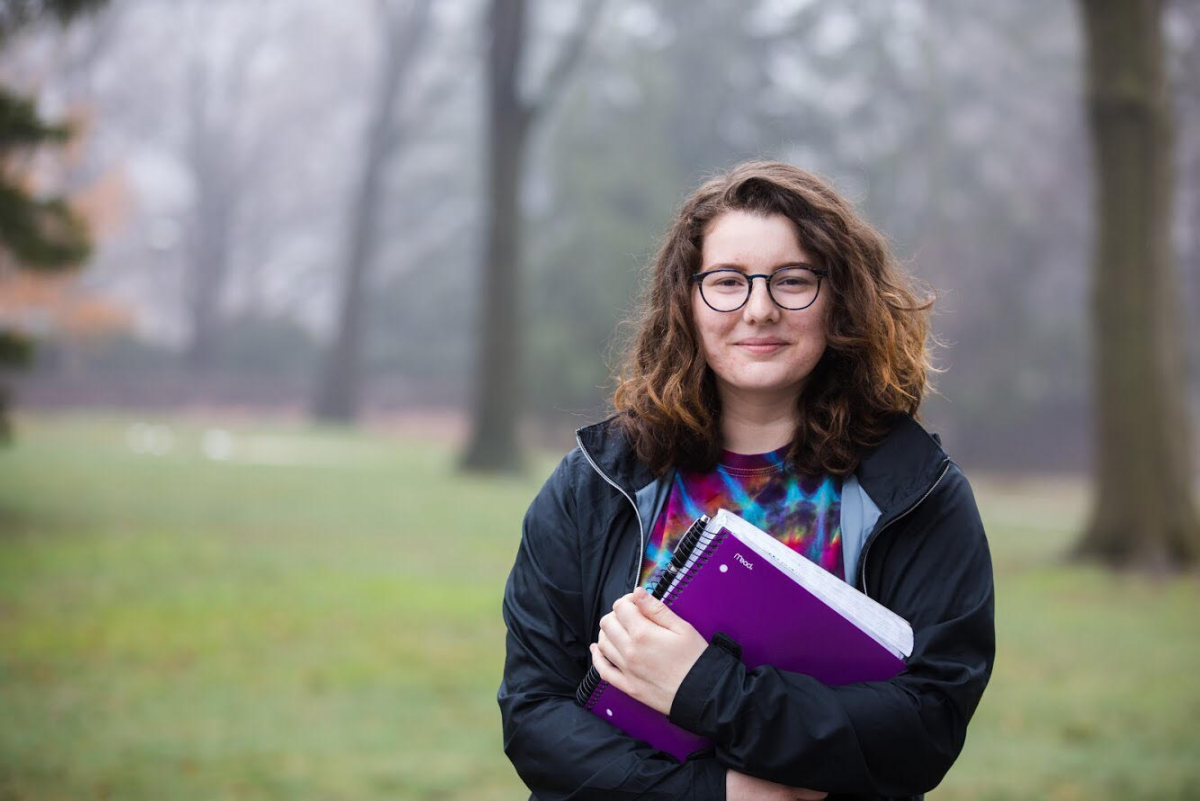 Sara Boyd is a junior political science major originally from Chattanooga, TN. She is so excited to be a returning SERVE leader and help students cultivate their volunteerism, teamwork, and appreciation for their communities.
Cameron: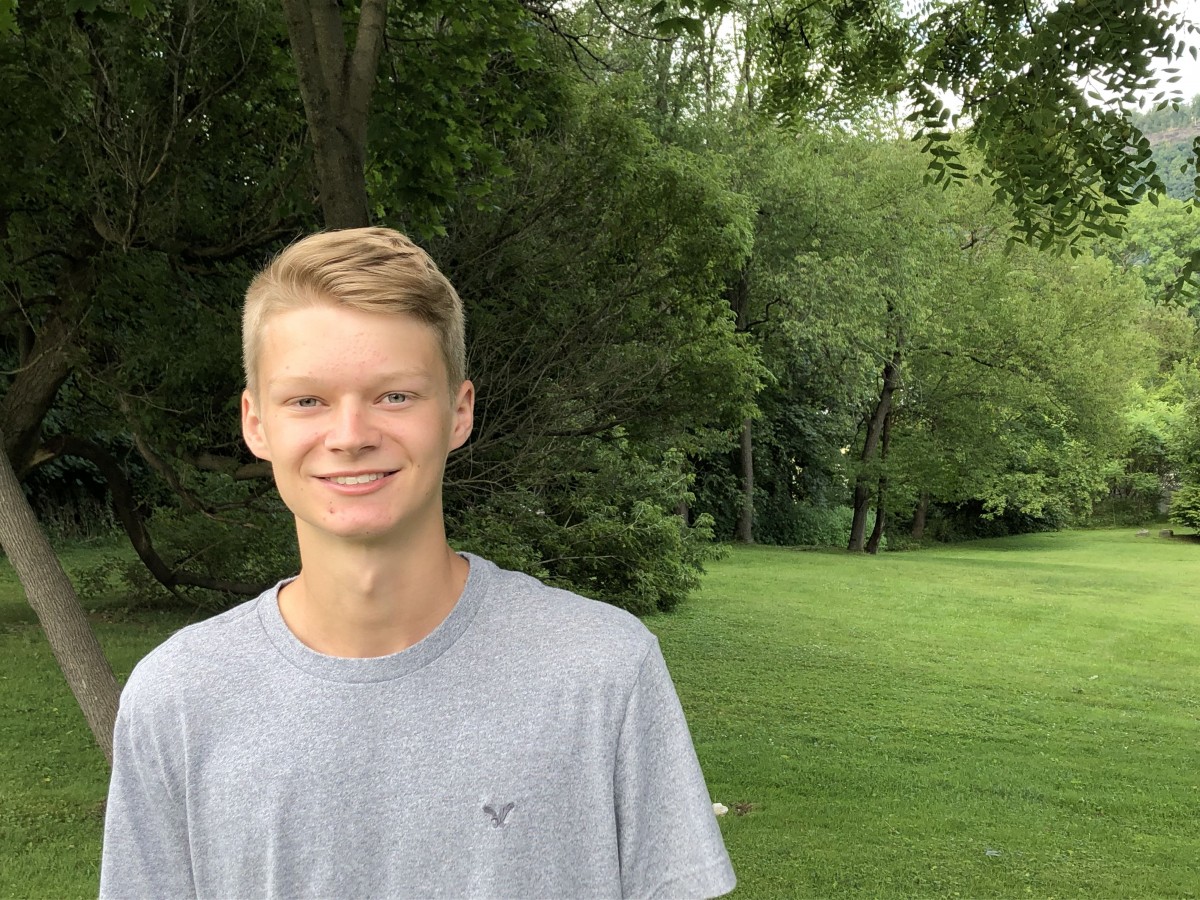 Hey y'all! My name is Cameron Wood and I am a sophomore majoring in Chemical Engineering. I enjoy longboarding, playing guitar, and working as a tutor at the local middle school. I am very excited to return to SpringSERVE as a site leader this year after an amazing experience during WinterSERVE this past year! I can't wait to learn more about the community and grow alongside my fellow volunteers.
Isabel: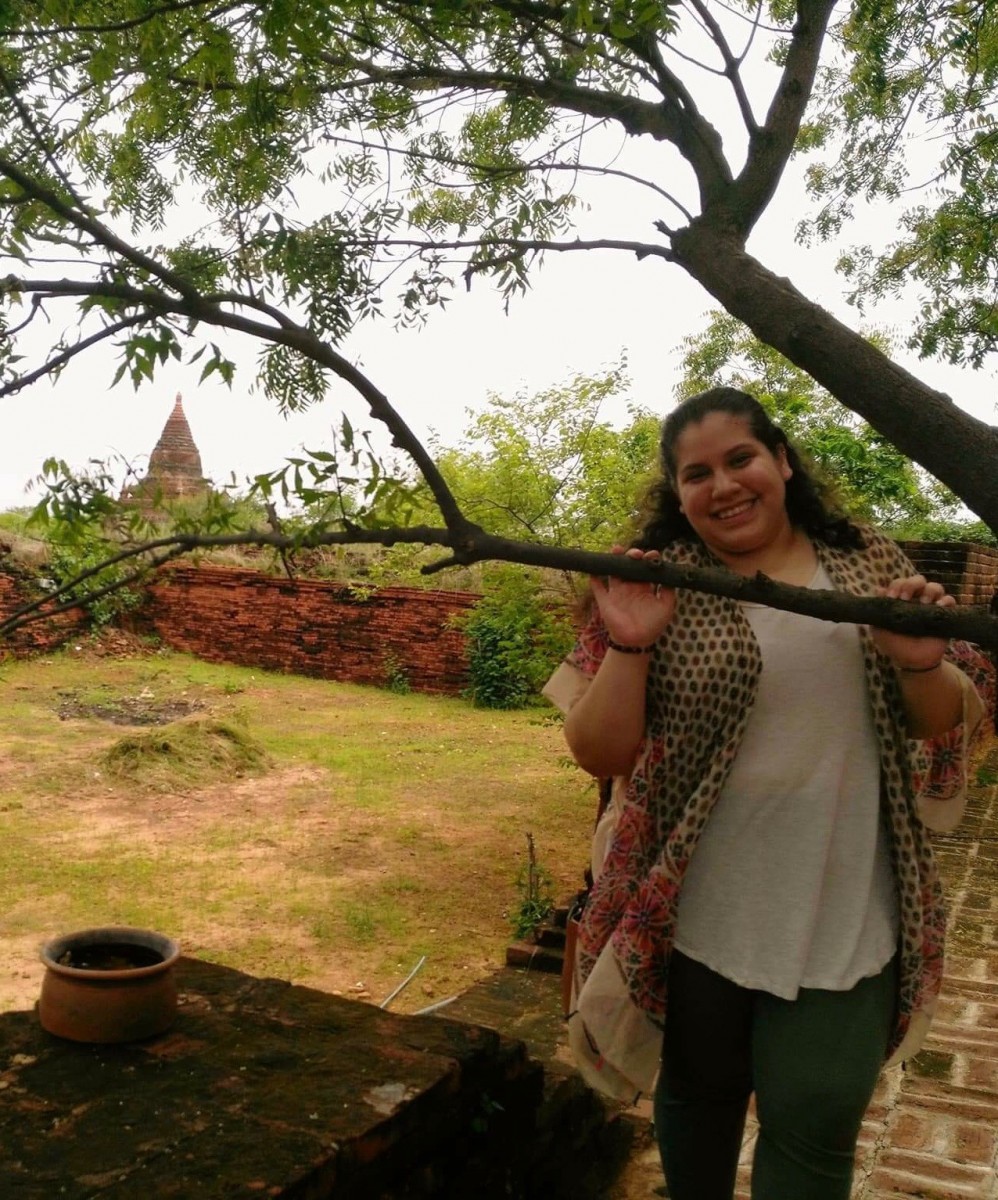 Hey everyone! My name is Isabel Amaya, I am a senior Biochemistry major. I am very excited to be a site leader because I had an absolutely amazing time on the winter Habitat for Humanity winter SERVE trip. I hope to create a space where people can learn new things, reflect and have a great time while doing service.
Robert: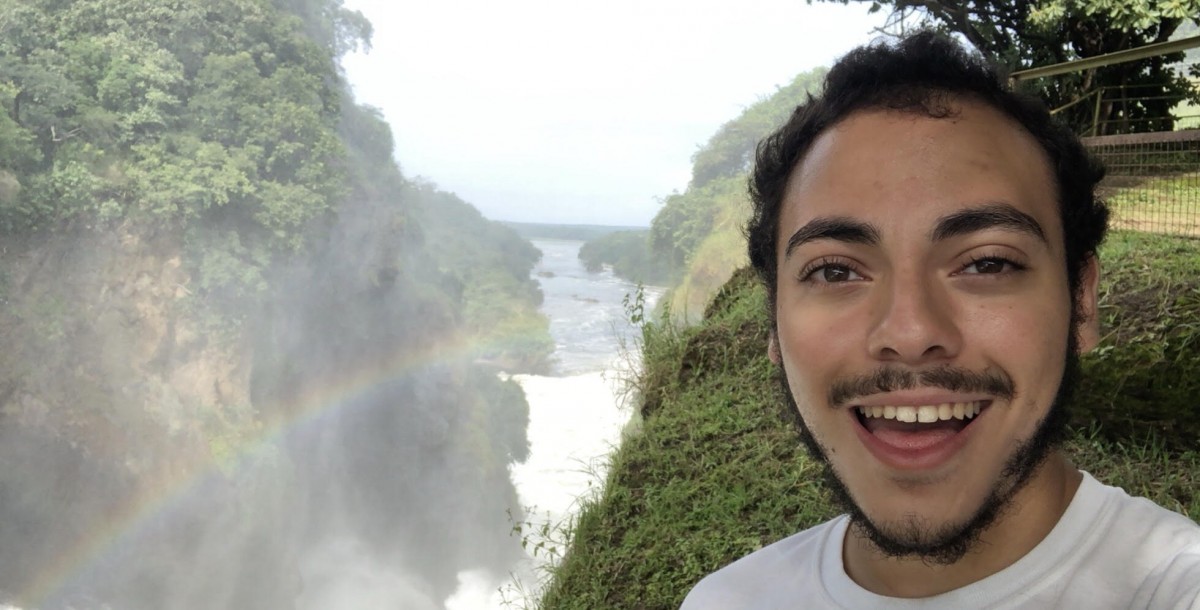 Hello! My name is Robert Corvalan and I am a junior studying International Relations and Health, Medicine, and Society. I am currently apart of Global Citizenship and Break the Silence, and will be a site leader for Fritz Homework Club this year. After my SERVE experience in Roanoke, Virginia volunteering at Feeding America Southwest, I was reassured of my interest in international development and how service helps alleviate issues within a community. I'm excited to bond with my group through this experience and give them the opportunity to engage and learn about themselves in ways a classroom could never offer!