Meet the 2019 Site-Leaders. Check back in August to meet your 2020 leaders!
Jake: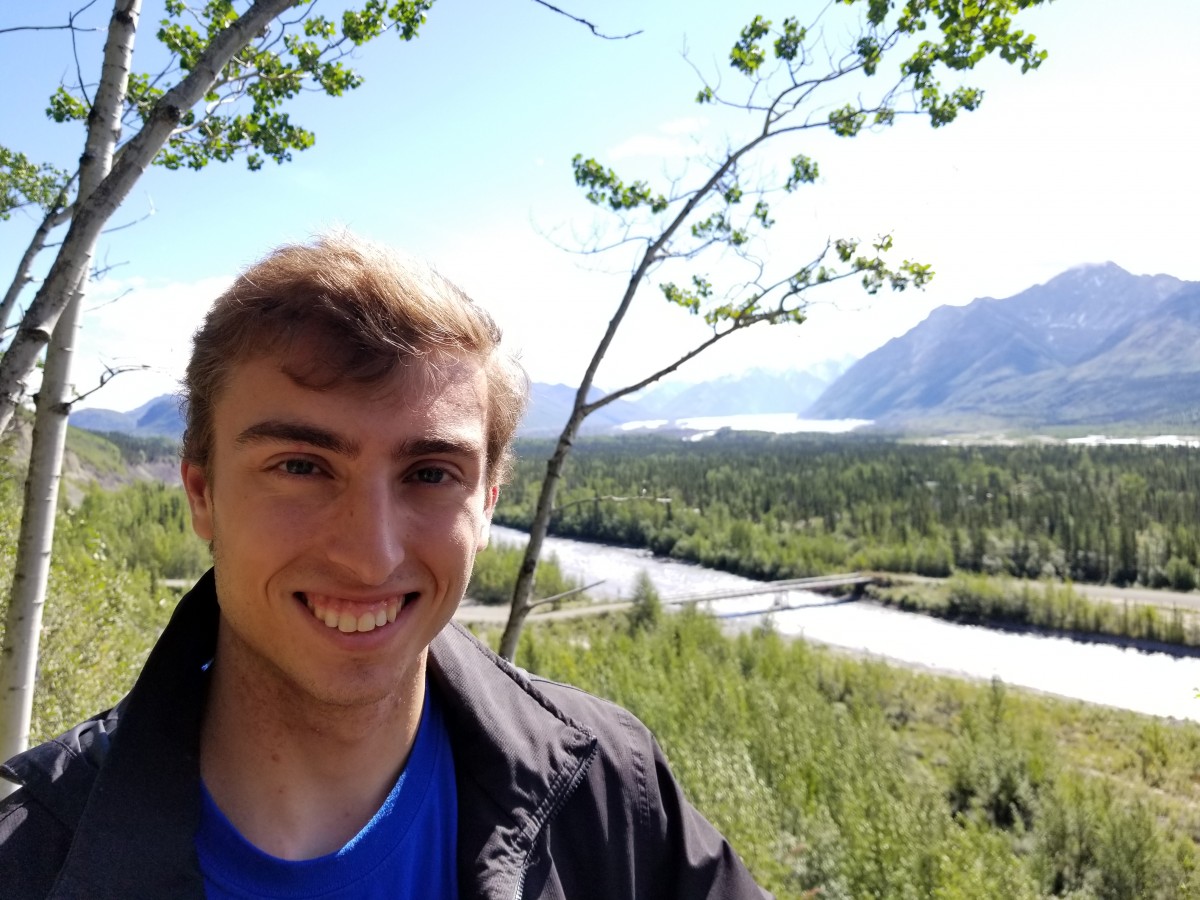 Hi everybody! My name is Jake Graham and I am a Sophomore Civil Engineering major with a minor in Environmental Studies. I am also one of the two SERVE coordinators at the CSO and a Site Leader in the spring. I am excited to be leading a trip this year because I had such an amazing time volunteering in Paris, Virginia last year and I hope to continue to help make positive impacts on other communities.
Jack: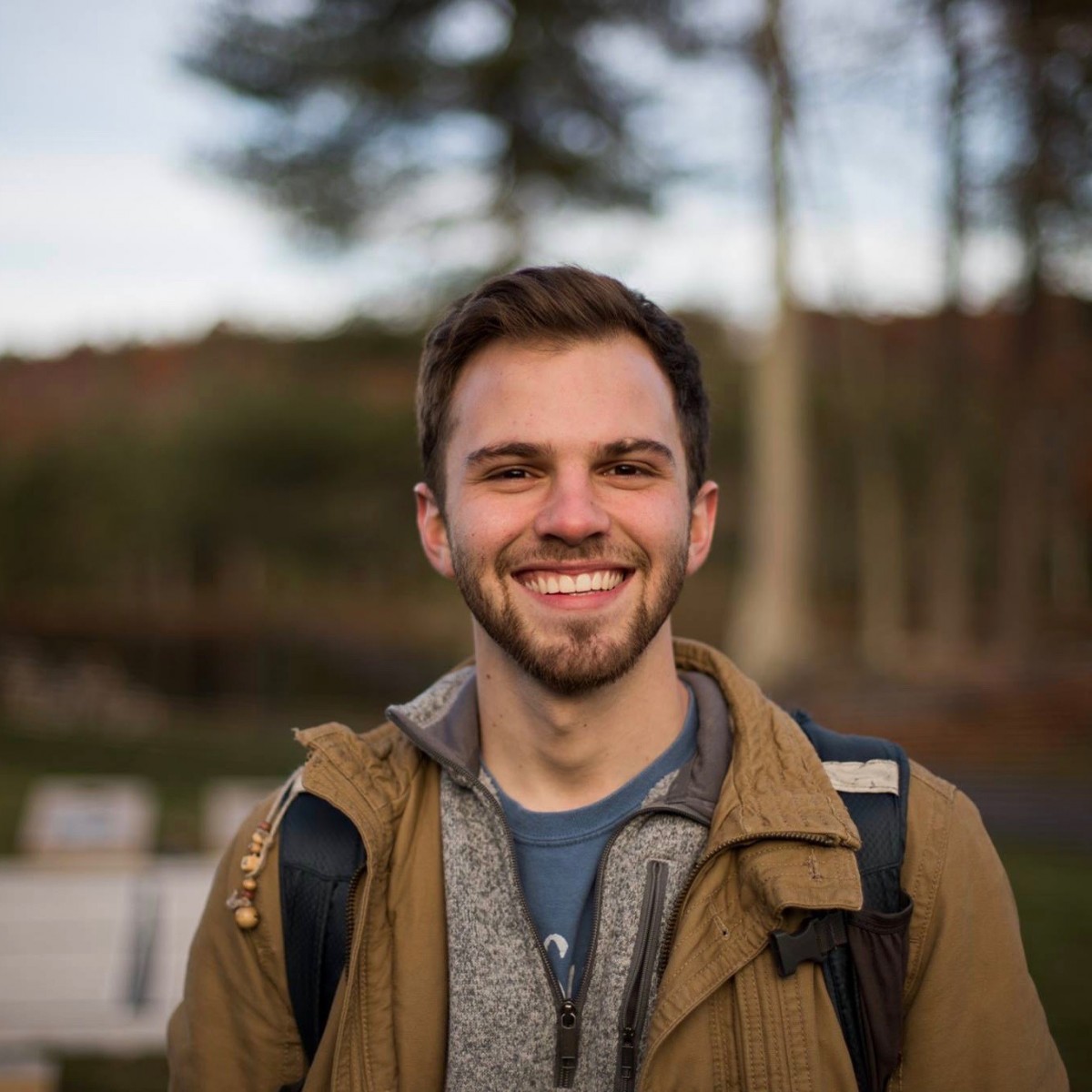 My name is Jack Temple and I'm a senior studying civil engineering with a minor in business. I'm a Gryphon and am activity involved in InterVarsity Christian Fellowship. I also lead Young Life at Liberty High School in Bethlehem. I'm excited to return to WinterSERVE this year to continue to build relationships with both the people in North Carolina and the others on the trip.
Isabel: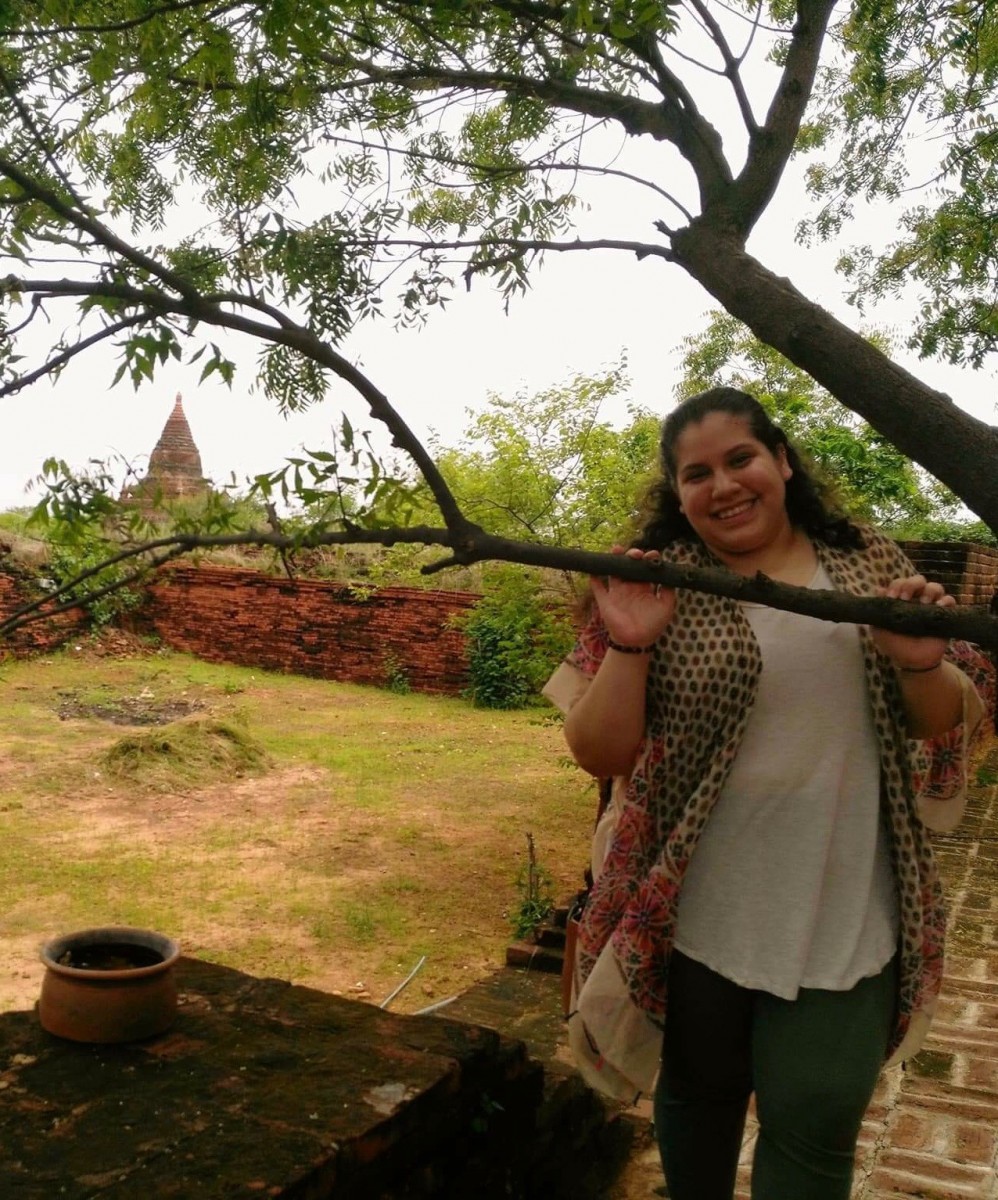 Hey everyone! My name is Isabel Amaya, I am a senior Biochemistry major. I am very excited to be a site leader because I had an absolutely amazing time on the winter Habitat for Humanity winter SERVE trip. I hope to create a space where people can learn new things, reflect and have a great time while doing service.
Ressa: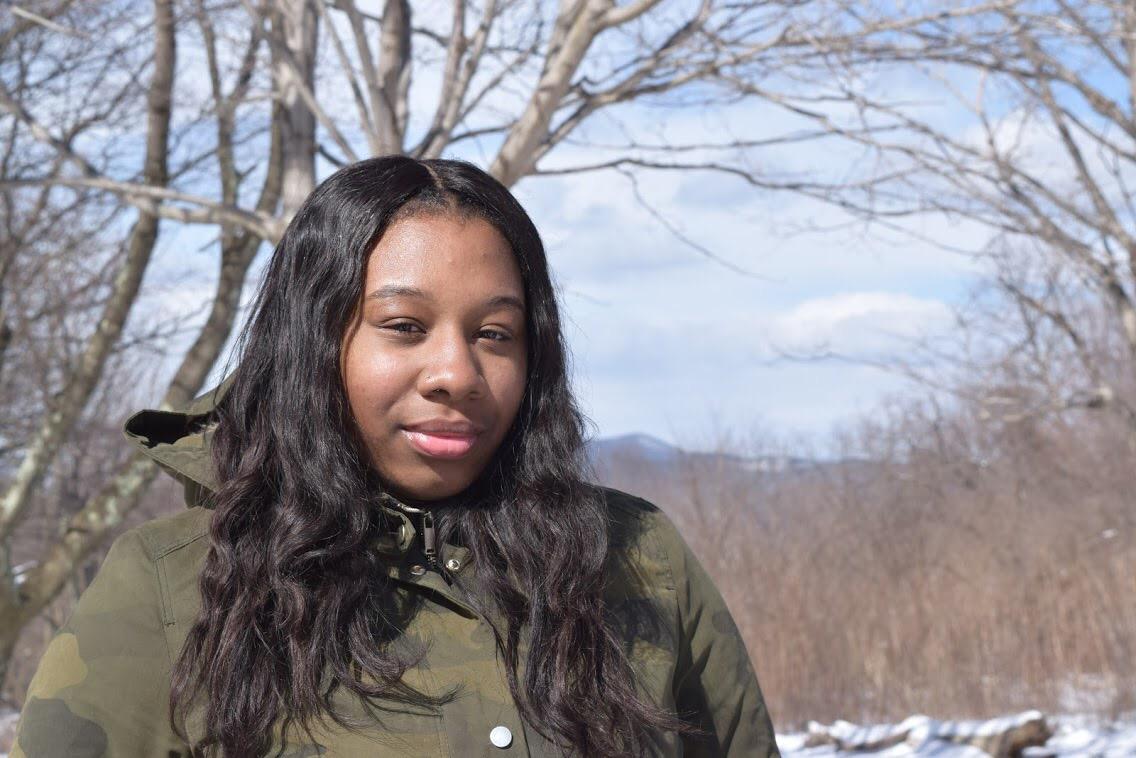 Hey y'all. My name is Cheressa Taylor. I am a sophomore (class of 2021), and I am majoring in Sociology and minoring in Africana Studies. I am extremely excited to be leading a SERVE trip this year because I attended SERVE last year with Habitat for Humanity and had lots of fun. I definitely want other Lehigh students to have this experience because it is extremely eye opening and helps you grow individually in the long term.
Sara: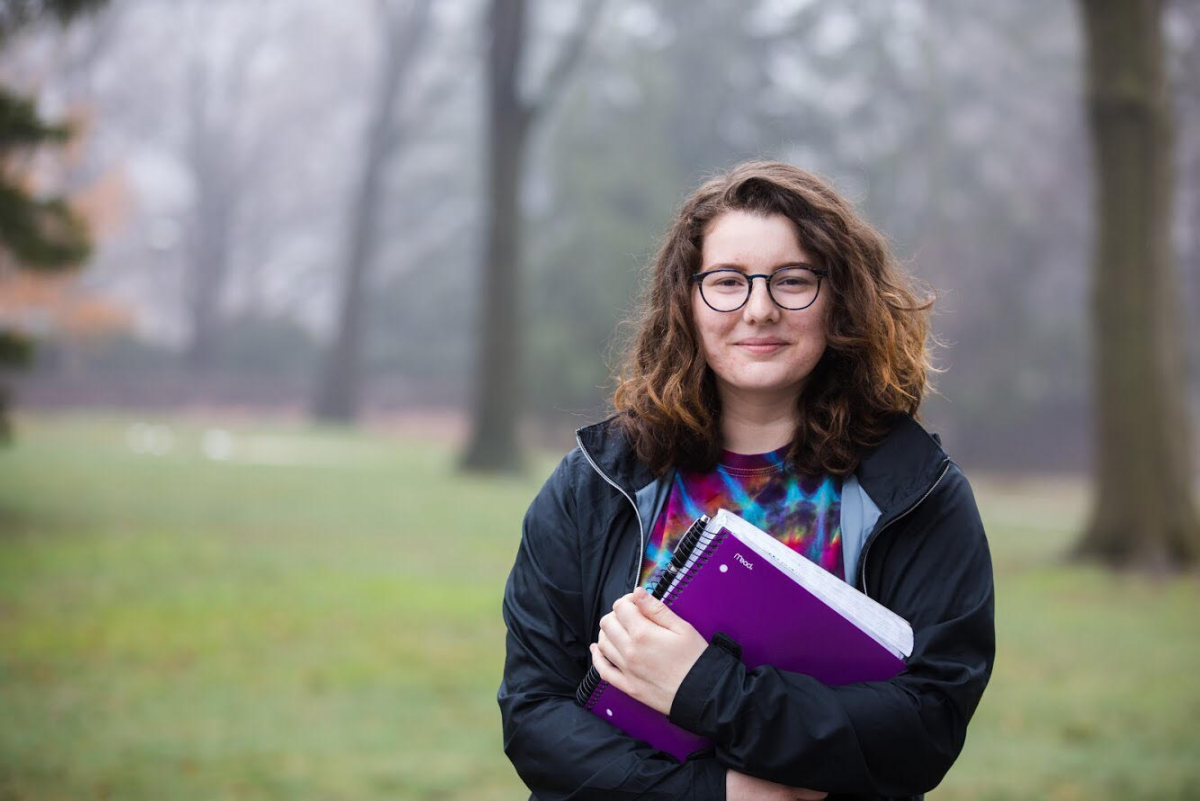 Sara Boyd is a sophomore political science major originally from Chattanooga, TN. She is so excited to be a SERVE leader and help students cultivate their volunteerism, teamwork, and appreciation for their communities.