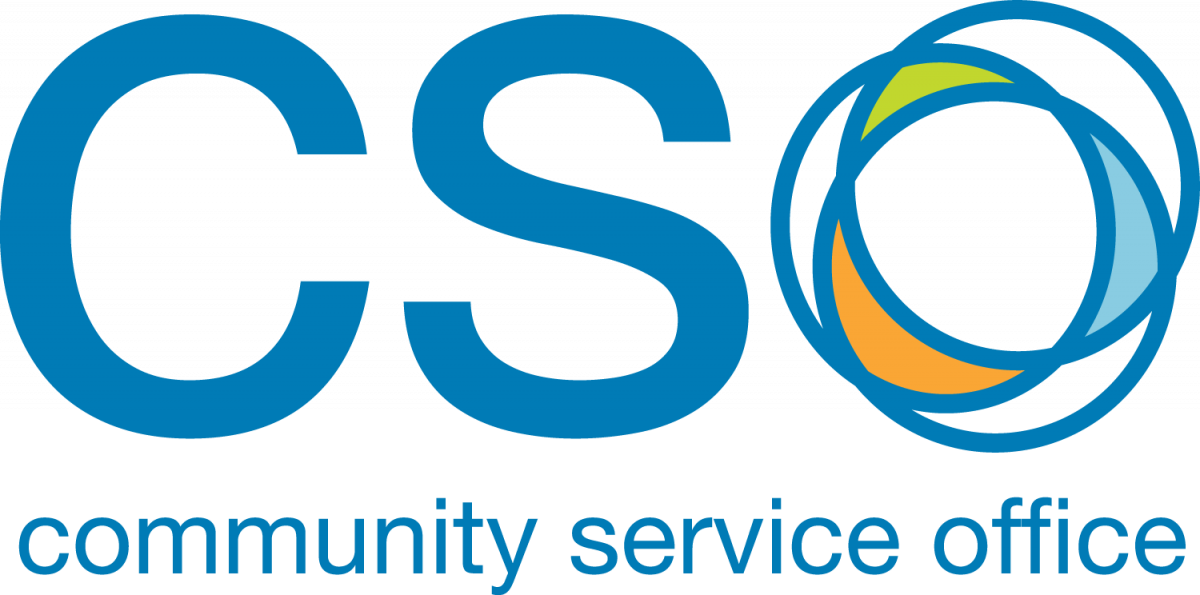 Virtual Volunteering Opportunities
Local Opportunities:
United Way has been facilitating the community response to COVID-19. Website is constantly updated with community need and volunteer opportunities.
Volunteer Center of the Lehigh Valley in partnership with the United Way is gathering up to the minute information regarding community needs.
St. Luke's has been on the front lines with COVID-19. They have identified specific needs. Please reference their website for avenues to assist during this challenging time.
LVHN has been on the front lines with COVID-19. They have identified specific needs. Please reference their website for avenues to assist during this unprecedented time. 
The City of Bethlehem Medical Reserve Corps is dedicated to organizing and preparing a medically related volunteer base that will serve to assist with emergency services, public health practice, and community outreach and education.
Allentown Volunteer Medical Resource Corps (AVMRC) is volunteer base of community members who work with the Allentown Health Bureau and disaster response professionals during emergencies and at other times throughout the year to address the public health needs within the City of Allentown. Health professionals as well as community members with other skills and experiences play important roles during the response to public health emergencies. AVMRC is looking for new volunteers - you do not need to be an Allentown resident to join. Looking for Spanish speakers.
Face Masks:
On behalf of St. Luke's - Thanks for your generous offer to sew face masks! Please review guidelines.
On behalf of LVHN - to sew or not to sew - thanks for your generous offer! Please review guidelines.
National Organizations:
Operated by Amnesty International, this network of digital volunteers helps conduct research into global human rights violations. Volunteers have used their phone and computer to verify the location of oil spills, find evidence of drone strikes, and flag abusive tweets to women politicians in India.
Assist by downloading the app to your phone or other device and providing visual assistance to an individual with a sight impairment. The organization is also looking for assistance in having the app translated into other languages in order for it to be accessible by more individuals.
Offers thousands of books to people with reading disabilities. As an online volunteer you can either scan books to be added to the collection or edit books that have been scanned.
A community that strives to promote the social good sector. Their goal is to make volunteering as efficient and effective as possible by matching talented individuals with organizations that are in need of their specific skill set. They value results and, as such, only work with non-profits that have what they call a 'demonstrable impact'. You can search their database in a fairly straightforward way. Start by choosing 'what you're good at' and then filter the results by 'online' or 'virtual'. If your time is really limited, you may want to check out their '1h phone calls'
Assist by bringing smiles to the faces of military service members, senior citizens and more by coloring cheerful drawings provided by the organization. You will need access to a printer and the ability to mail your drawings to the organization for distribution.
An organization that aims to help those who are interested in helping others and want to give back, but can't due to not being physically present. The idea is to get those with extremely busy schedules or those caring for others (children, seniors, etc) to have a platform from where they can offer their services. There are many opportunities available and, depending on your skill set, you are sure to find something that not only fits your skills but also makes you passionate for the cause. There are myriads of options available for people who can write or who can offer free legal advice, for instance, while there's also a crisis hotline which you can staff if you want to help in a more hands-on manner.
Become a volunteer to help the Crisis Text Line continue to offer free, 24/7 support for those in crisis. If you're at least 18 and can commit to volunteering four hours each week, you can apply to be trained for free. Volunteers must complete a 30-hour training.
Allows you to volunteer for any cause, anywhere, at anytime. DoSomething empowers people to enact social change both online or off. Volunteer online through one of our campaigns to help solve real-world problems. DoSomething members have used the internet to successfully urge Apple to diversify their emojis, change the dictionary definition of "Black/black", and create the largest crowdsourced anti-bullying guide.
National volunteering database with over a million opportunities available. It's also a platform which thousands of people trust, although you should note that the majority of the opportunities available in this database are for local work. However, it also offers many online volunteering opportunities, as well. All you need to do to find a virtual volunteering opportunity is to filter search by 'do-it from home'. You can then filter by 'most recently updated' to make sure that you are focusing on opportunities that are still in need of help.
Search tool for locating volunteer opportunities with a nonprofit focus—and you can search by location, focus area, schedule and more.
If you have a particular affinity for cartography, then Missing Maps - an initiative to map areas which are, up until now, unchartered - could be for you. Volunteers are asked to map some of the most vulnerable areas on Earth, so that crisis teams can respond whenever there's a natural or humanitarian disaster in a more efficient way. Helping this organization and its partners (which includes the Red Cross and Médecins Sans Frontières) is as simple as looking at satellite images on your computer and then adding buildings and roads to maps. There's information on the organization's website on how to edit maps and you'll have lots of support throughout the process.
Since 1916, the National Park Service has been entrusted with the care of our national parks. With the help of volunteers and partners, they safeguard these special places and share their stories with more than 330 million visitors every year. Online volunteers can test, evaluate or develop elements of the NPS's online presence.
Assist with virtual community projects identified by Points of Light Foundation organizations.
The goal is to create the largest digital library, and so far they've amassed 59,000 free eBooks. Volunteer by donating eligible materials, transcribing books into a digital form, or proofreading others' work.
During times of disaster, the Red Cross utilizes digital volunteers to monitor online discussions to find people who need help, and to share important updates on social media. If you are active on Facebook and Twitter, this could be a great opportunity for you.
Assist by providing financial education web design assistance, and other forms of technology training to those in need with the intention of eliminating poverty.
Dedicated to providing a space for children from all around the world with internet access to search for specific information, aka the 'big questions'. The big questions are asked by volunteers (aka the 'Grannies') who interact with students via Skype and ask the children to find answers and solutions to problems that will help them gain valuable knowledge. The children are encouraged to work in groups and move about freely, while Grannies provide any kind of support the children require, remotely.
Assist with transcription efforts of various historical documents.
Assist by translating medical texts or assisting in crisis response. Volunteers must speak at least two languages fluently to participate. Other assistance is needed in graphic design, fundraising efforts, etc.
UNV Online Volunteering is a service by United Nations Volunteers that connects individual volunteers with organizations working for sustainable human development around the world.
Assist with a number of opportunities that have been posted by various nonprofit agencies looking for virtual volunteers. Links volunteers to virtual opportunities in nearby communities and across the globe. You can customize your search for your perfect online opportunity in both the USA and Canada in your field of interest.
Assist by knitting or crocheting blankets and shawls for the elderly and others in need. Not currently accepting donations due to the COVID-19 outbreak. However, the organization is still encouraging volunteers to continue making their donations and to hold onto them until donations are once again accepted.
Zooniverse is a platform for people-powered research that literally wouldn't be possible (or practical) without the help of online volunteers. Spend as much or as little time as you'd like identifying endangered animals, classifying galaxy systems, or transcribing Shakespearean manuscripts.