5x10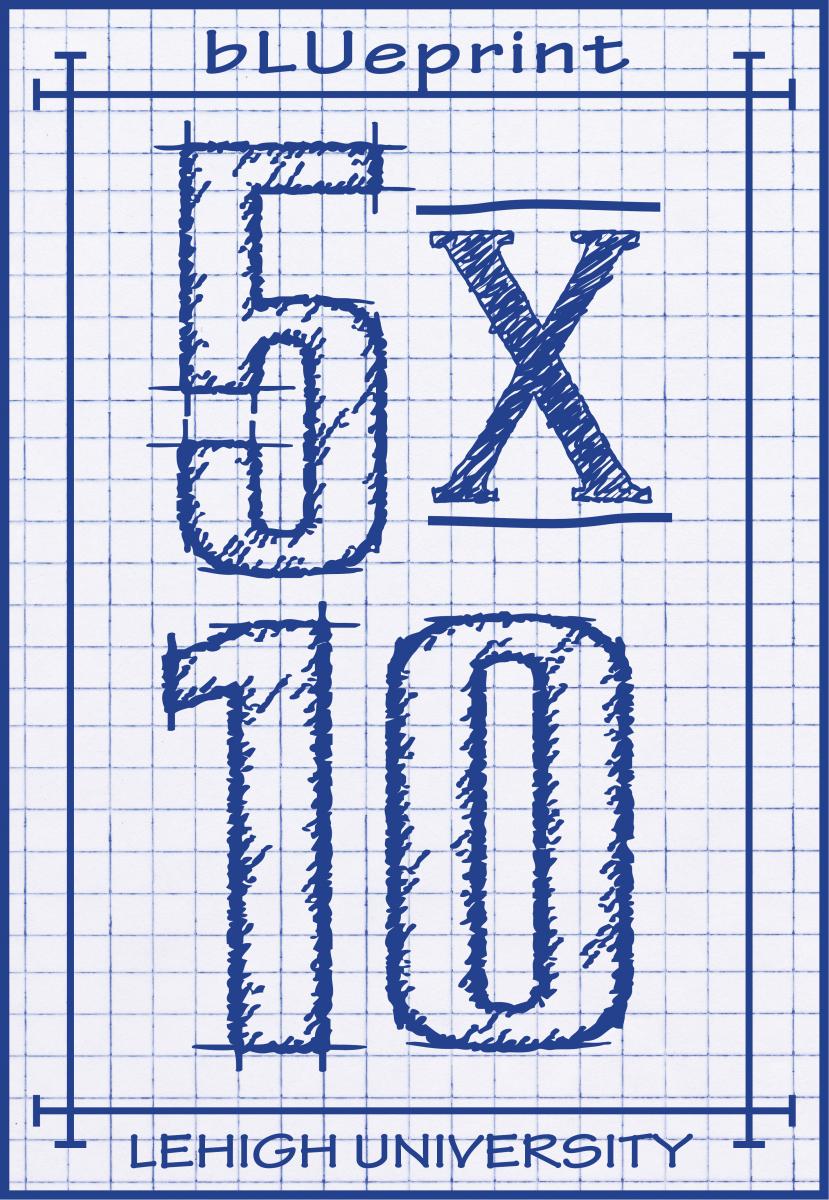 During the first ten weeks of college, you will begin to develop new routines, create new social connections and begin to establish your place at Lehigh. We feel it is important to expose you to the multitude of opportunities that exist at Lehigh, and then reflecting on those opportunities, so you can maximize your experiences.
The 5x10, which reads as the five by ten, is a programming series open to all Lehigh students with a specific focus on first-year students and their connection to Lehigh. All first-year students are expected to attend five programs during the first ten weeks of the semester in at least three of the Five Foundations of Student Success in bLUeprint. (They could attend one program or event that addresses each of the Five Foundations). Students will have a wide variety of programs to help them make their selections.
Check Banner to verify which 5x10 programs you have attended.
If you are a part of a Lehigh University Office, Program, or Organization and would like to have an opportunity available for students, please read over the following criteria before submitting a 5x 10 program proposal.
The program's objectives must closely align with the selected 5 x 10 foundation.
The program should include some sort of student engagement such as a discussion, question and answer session, role play participation, or small group work.
Participants' learning should be the main focus of the program. Social programs will not be accepted.
The program must be submitted at least one week before the event's date.
The venue in which the program is held must be contained to ensure that attendance is tracked accurately. Example: The UC Front Lawn is not a contained space
The submitting office/organization must be willing to assist with 5 x 10 attendance tracking which may include emailing the OFYE an attendance list.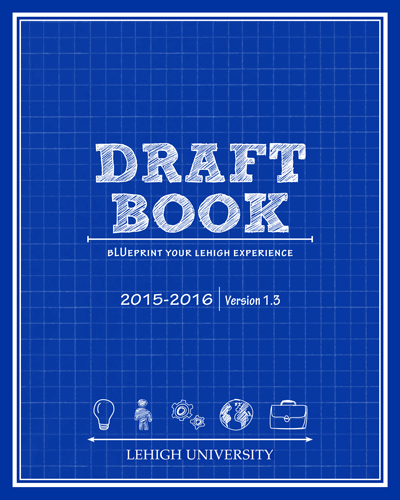 Download your Draft Book and/or Draft Book Cover. (intentionally black and white)