5x10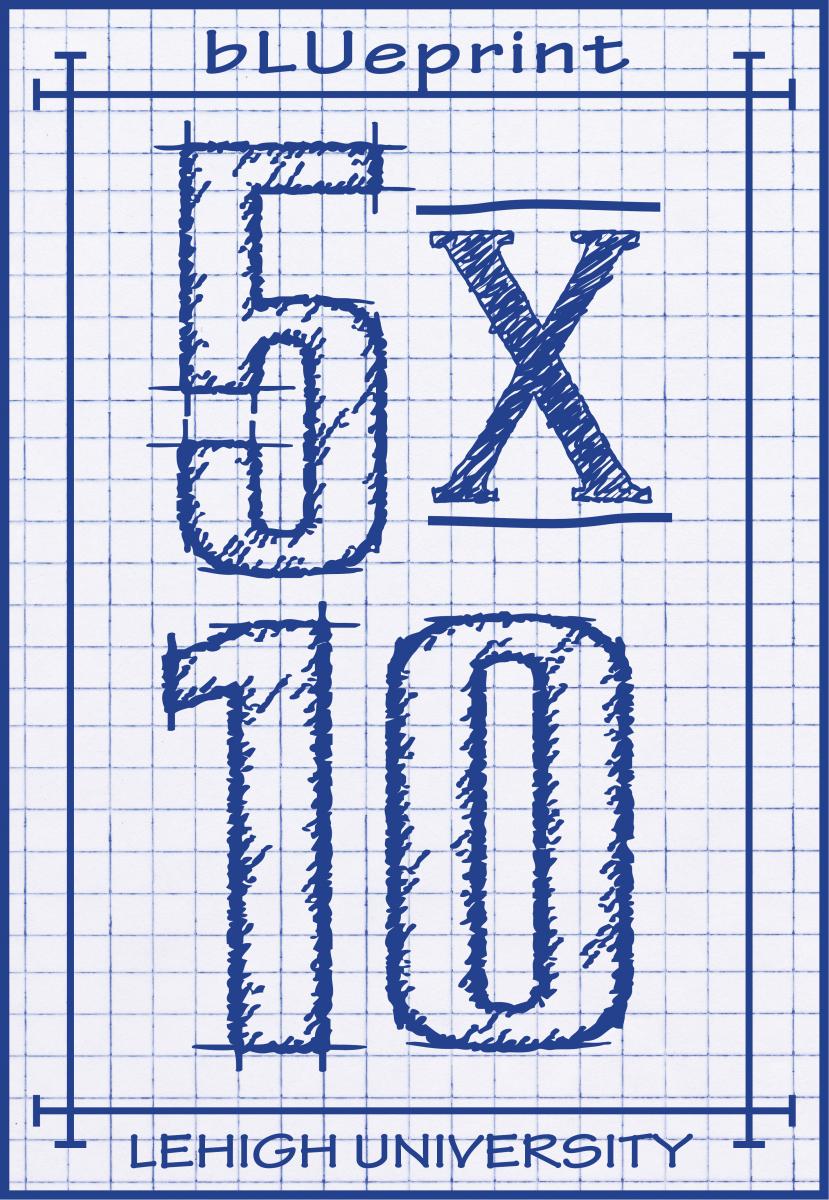 During the first ten weeks of college, you will begin to develop new routines, create new social connections and begin to establish your place at Lehigh. We feel it is important to expose you to the multitude of opportunities that exist at Lehigh, and then reflecting on those opportunities, so you can maximize your experiences.
The 5x10, which reads as the five by ten, is a programming series open to all Lehigh students with a specific focus on first-year students and their connection to Lehigh. All first-year students are expected to attend five programs during the first ten weeks of the semester; one program or event that addresses each of the Five Foundations of Student Successs in bLUeprint. Students will have a wide variety of programs to help them make their selections. In an effort to begin building students' experiences and opportunities early, we offer the Campus Resources bLUeprint Tracks and the Lehigh Symposium on Friday, August 22, 2014 during Orientation, to address up to two of the Five Foundations.
To check the status of what 5x10 Foundations you have already completed check banner.
If you're a Lehigh University Office, Program, or Organization that would like to have a an opportunity available for students, please submit your application here. We will accept programs through the last week of October.
Fall 2014 5x10 Programs List - TBD
Download entire Draft Book in color
Download your Draft Book and/or Draft Book Cover. (intentionally black and white)