America Reads America Counts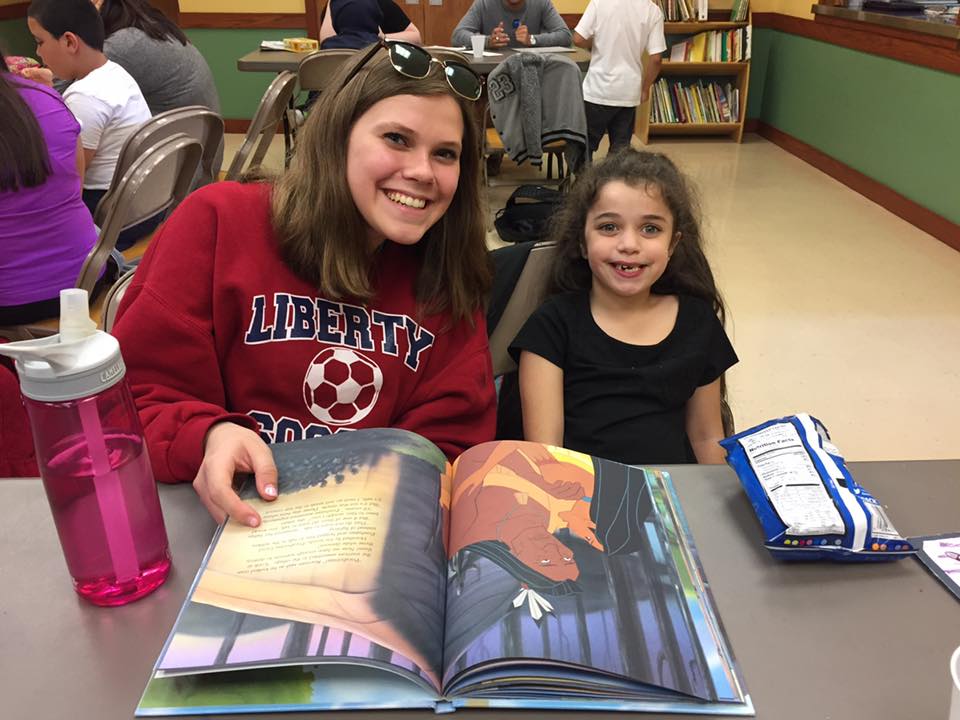 This federally funded program is geared towards increasing the reading and math proficiency of America's youth in elementary and middle schools. Lehigh University has been a part of the America Reads program since 1997 and the America Counts program since 1999. We have approximately 150 tutors each year who make a tremendous difference in the lives of the children with whom they work.
Our Tutoring Program
Lehigh students who participate in this program have the opportunity to work with students from our Southside schools: 
Fountain Hill Elementary School

Donegan Elementary School

Broughal Middle School
Depending on preference and availability, students have the opportunity to work with children in kindergarten through eighth grade during the regular school day or at our afterschool Homework Clubs.
Who can apply to be a tutor?
All Lehigh University students are welcome to apply, regardless of major, class year, or prior experience working with children.  Lehigh students who are work-study eligible will be paid through the University, but we are always excited to take students who want to volunteer.
What happens if I'm accepted?
Upon acceptance into this program, students will be trained in basic reading and math instruction, behavior management, and restorative practices during our initial tutor training session and periodic in-services.  All tutors are required to work at one of our sites for a minimum of 3 hours per week.
Don't miss this exceptional opportunity to gain useful skills, while having a meaningful impact on the lives of the children in our community.