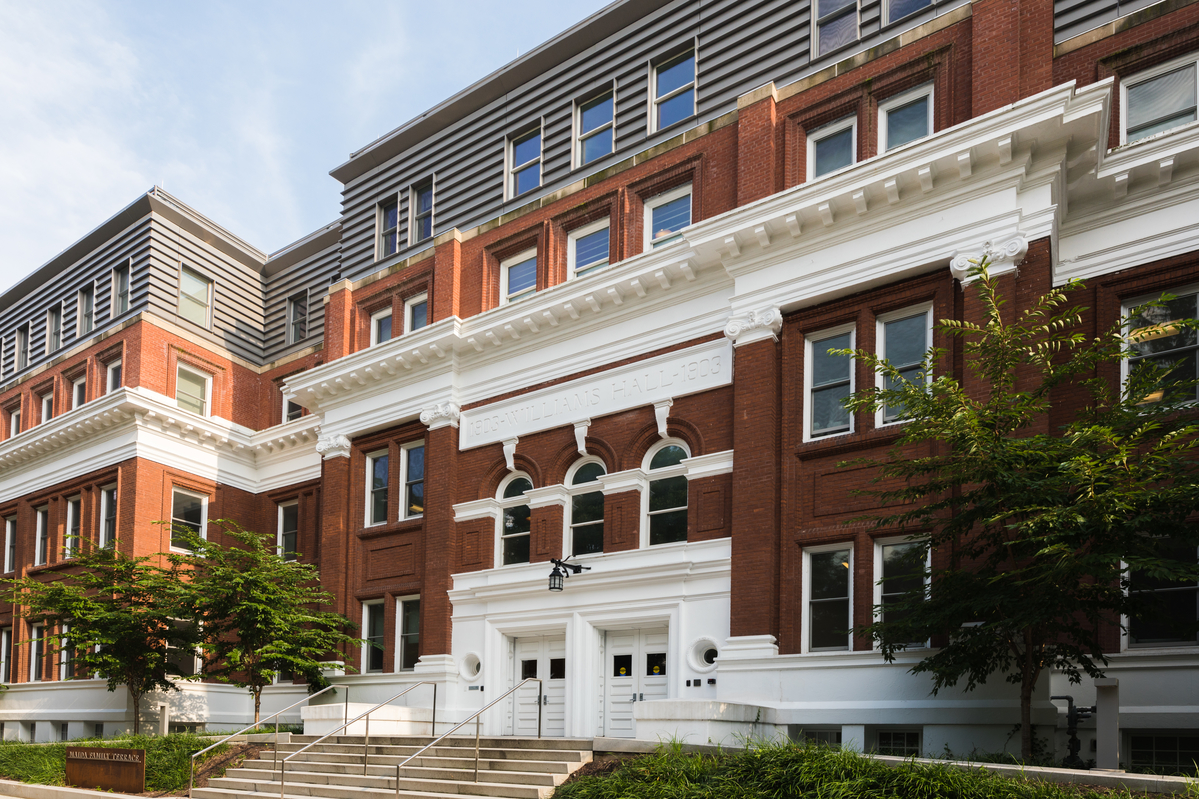 Individual tutoring appointments are designed to provide one-on-one assistance for students enrolled in select courses.  Students will work with a peer tutor who possesses excellent interpersonal skills and has demonstrated a strong commitment to assisting students academically.  Individual tutoring sessions are 35 minutes in length and will take place on Zoom.  We ask that you sign up for your tutoring session at least 30 minutes before your appointment. 
Tutoring will begin on Monday, February 15th and end on Friday, May 7th.  
Please click on the Individual tutoring link below for the schedule:  
Individual Tutoring Registration
Please be sure to read the instructions below about how to sign up for an individual tutoring session.
Individual Tutoring Sign Up Instructions
Step by Step Instructions with Screenshots
Directions for Making an Individual Tutoring Appointment
Click "Individual Tutoring Registration"  or copy this link to your web browser:  https://app.retain.io/users/sign_in
Scroll to the bottom of the page and click "Click Here" located next to "Campus Login?"
Type "lehigh" (case sensitive" where the box says "Enter School ID"
Click "go" (do not hit enter)
Enter your Lehigh credentials (user ID and password)
You will be brought to your Dashboard
In order to make an individual tutoring appointment, click "Book Appointment" in the top right corner
This will reveal a dop-down menu item.  Click "individual tutoring".
Select the course, date, tutor, and time that you would like.
Confirm the selected dae and time.
You will know that you have to create your appointment when the green ribbon appears onthe top of the screen stating "Appointment(s) Created." 
You can click "My schedule" to see your upcoming tutoring appointments.
Hover your cursor over the appointment, to see the course, time, location, and tutor's name.
You can cancel your individual tutoring session no later than 12 hours before your scheduled session.
Individual Tutoring Courses:
The Center offers individual tutoring in a handful of courses including:
BIS 111
CHM 030
CHM 031
ECO 001
ECO 045
ECO 146
MATH 021
MATH 022
MATH 023
PHY 011
PHY 021
Your commitment to individual tutoring
By signing up for individual tutoring, you are making a commitment to attend your appointment. Failure to do so will result in your ability to sign up for future individual sessions.  If you are no longer able to attend your appointment, please email us at intutor@lehigh.edu 24 hours in advance of your scheduled time. 
Individual tutoring is not...
Individual tutoring is not...a substitute for attending class, paying attention, and taking good notes
Individual tutoring is not...about finding someone to help you get your homework done (We will not simply do your homework for you!) 
Individual tutoring is not...a substitute for the time and effort you need to spend studying course material on your own
How to get the most out of your tutoring session
Be motivated!  This means that you should be attending class regularly, keeping up with the reading and homework, and doing work for the class outside of your tutoring session.  If you aren't willing to put forth the effort to do well in the class, there's little that the tutor can do to help you.
Come with a specific question or goal for the tutoring session.  What do you want to accomplish?  Be sure to communicate your goal to your tutor.
Seek help from your professors and TA.  They are the BEST resouces when you are having trouble in a course and they are here to help you!