Overview:
SERVE is a week-long experience focused on immersion in communities similar to our local South Bethlehem Community where Lehigh University resides.  Since its inception in 1995, there have been over 1,200 students and 30 faculty advisers that have volunteered their time, helping serve over 80 different trips.  SERVE trips enable participants to build partnerships with people sharing a common goal, foster a greater awareness of the needs in our country, and strengthens participants commitment to social action.  This is an opportunity to spend time working with members of the other communities that are knowledgeable about the trip focus, while having fun and gaining experience that will last a lifetime. Trip Cost for All Trips: $300 per person (per trip) Apply Now!
The trips are all students run, which allows for a fun and unique experience from year to year over our Winter and Spring Break.  No two SERVE trips are the same.
2022 - 2023 Trip Information Sessions:
To Be Announced! All SERVE trips are currently Tentative and not Finalized.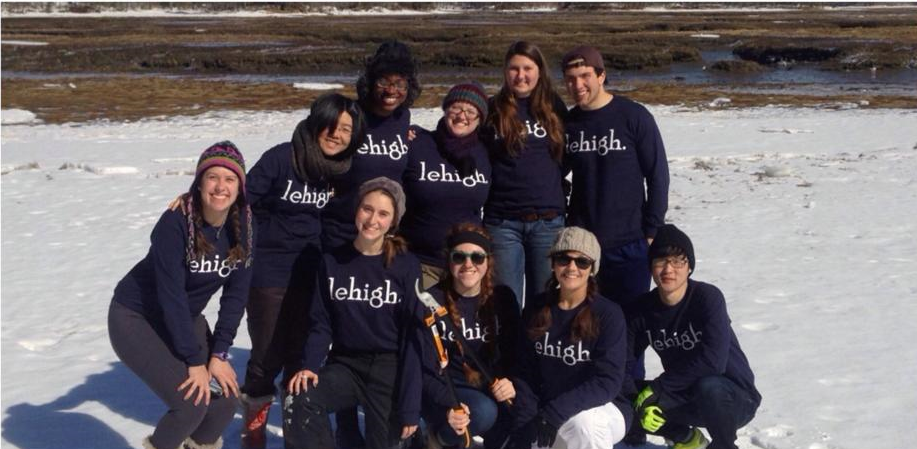 Information sessions are a great way to learn more about each trip, the application process, scholarship opportunities, and the expectations while on a SERVE Trip. Each session is less than an hour, and will have plenty of time for Q&A. 

The Application Process
1. Fill out our: Online Application
2. Pay the $100 Deposit. This payment will be returned if you are not selected for a trip. 
Pay SERVE Deposit - bring check or cash to CSO Office (Christmas-Saucon Hall, Room 137 to Kristina Bealer)
3. If accepted, apply for a scholarship! More information will be provided when you are accepted. Scholarships are only granted to students on financial aid or students that are currently employed with a work-study.
4. If accepted, pay the remaining $200 in trip costs within 14 days of your acceptance.
DEPOSIT: 
Pay SERVE Deposit - bring check or cash to CSO Office and when payment has been made, please send a confirmation email to inbreak@lehigh.edu
Tentative Trip Focus:
winterSERVE: January 15-21, 2023 (Habitat for Humanity of Alamance County, North Carolina)
springSERVE: March 12-18, 2023 (To Be Announced)
Past Location
(2022) New Bern, NC — Habitat for Humanity (Affordable Housing)
(2019) Burlington, NC & Exmore, VA — Habitat for Humanity (Affordable Housing)
Habitat for Humanity is an international non-profit working towards affordable housing for all. Volunteers spent their week working to build houses in partnership with their future owners. No construction experience is necessary!
(2019) Annapolis, MD- Chesapeake Bay Foundation (Environmental Conservation)
The Chesapeake Bay Foundation is a non-profit organization that revitalizes the Chesapeake Bay. Initiatives include restoring oysters, planting underwater grasses, advocating for the bay, and educational programming. 
(2019) Roanoke, VA- Feeding America of Southwest VA
Working in partnership with local food banks and grocery stores, Feeding America of Southwest VA oversees the entire process food donation-- from categorization to delivery. Feeding America of Southwest Virginia also responds to national need through their federally-accredited "clean room" where volunteers package portions of bulk foods to deliver to those who need immediate assistance. 
(2019) Natural Bridge, VA- American Hiking Society
American Hiking Society is a non-profit organization that provides maintenance to state parks and hiking trails across the country. In addition to trail restoration, the American Hiking Society advocates for individuals to connect with nature and explore!   
SERVE Policies (note: these are samples, full contracts are given out upon acceptance)