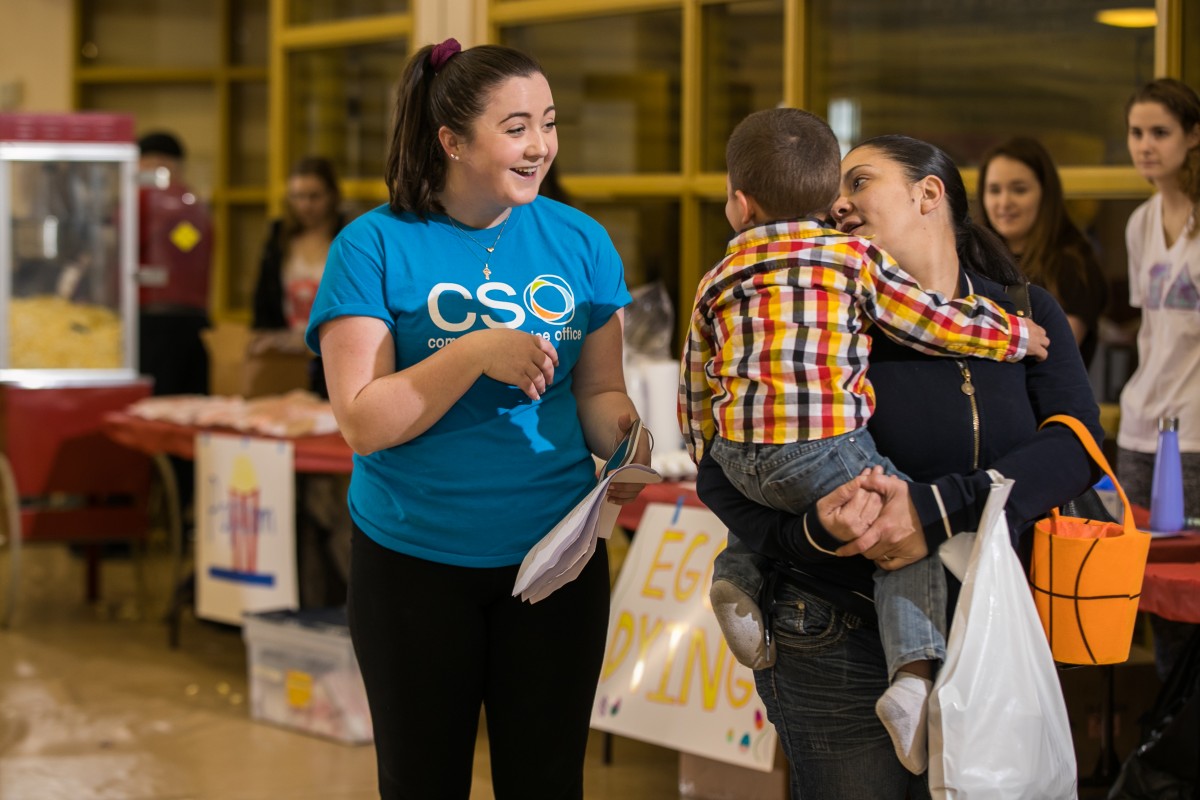 The following information is a listing of volunteer opportunities in the Bethlehem area. 
This is not a comprehensive list, but one that 
is designed specifically for Lehigh students.
Brochures or additional information about most of the organizations listed can be obtained from the Community Service Office.
Currently the opportunities are separated into eight categories, but we are willing to add to this list as interest grows. Under each category we provide you with the name of the agency or group needing volunteers, what the agency/organization does, a phone number, a contact name and an address (if this information is available). If you would like us to add an agency or group or you find that some of the information is incorrect, please feel free to contact us at inserve@lehigh.edu or call us at 610-758-4583 (on-campus: x84583).
Please note that all information published on our web site is gathered from sources which are thought to be reliable,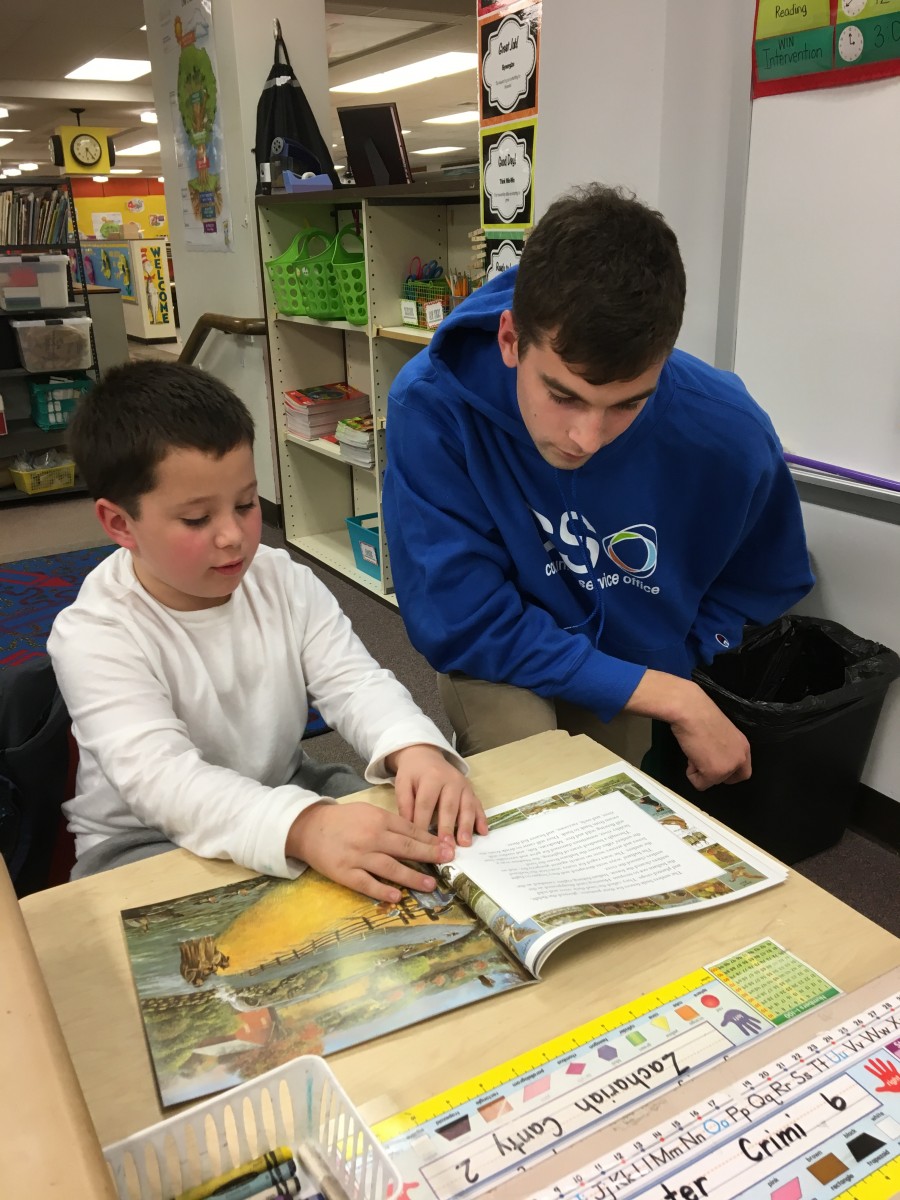 but you should not assume that the information is official or final. Lehigh University and the Community Service Office
do not assume responsibility for errors, and all information is subject to change without notice. We do not screen host sites,
their work environments, or the content of the activities offered. Certain programs, projects and links listed here are not
operated by nor are they the responsibility of the Community Service Office. Links from these pages to external web sites are
provided as a service to visitors and do not constitute an endorsement by Lehigh University.
To properly prepare yourself for a service site, it is essential for you to:
Evaluate whether your goals can be achieved through the experience;

Assess your mental, physical, and academic readiness for the service position; and

Research the safety of the environment and the activity before participating.
Animals and the Environment

Arts and Sports

Children and Youth

Human Services

Historic Sites/Libraries/Museums

Senior Citizens

Health Care

On-campus Opportunities