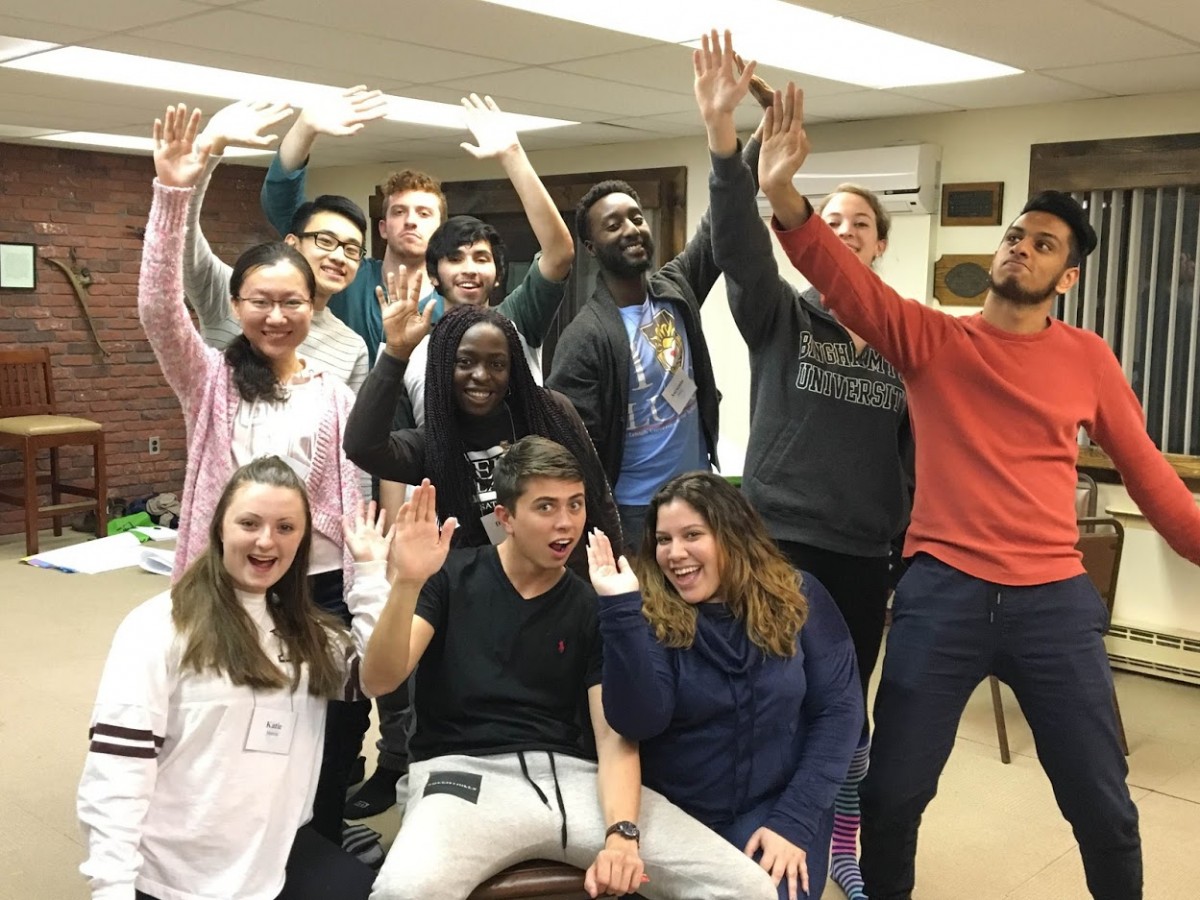 What is Catalyst?
Catalyst, a one-day leadership workshop will be held in the Fall of 2019.  At this workshop participants can focus on learning to develop their own authentic path, connect to groups and causes they care about, and commit to a plan to be a catalyst for themselves and others.  Participants will have small-group dialogue, large group interaction, and personal reflection, where they'll learn alongside others who also want to start something extraordinary.
Students will consider powerful questions that move them towards action like:
Am I on the right path?
Who do I want to be?
How can I connect with other like-minded individuals?
How to Sign Up?
Regisration for the Fall 2019 Catalyst program is coming soon! 
There are only 60 spots and it is a first come, first serve.  Don't miss out on this prestigious experience!
What Does it Cost?
The cost to participate is a $25 deposit which will be fully refunded upon the completion of the program.
If the cost is of concern, please don't let that deter you from registering. We want to ensure that all passionate students can participate.
Want More Information?
If you would like more information keep reading below or contact the Community Service Office or email inlshape@lehigh.edu.