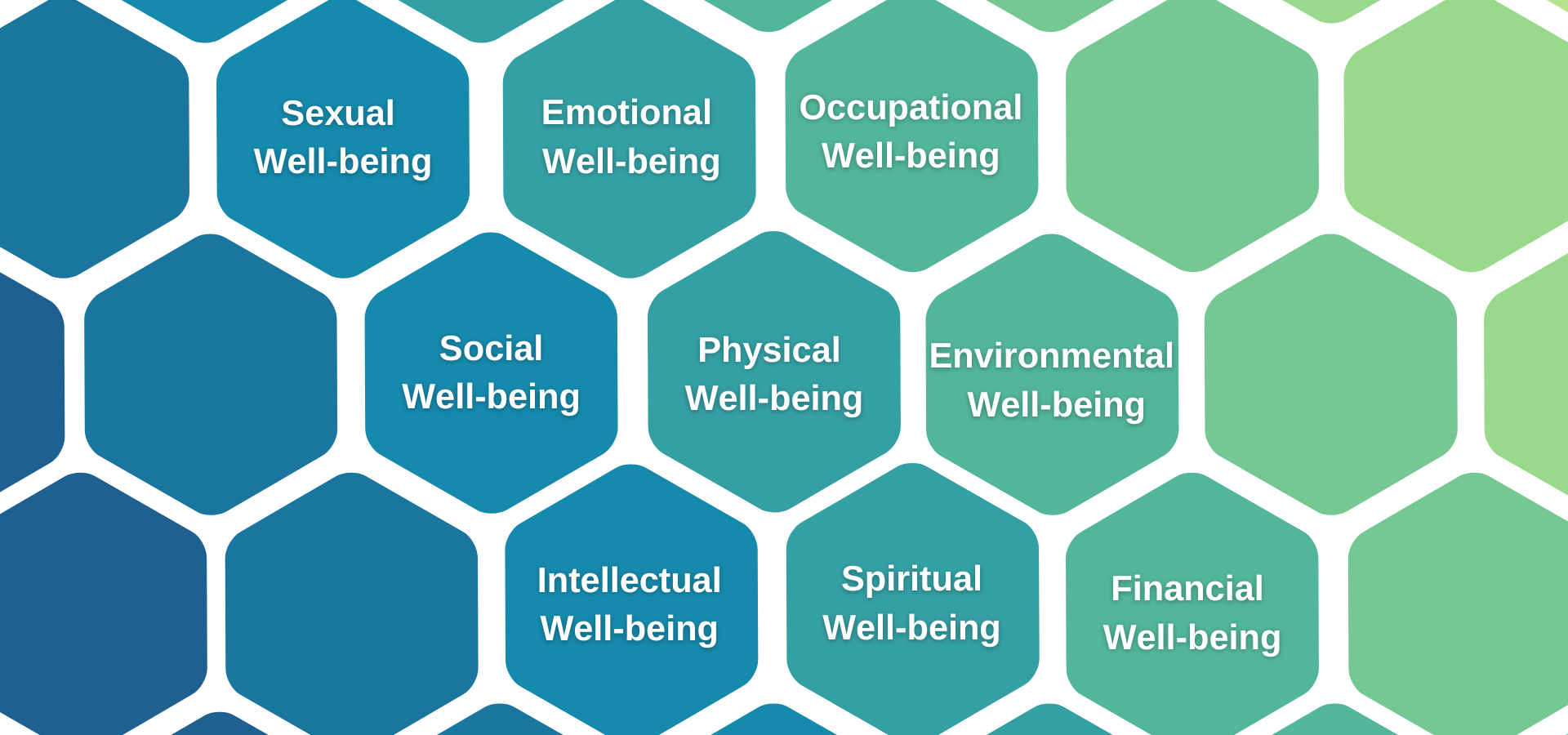 At Lehigh, we take a holistic approach to well-being, recognizing that well-being is multidimensional and intersectional in nature, and includes not just surviving through college, but engaging in meaningful activity in areas of your life that matter most to you, to encourage flourishing during your time at Lehigh and beyond. As well-being is a highly individualized concept, we want to remind you that what matters most to you in your life may look different than the person next to you, and that's okay. We also recognize that living well is not a task to be achieved and crossed off your to-do list, but rather an ongoing, active process that guides us in our most basic daily decisions, from the classes we take to brushing our teeth, and everything in between. 
Because we know that there is a symbiotic relationship between various dimensions of well-being, we recognize that the following resources are not meant to be an exhaustive or definitive list of all resources, services, and programs at Lehigh that will help you feel better, but instead a broad overview of the array of resources that Lehigh has in place to actively support living well. 
We invite you to click on the dimensions below to explore some resources specific to that area of functioning, and recognize that some resources may appear on multiple pages as they serve a wide range of student needs. Additionally, you can find an updated list of currently offered wellness-related events on Lehigh's campus.