Potential LeaderShapers - this page is for you!  Here you will find information on the 2020 LeaderShape Institute, links to apply, and videos to explain more about the impact of LeaderShape. 
We hope you are getting excited to learn how to live and lead with integrity!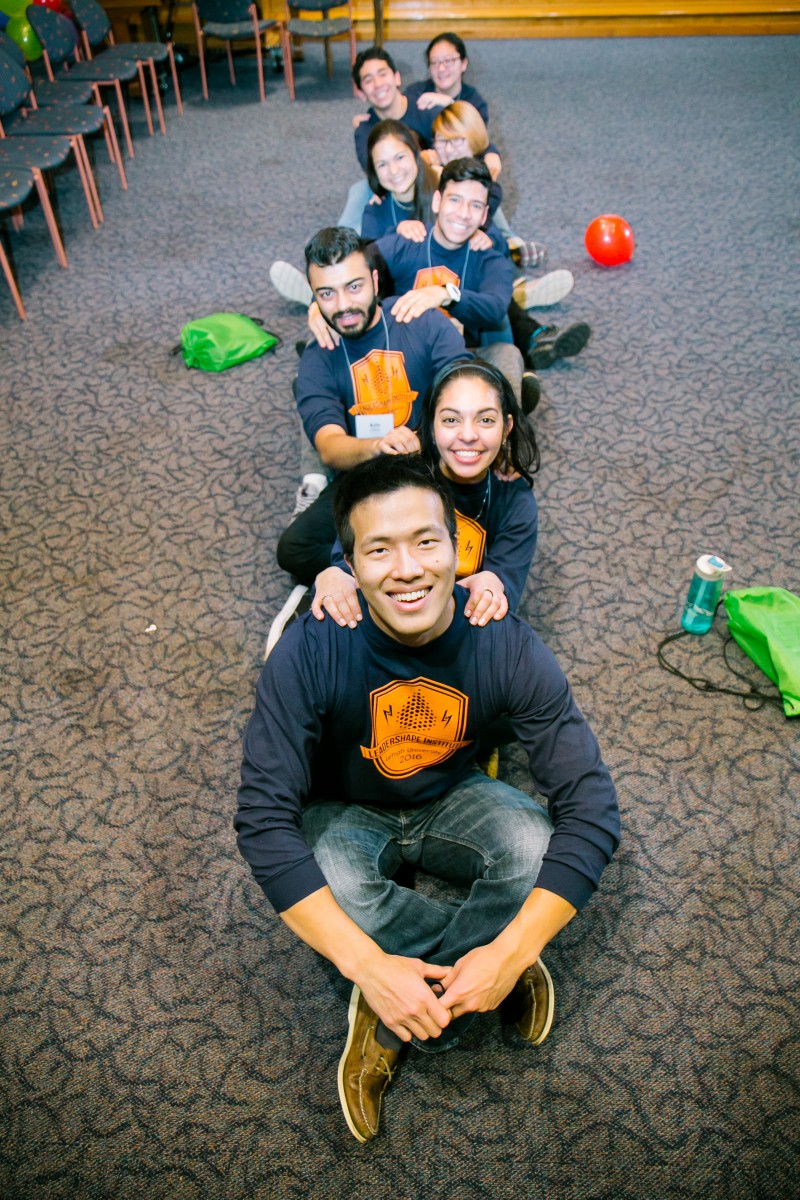 T
he LeaderShape at Lehigh 2020 Institute will be held Monday, January 13, 2020 - Saturday, January 18th, 2020 at Johnsonburg Camp and Retreat Center

, NJ.
Please note, these dates are the week before classes begin over winter break so please plan accordingly.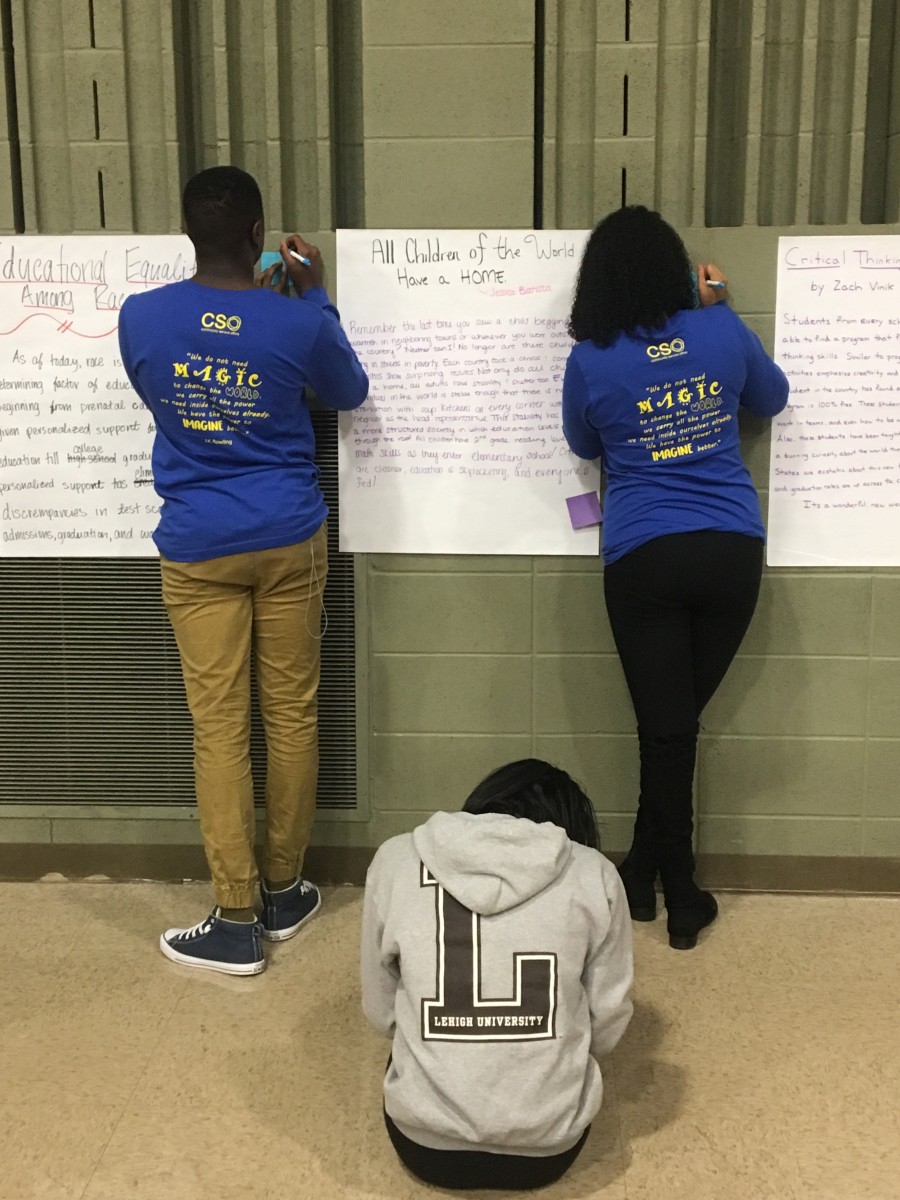 The cost for you is $100.  Please note that the cost is an accountability fee.  However, we do not want cost to be a factor in your decision to apply, so if you would like to apply for the Student Opportunity Fund please do so here.
Apply by creating an account and filling out the questions on this website