The Institute is a nationally recognized six day experience that challenges participants to explore identity 
development
and inclusive leadership. 
Participants are challenged to create a vision grounded in their deepest values.
The dates for the

LeaderShape Institute 2020

 have been set!
Monday, January 13, 2020 – Saturday, January 18, 2020
What Does it Cost?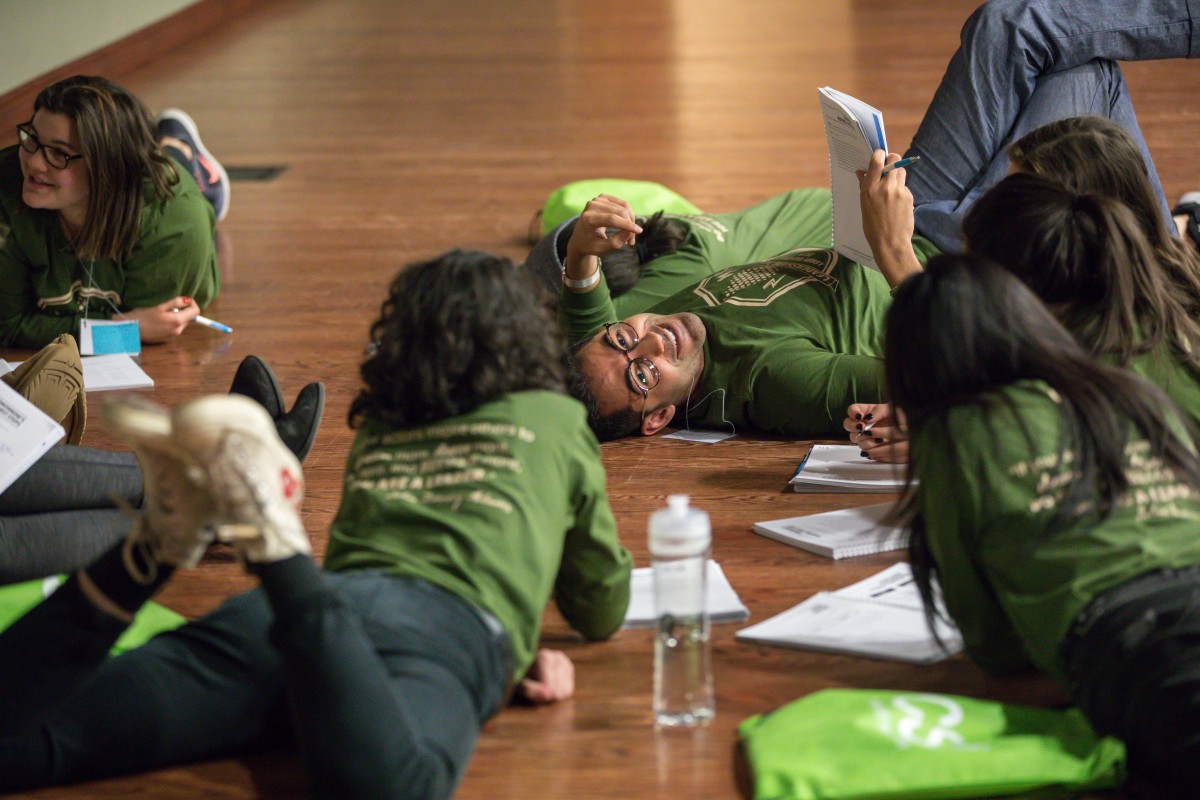 Cost supplemented by CSO, student affairs, and sponsors: $650
*If you would like to apply for the Student Opportunity Fund please do so here.
How can I find out more?
How can I apply?
What do past participants have to say about LeaderShape at Lehigh?
"Thanks to LeaderShape, I had the opportunity to find my vision and work on ways to make it possible. I left LeaderShape being a better person, ready to make the world a better place." -Ansah Kamara, 2016
"Live with Integrity" This phrase has really impacted me. Before LeaderShape I "talked" about integrity but after LeaderShape I am compelling myself to "live" with integrity" -Kabita Karki, 2017
LeaderShape has helped me to define my passions and my vision while also teaching me that leadership starts with the person in the mirror then continues on to outer work. -Esther Petit-Frere, 2017
                                                                                                                                              Values of the Students who
                                                                                                                                              attended LeaderShape 2018