Click here to apply for the 2020 Institute!
Let's transform the world together. Imagine a world where everyone leads with integrity™ and has a healthy disregard for the impossible. This is LeaderShape.
Lehigh has partnered with LeaderShape Inc, which is a nationally known non-profit. Through this partnership, Lehigh has access to:
These experiences challenge each person to explore identity development and inclusive leadership. Each person develops a blueprint plan, a vision grounded in deep values; that includes discussions on how to affect positive global change. With the support of peers, cluster facilitators, learning partners, and the Lehigh community; visions are realized.
"In three words: LeaderShape is powerful." –Bruke Mammo, 2017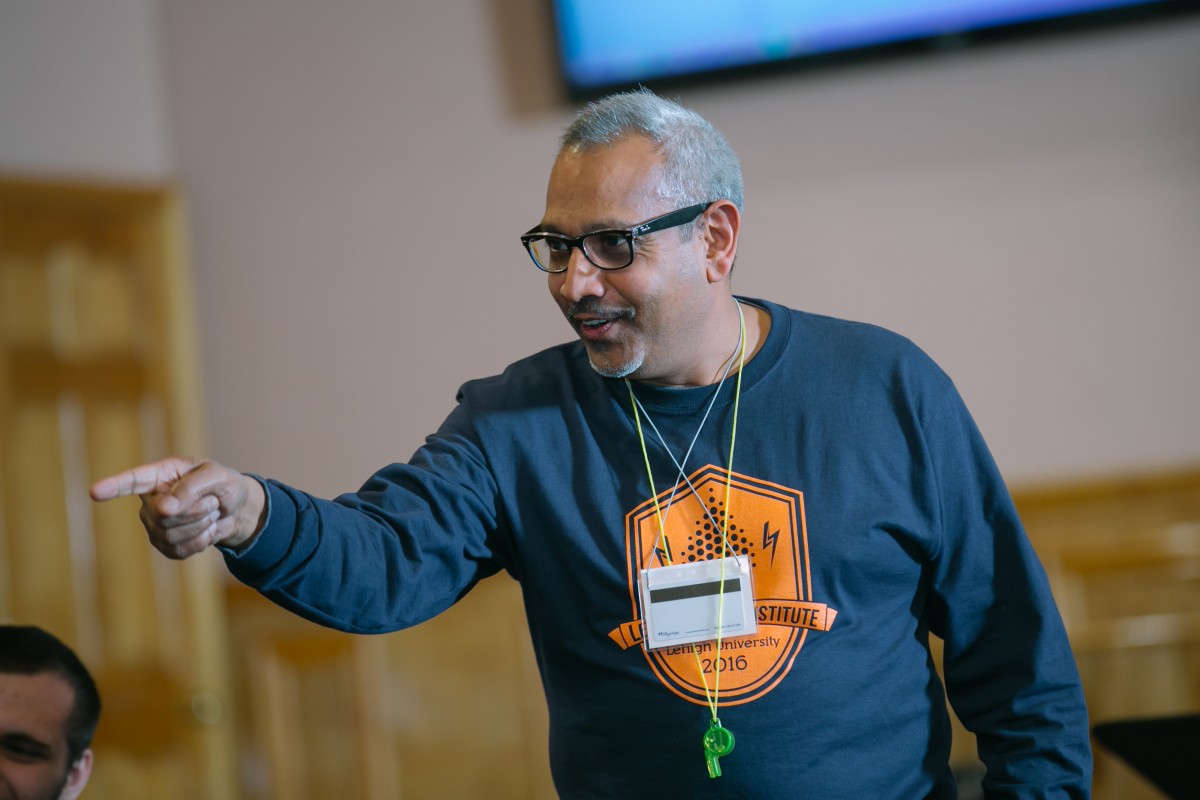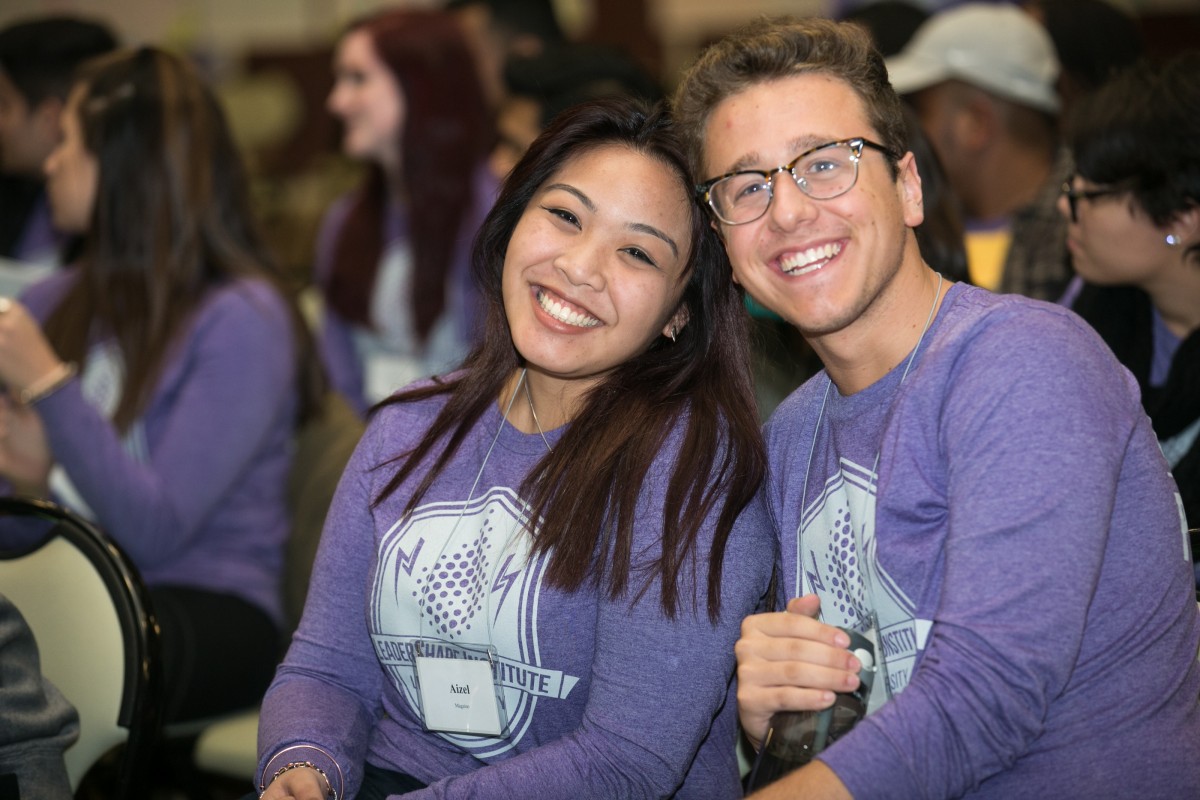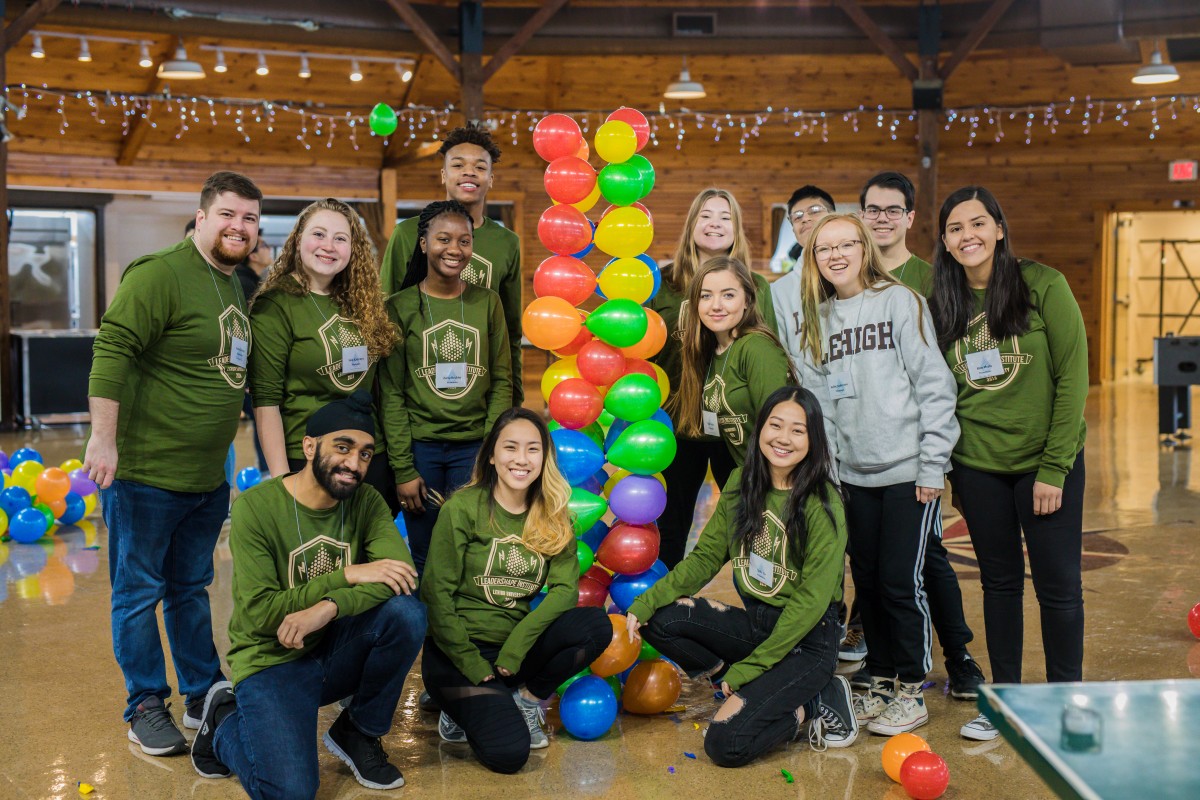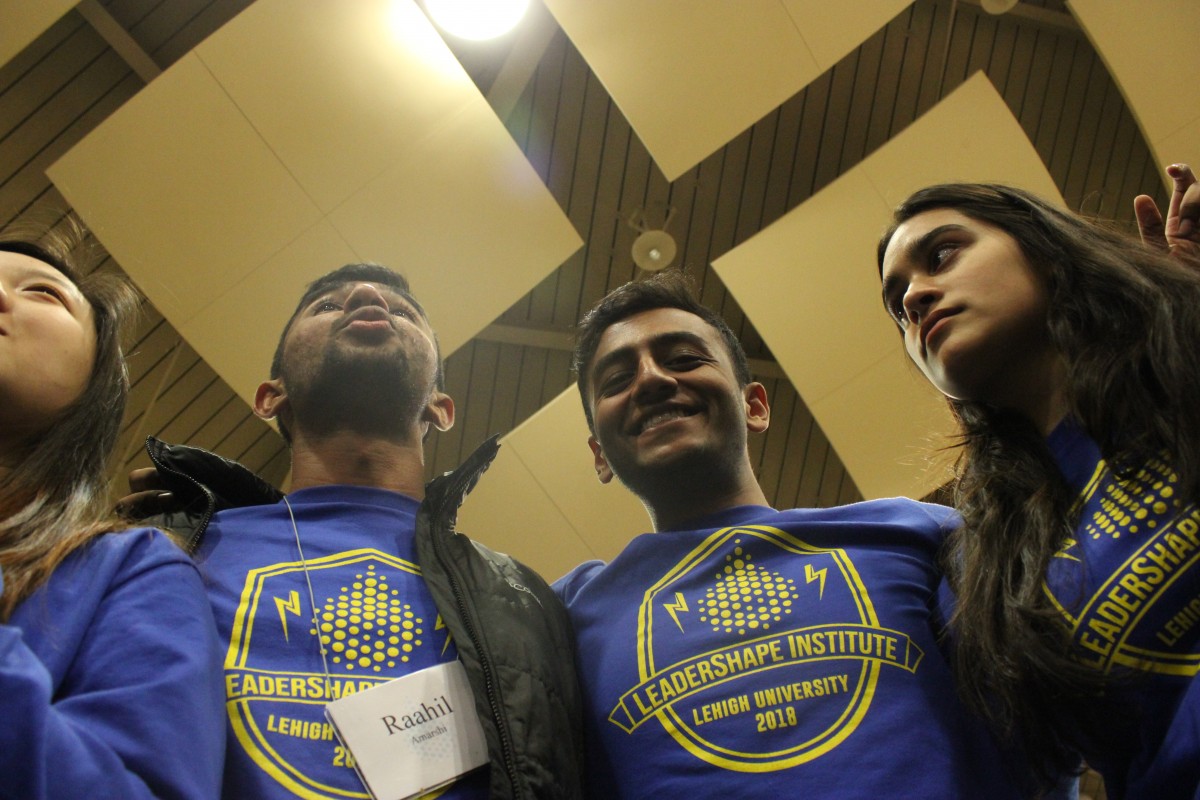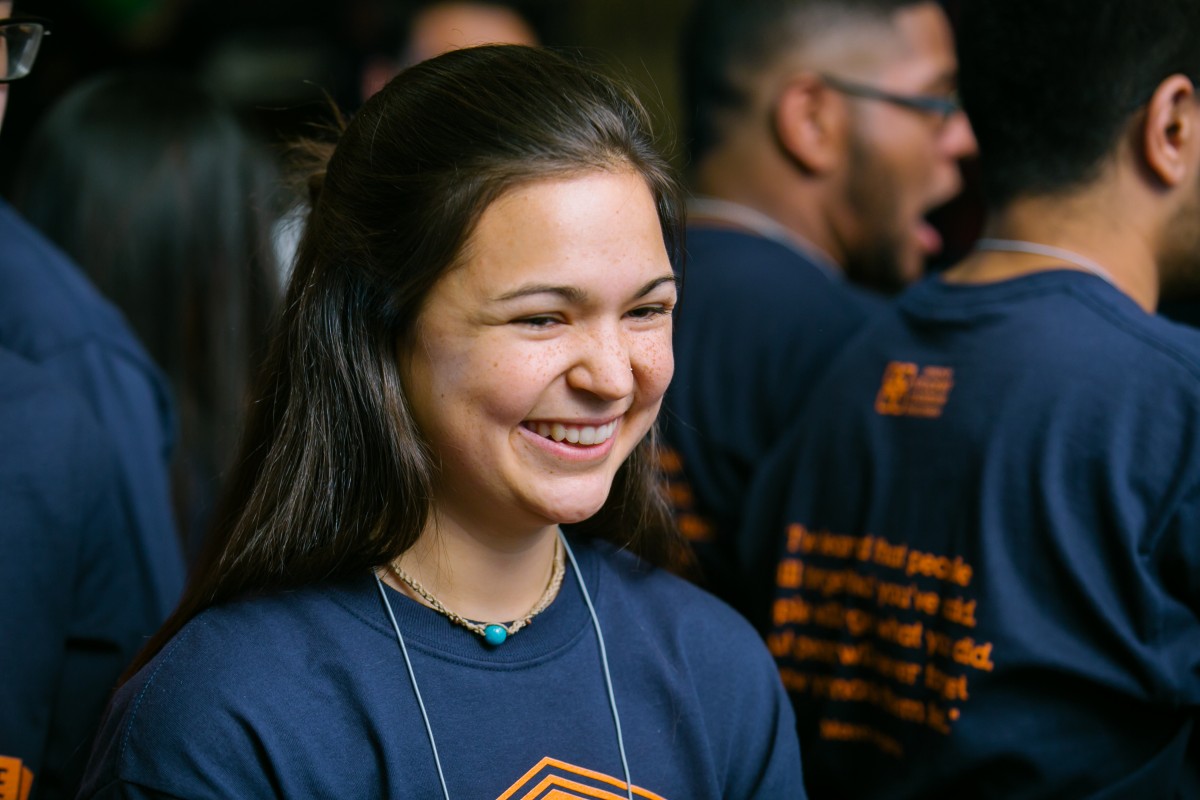 Participants have the opportunity to learn about who they are, what they want to do, and who they want to be by engaging in dialogue and self-discovery.
How do you find out more?
For more information on the Institute and how to apply, please click here
For more information on Day 7, please click here
Are you a faculty or staff member who is interested in being a cluster facilitator? Please click here