Writing Tutoring Drop-In Hours: Quick Questions Answered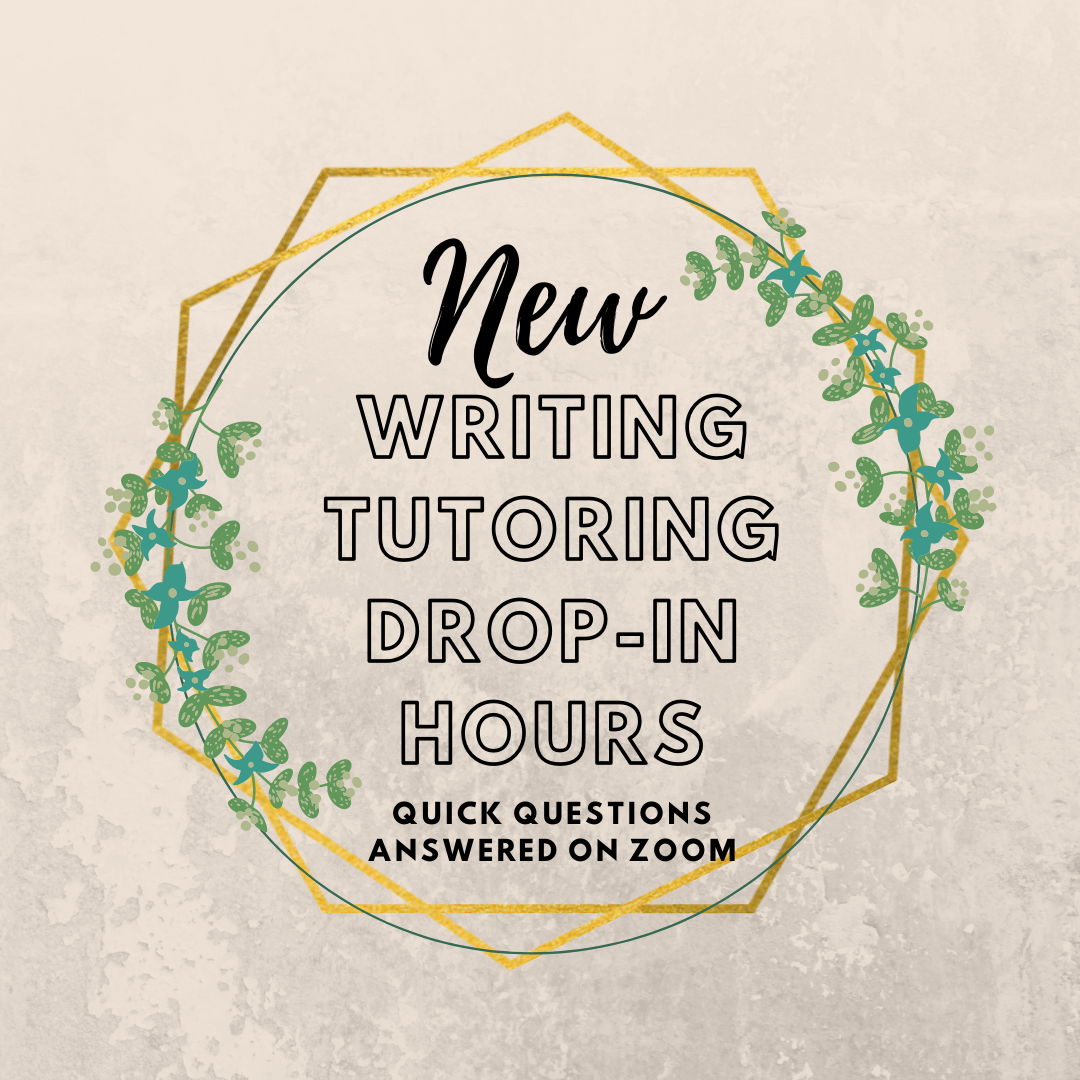 Meet with one of our writing tutors over Zoom to address issues or questions you might have about something you're writing or the writing process! Zoom link below.
This service is great if you have a quick question about specific components of your writing:
Need to know more about how to cite one item?

What does this term on my assignment sheet mean?

What does my professor mean by 'x'?" 

Want feedback on only your thesis statement? 

Need to know how to talk about evidence? 

Need help with a paragraph's topic sentence? 

Or something else? 
Come with your questions and the tutor will help answer them as well as point you to additional resources. A tutor can also help sign you up for an appointment if the scope of your question is too big! Generally, a tutor will only spend a little time addressing your concerns before helping the next student. If you feel you need more time, make sure to sign-up for an appointment at lehigh.mywconline.net.
Feel free to drop-in with questions about our services too or send us an email at incent@lehigh.edu.
We hope you'll take advantage of this service and look forward to meeting with you!
Writing Tutoring Drop-In: Quick Questions
Saturday's 2:00 pm - 3:30 pm