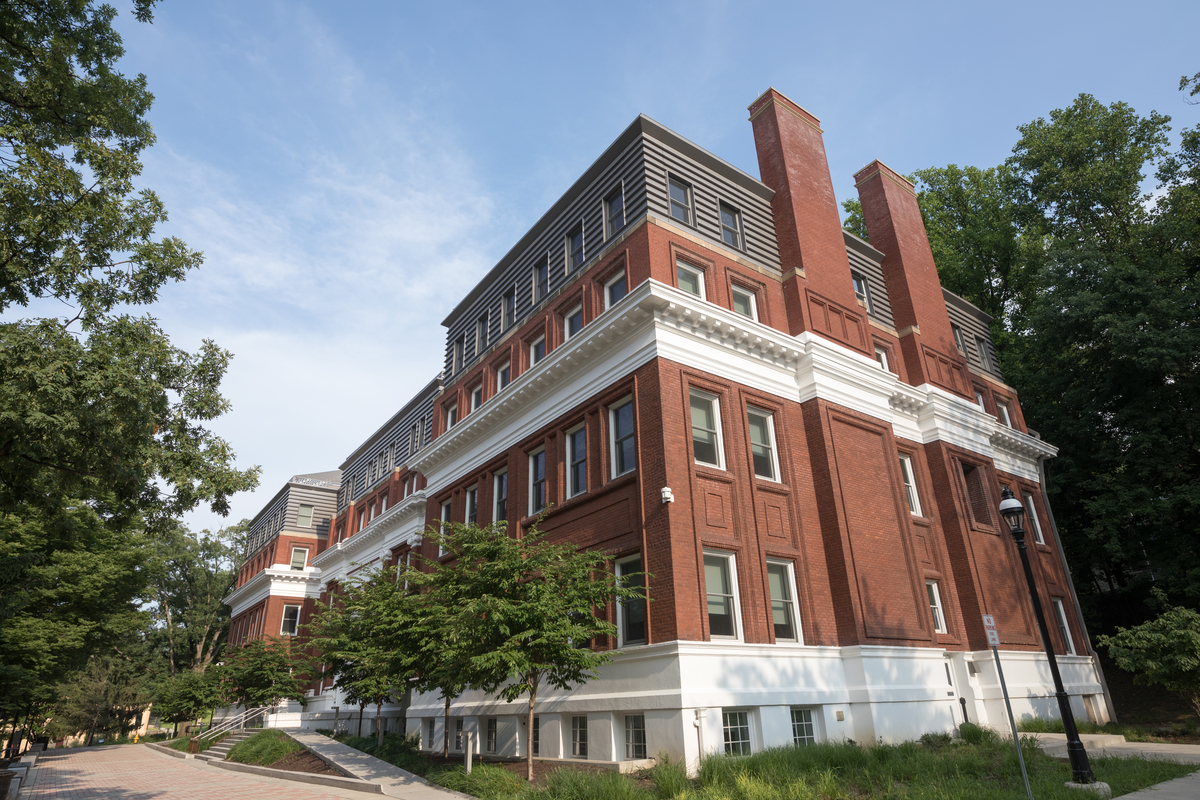 Summer Success & Aid Program
The Summer Success & Aid Program (SSAP) is a retention initiative that has been developed to support students' academic progress toward their degree. 
SSAP applications for the summer 2019 program is now open and we will be accepting applications until May 3, 2019.
Applications will be reviewed and decicions will be made on a rolling basis until the program is filled. 
The application process is now closed.
  Thank you for your interest in the SSAP Program.