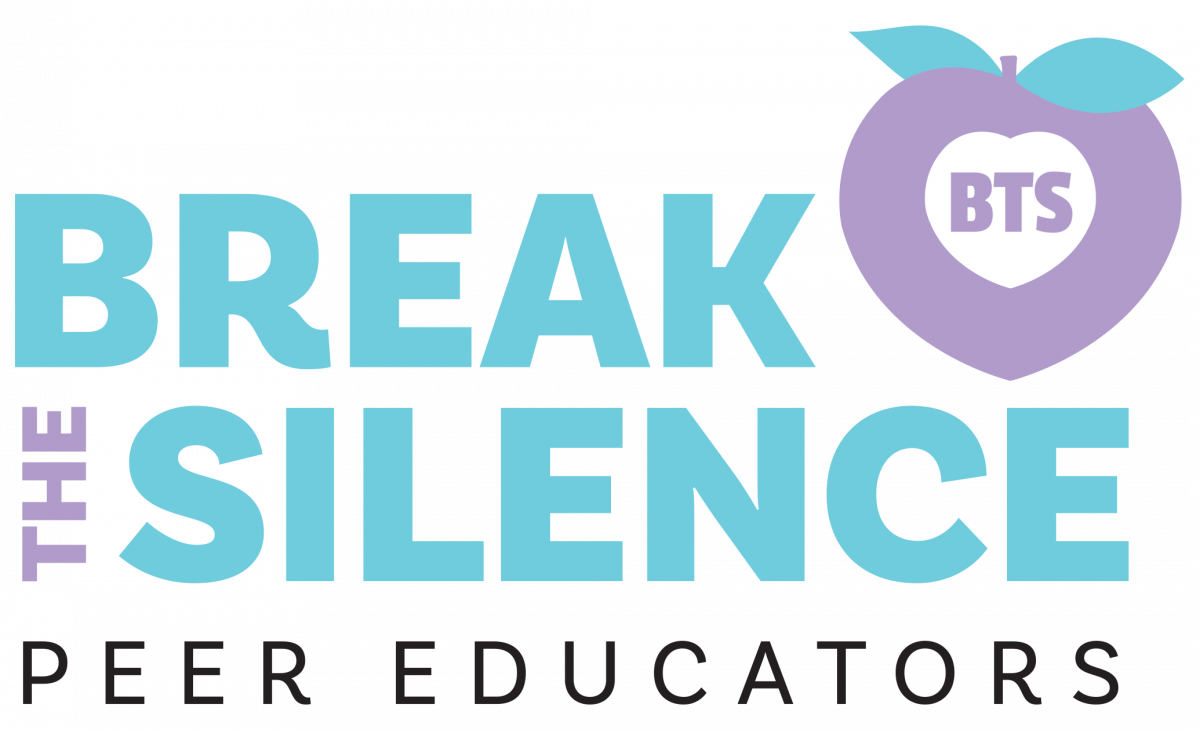 This group is currently accepting applications through September 30, 2023.

Break the Silence or BTS is a peer education organization whose mission is to spread awareness about gender violence including sexual assault, intimate partner abuse, stalking, sexual exploitation, and sexual harassment and to prevent gender violence through healthy sexuality education. BTS works to achieve this mission through: extensive and ongoing training; offering programs about gender violence, healthy sexuality, and related topics; providing initial support and resources to those affected by gender violence; and challenging the culture that perpetuates gender violence at Lehigh and elsewhere.
BTS facilitates trainings on topics such as sexuality education, consent, sex communication, bystander intervention, relationships, and gender based violence. They present to new students, residence halls, athletic teams, fraternities and sororities, and student clubs and organizations. They also run large campus wide events, such as the 5 Senses of Consent, Sex in the Dark, Take Back the Write, Take Back the Night, and sLUt Walk.
They are a close knit group of passionate students committed to diversity and inclusion, preventing gender based violence, and uplifting healthy pleasurable intimate relationships. Their goal is to make their peers feel comfortable, empowered, and educated so that sex and pleasure can become part of everyday conversations.