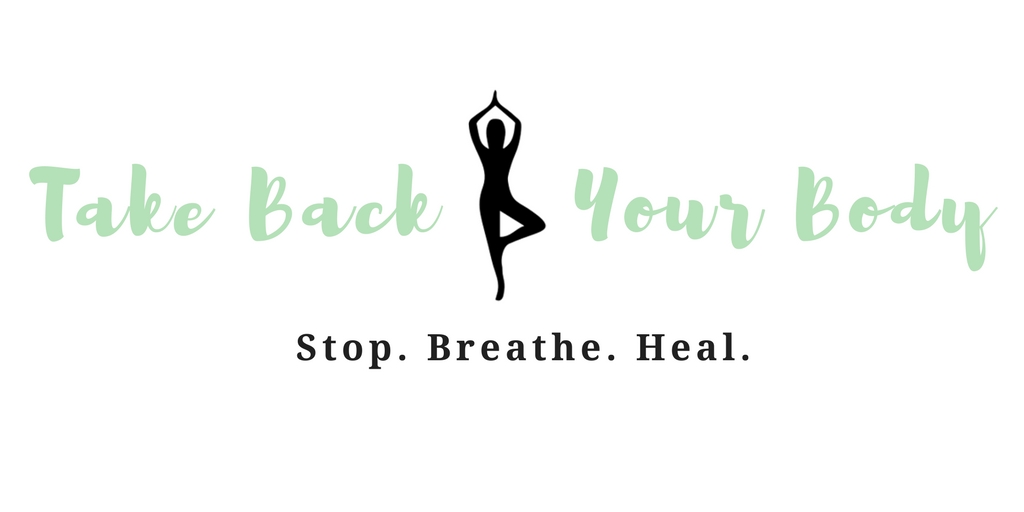 Important Update 10/14/2020: Classes on Wednesday 10/14 and Monday 10/19 will be held online only
Classes will be held in person and via Zoom. There are a limited number of in person spaces available so you must sign up to participate in person. For in person classes you must wear a mask, complete the COVID-19 Self-Assessment on the Hawk Watch app prior to coming to campus, and maintain the recommended 6 feet of social distancing during the session. Please do not attend the in person session if you are not feeling well. Mats will no longer be provided. Please indicate if you need a mat on the sign up form.
Trauma-informed yoga is a research proven way to help survivors of sexual trauma and those experiencing vicarious trauma heal from their trauma symptoms. It is a combination of focused breathing and mindfulness skills, as well as healing poses. Trauma-informed yoga is an opportunity to learn how to work with your own discomforts. It is a judgement free zone where every participant is able to go at their own pace and skill level. The practice is not meant to be a high cardio or strength training workout, it focuses on grounding, breathing, and mindfulness with comfortable, stretching poses.
Our instructor, Liz Jordon, is certified in trauma-informed practice. The instructor does not leave her own mat and will never touch participants to adjust their pose throughout the practice. It is a space where your body is entirely yours.
Students, faculty, and staff of all gender identities at all levels of healing from trauma are welcome and can benefit from trauma-informed yoga.
Sign Up!
Fall 2020 Sessions will be held on the following days and times:
Monday, August 24th 12-1 pm in University Center 303 or https://lehigh.zoom.us/j/95614530648
Wednesday, September 2nd 5-6 pm in University Center 303 or https://lehigh.zoom.us/j/95443767143
Wednesday, September 16th 5-6 pm in University Center 303 or https://lehigh.zoom.us/j/95443767143
Monday, September 21st 12-1 pm in University Center 303 or https://lehigh.zoom.us/j/95614530648
Wednesday, September 30th 5-6 pm in University Center 303 or https://lehigh.zoom.us/j/95443767143
Monday, October 5th 12-1 pm  https://lehigh.zoom.us/j/95614530648
Wednesday, October 14th 5-6 pm  https://lehigh.zoom.us/j/95443767143
Monday, October 19th 12-1 pm https://lehigh.zoom.us/j/95614530648
Wednesday, October 28th 5-6 pm in University Center 303 or https://lehigh.zoom.us/j/95443767143
Monday, November 2nd 12-1 pm in University Center 303 or https://lehigh.zoom.us/j/95614530648
Wednesday, November 11th 5-6 pm in University Center 303 or https://lehigh.zoom.us/j/95443767143
Monday, November 16th 12-1 pm in University Center 303 or https://lehigh.zoom.us/j/95614530648
Monday, November 30th 12-1 pm in University Center 303 or https://lehigh.zoom.us/j/95443767143