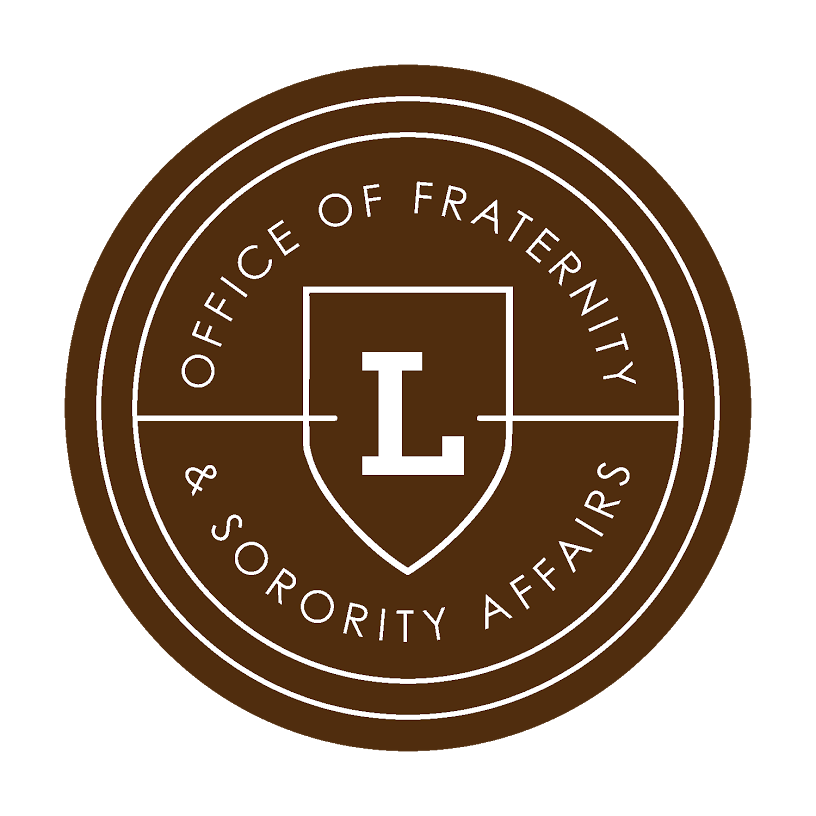 Dear fraternity and sorority community members,
The fraternity and sorority community has had a long-standing history at Lehigh University. Our first organization was founded on campus in 1872, only seven years after Lehigh University's founding, and continues to grow. The purpose of these organizations is to develop students holistically across their founding principles that foster leadership, service, scholarship, integrity, and friendship.
In alignment with those principles, it is the expectation of the Office of Fraternity and Sorority Affairs (OFSA) that all members of the community (students, advisors, and alumni) uphold and integrate the meaning behind their organization's unique rituals and values throughout their daily lives. It is also expected that these organizations uphold federal, state, and local ordinances as well as University policies.  Policies include, but are not limited to, those of Student Conduct and Community Expectations as well as the Principles for our Equitable Community.
Goals and Non-Goals of Hazing in New Member Education
| HAZING DOES NOT ACHIEVE... | HAZING DOES CREATE... |
| --- | --- |
| Discipline | Distrust and anger |
| Bonding or togetherness | A power trip for the perpetrator |
| Group strength | Humiliation |
| Respect for members | Abuse |
| Better performance in any activity | Victimization |
|   | Injuries and sometimes even death |
SOURCE: [adapted from] Farnham, Audio Conference, 2006
Common Hazing Excuses
"It's tradition"
"No one will get hurt"
"It's funny - what's the problem?"
"They like it; they said it was okay"
"It's okay if they don't complain"
"It helps build team cohesiveness and unity"
"I went through it, it's a rite of passage"
SOURCE: My Journey from Being Hazed, to Being an Enthusiastic Hazer, to Stopping Hazing
 
Programming
Hawks Against Hazing


National Hazing Prevention Week happens on campuses across the country. Here at Lehigh it takes shape as Hawks Against Hazing and includes week-long programming to bring awareness and educate students on the harms of hazing in the Spring semester.

Haze: The Documentary


Used as a 5x10 program, the screening of Haze: The Documentary addresses the bLUeprint foundation of Inclusive Leadership. This documentary film tells the story of Gordie Bailey's death and explores the connection between college drinking and hazing. Come join us to watch the film on National GORDIEday during National Hazing Prevention Week.
Fraternity & Sorority Resources