COVID-19 Office of Student Conduct and Community Expectations Updates
While classes are being held remotely our office is committed to the continued delivery of services to our students.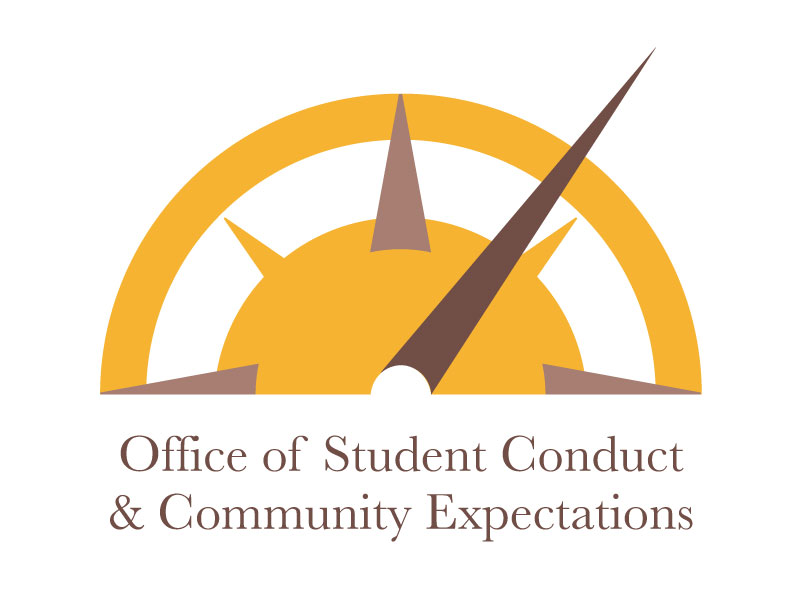 Our office is charged with providing a fundamentally fair and educationally based system for administering the University's Student Conduct system. We fulfill this mission by:
Developing, Distributing and Educating students, faculty, and staff on the University's Student Code of Conduct.
Resolving Alleged Violations in a fundamentally fair and educationally sound manner that considers what is in the best interest of both the individual(s) and the community.
Educating Students about their rights and responsibilities as members of a community based on respect, civility, and intellectual integrity.
Supporting the Educational Mission of the Institution by assisting in providing an intellectual, inclusive, and respectful community of scholars.