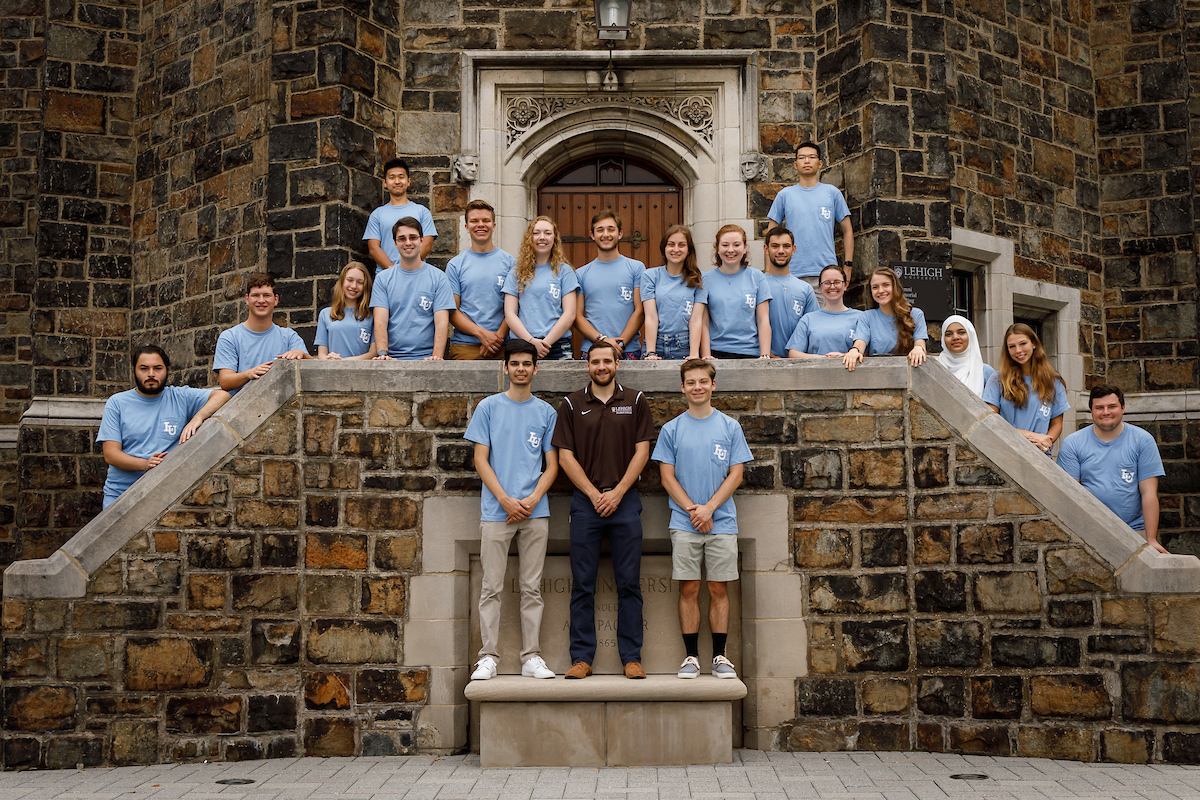 The Dr. Rich Area is comprised of the residence buildings Dravo House and Richards House. The Dr. Rich Gryphon staff is comprised of 17 Gryphons, 2 Head Gryphons, and one Assistant Director. This area is primarily first-year housing which is comprised of dorm style living. Richards House also is the home of CHOICE housing for both first-years and upperclassmen, and Dravo is home of the Live.Learn.Serve. themed housing community for first-years. 
Gryphon-on-Duty Phone Numbers:
Dravo: 484-515-5174
Richards: 484-515-4946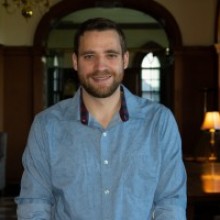 Christopher Ossont is one of the Assistant Directors of Residence Life overseeing Dravo and Richards Houses. In addition to his AD Role, Chris serves as the Advisor for the Residence Hall Association and Staff Advisor for Sigma Phi Epsilon at Lehigh University.
Before coming to Lehigh Chris earned a Master's of Science in College Counseling with a focus in College Student Personnel from Shippensburg University in 2018 while serving as a Residence Director. Prior to this, he earned a Bachelor's of Arts in Literature Studies and a Secondary Education Certification. Chris has received awards in advising from his time at Shippensburg University such as the Bronze Award from NACURH and recognition from CACCURH for service to the region.
Outside of Residence Life and Advising, Chris enjoys running and serving as a part time Track and Field Coach at his Alma Mater, Moravian College.