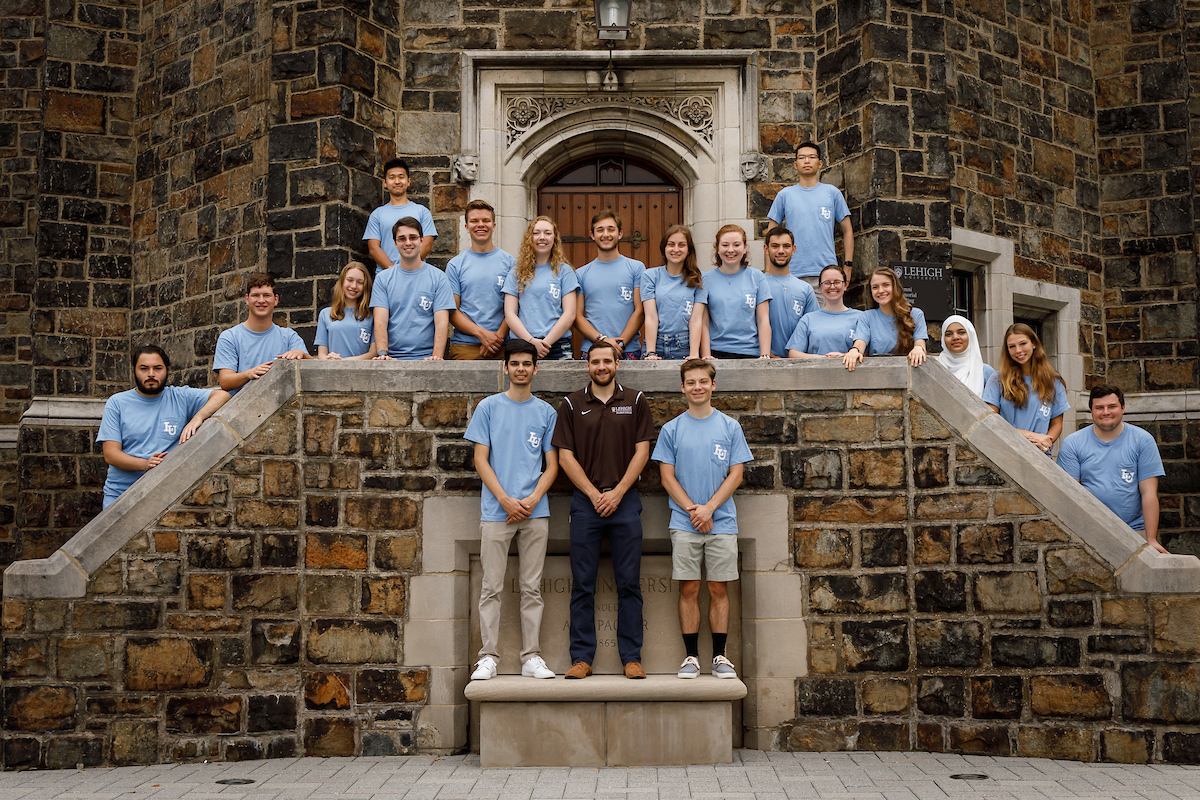 The Quad is comprised of Dravo House, Richards House, and Drinker House. The Quad staff is comprised of 14 Gryphons, 2 Head Gryphons, and our Assistant Director. 
Gryphon On-Duty Phone Numbers:
Dravo: 484-515-5174
Drinker: 484-515-4826
Richards: 484-515-4946
---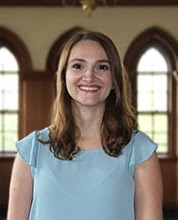 Aislinn Strohecker is one of the Assistant Directors of Residence Life overseeing Dravo and Richards Houses.
In addition to her AD Role, Aislinn is a Lehigh alumna and a former Gryphon for Richards and Dravo.  After graduating from Lehigh with her Bachelor of Science degree in Psychology, she went on to graduate school at Rutgers, The State University of New Jersey, and received her Master of Education degree.  Her greatest joy in her role comes from connecting with students and supporting their learning and engagement, especially through challenging times.  Outside of work she loves reading, hiking, painting, re-watching The Office, and spending time with her family, friends, and pets.