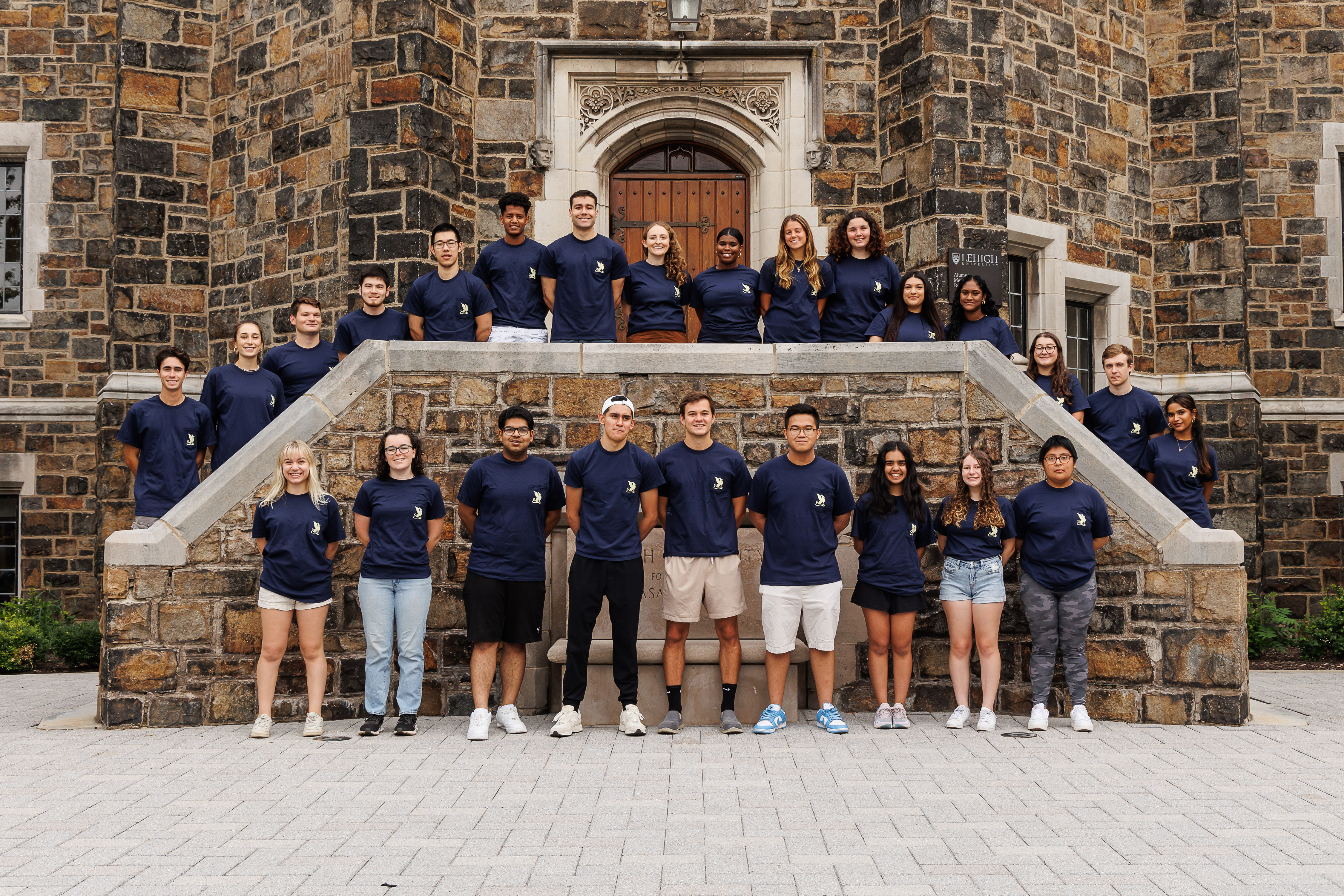 The Centennials is made up of two residential complexes, Centennial I and Centennial II, each representing six residence halls. Centennial I is home to Congdon, Emery, Leavitt, McConn, Smiley, and Thornburg. Centennial II is where you can find Beardslee, Carothers, Stevens, Palmer, Williams, and Stoughton. The Centennials staff is comprised of 22 Gryphons, 2 Head Gryphons, and our Assistant Director. This area houses our first-year students and was the residence hall you would have toured on your visit to campus. 
Gryphon On-Duty Phone Numbers:
Centennial I: 484-515-4317
Centennial II: 484-515-4300
---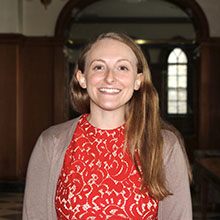 Angie Rizzo is the Assistant Director of the Centennials at Lehigh. She received her Master's degree in Secondary Education from Lehigh University, as well as a Bachelor of Arts in Global Studies with minors in Anthropology and Latin American Studies. Angie was active in the Gryphon Society, Global Union, LU/UN Partnership and helped start LUMI (Lehigh University's Multifaith Initiative). After finishing her degrees, Angie worked in both the non-profit and for-profit sector before returning to higher education.
Angie joined the Office of Residence Life as a professional staff member in 2022 and enjoys her work immensely. The favorite part of her job is working with students, both residents and her staff of 24 Gryphons. Outside of work, Angie enjoys volunteering, hiking, travelling, reading, art, and paddling. Angie is an ACA certified kayak instructor and once rolled a sea kayak 31 times in a row.