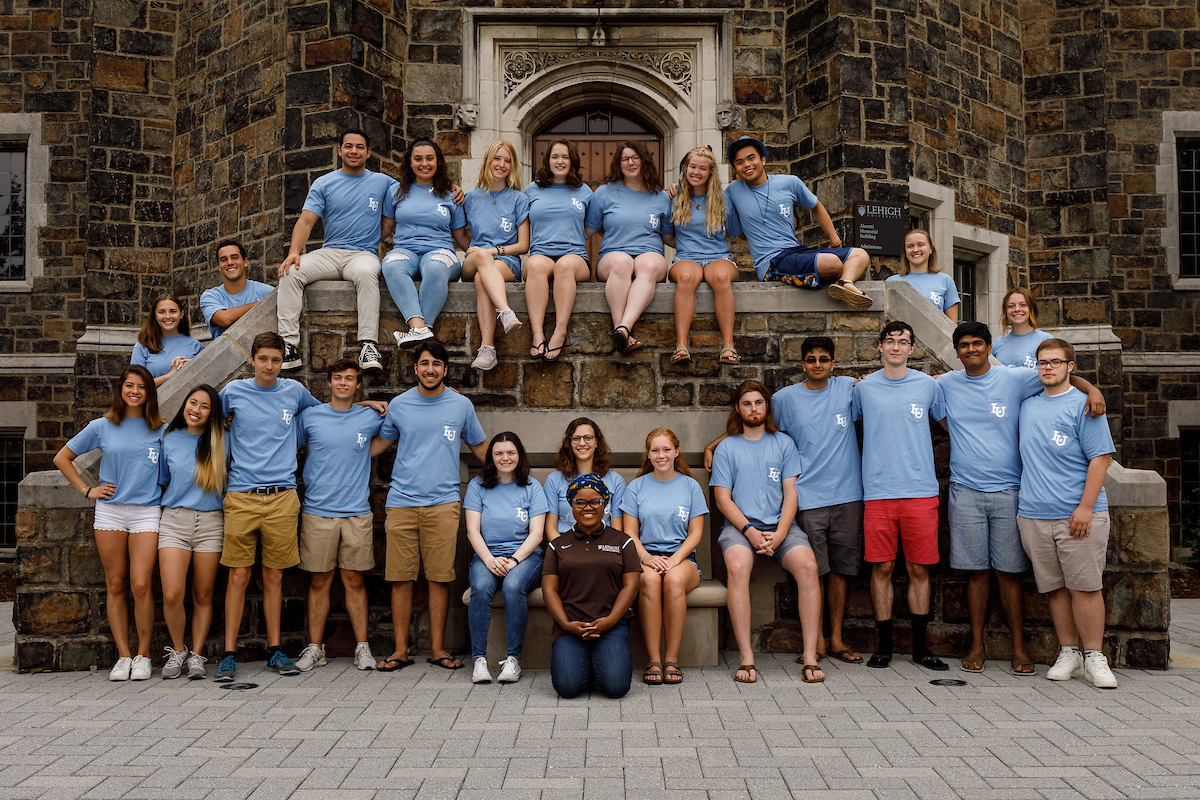 The Centennials is made up of two residential complexes, Centennial I and Centennial II, each representing six residence halls. Centennial I is home to Congdon, Emery, Leavitt, McConn, Smiley, and Thornburg. Centennial II is where you can find Beardslee, Carothers, Stevens, Palmer, Williams, and Stoughton. The Centennials staff is comprised of 19 Gryphons, 2 Head Gryphons, and our Assistant Director. This area houses our first-year students and was the residence hall you would have toured on your visit to campus. 
Gryphon On-Duty Phone Numbers:
Centennial I: 484-515-4317
Centennial II: 484-515-4300
---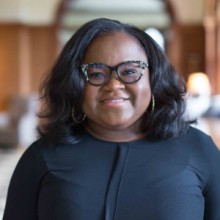 Monica Carson is the Assistant Director of the Centennials at Lehigh. She received her master's degree in Nonprofit Management with a Concentration in Higher Education Administration from Northeastern University. Her graduate degree was preceded by a Bachelor of Arts in Political Science from Fayetteville State University, a Historically Black College/University. Monica was active in Student Government and held several leadership positions, including serving as a Resident Assistant. Her role as an RA heavily impacted my decision to pursue a career in Higher Education, specifically Residence Life.  
Monica joined the Lehigh University family in 2018 and enjoys her work immensely. During her tenure at Lehigh, Monica has been fortunate to work with several departments within the Division of Student Affairs which has provided her with valuable experiences and insight into many functional areas within our unit. She always finds that no matter what her day might entail, the greatest joy in her position is supporting the engagement, learning, and success of our students. Monica's prior experience includes working as a social worker for individuals with intellectual disability, serving as an advocate for people with mental health disorders and supervising a housing program for at-risk youths in the Philadelphia area. 
Monica is so excited to be a part of the warm, diverse, and collegial environment at Lehigh and hope to utilize her diverse background to make lasting connections with students.