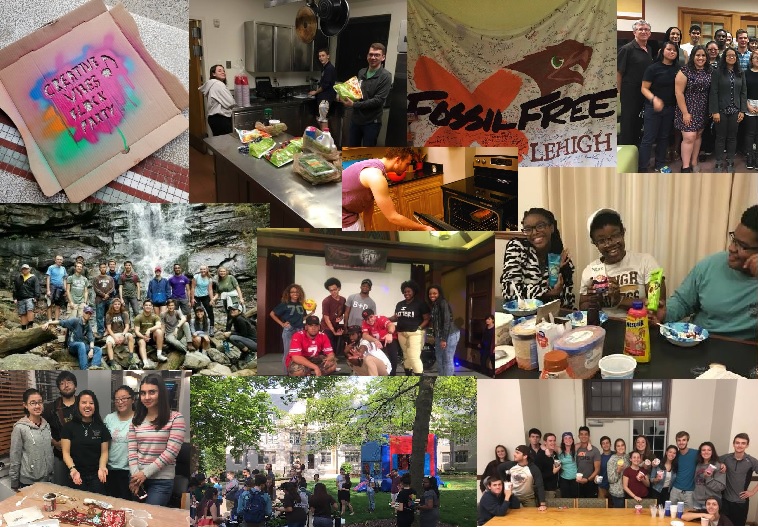 The 2020-2021 themed housing applications are not currently open at this time. Applications will open on Monday, February 3rd and all interested students are asked to please check back at that time to access and complete the 2020-2021 themed community application.
For questions regarding the themed community application and the application process please email inhouse@lehigh.edu
For more information regarding themed housing, please feel free to join us Thursday, February 6, from 4-6:00pm in Lamberton Hall at the themed housing expo.  Representatives from each theme will be present to provide information to students interested in living in a themed community for the 2020-2021 academic year.
https://studentaffairs.lehigh.edu/content/themed-housing-communities
Lehigh University, the Office of Residence Life, the Office of the First-Year Experience, and the Office of Housing Services recognize the significance of community living as an opportunity for students to experience personal growth and development. Within one of our fourteen themed communities, students will live together and have the ability to explore bLUeprint's Five Foundations for Student Success in the context of their selected theme of interest.
Students participating in a Themed Housing Community will also:
1. Have increased interaction with a faculty and/or staff member.
2. Develop an increased sense of belonging to their residential community.
3. Form positive relationships with peers in their residential community.
4. Be exposed to new intellectual ideas through community opportunities.
5. Have a desire to explore new concepts and ideas related to their chosen theme.
6. Have fewer conduct cases than students living outside of a Themed Housing Community.
First year students are able to preference their themed community options when they apply for on-campus housing in mid-May. Second year and upper-class students are able to apply directly to one of the existing themed communities or can create their own!
Click on one of the logos below to learn more about each of our unique communities!