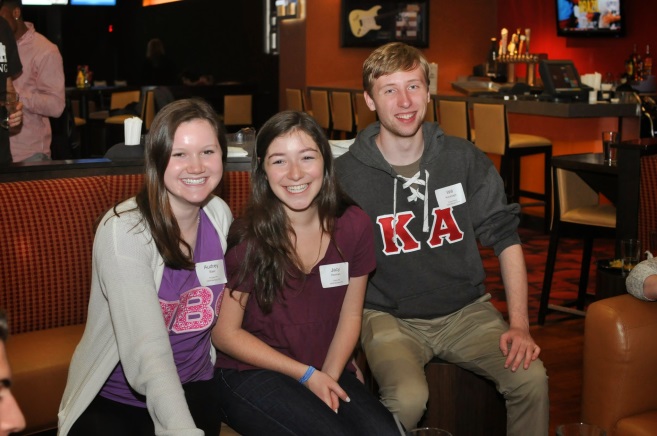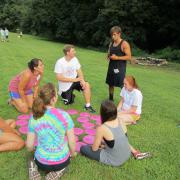 The Greek Leadership Development program at Lehigh University aims to encourage leadership in the university's vibrant fraternity and sorority community.  Programs are available for chapters and individuals who are interested in leadership education and development.  Anyone from a chapter president to a new member is invited to take part in one of our initiatives.
Vision
To prepare Greek students to be examples of leadership excellence who positively contribute and enhance the greater community and create a model Greek community.
Mission Statement
The Greek Life Leadership Development Program utilizes intentional educational programs, peer leadership, and innovative training and development opportunities to build a community of chapters and individual leaders who contribute to the greater success of Greek Life, Lehigh University, and the larger Bethlehem community.  Greek Life Leadership Development complements and supports the larger mission of Fraternity and Sorority Affairs at Lehigh University.
To learn more about the Office of Fraternity & Sorority Affairs, visit their website at www.lehigh.edu/~indost/greek.