Is your organization ready to engage in an interactive 3-day leadership retreat that will catalyze conversation in order to create an even stronger Lehigh community?
The Great Pocono Escape is an annual 3-day retreat at Camp Canadensis in the Poconos that provides an opportunity for organizations and student leaders to engage in annual student organization planning and goal setting, team development, and cross-organizational dialogue that inspires collaboration.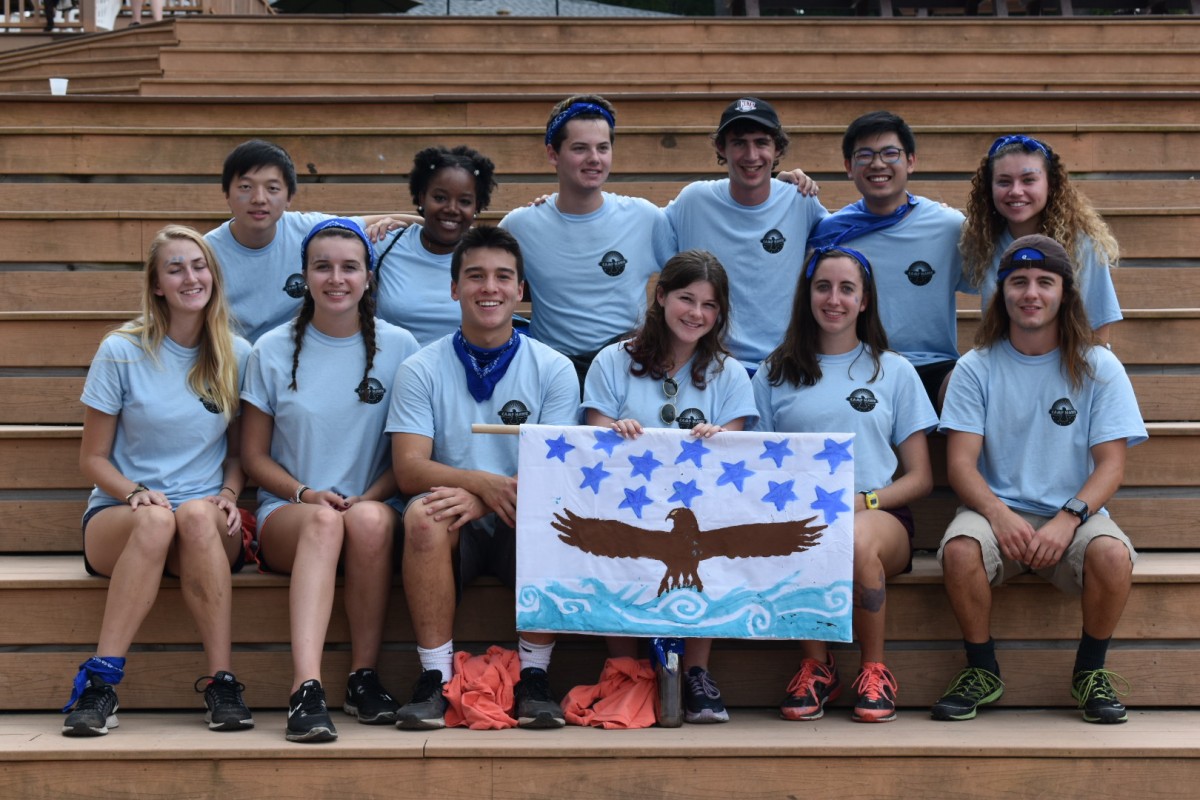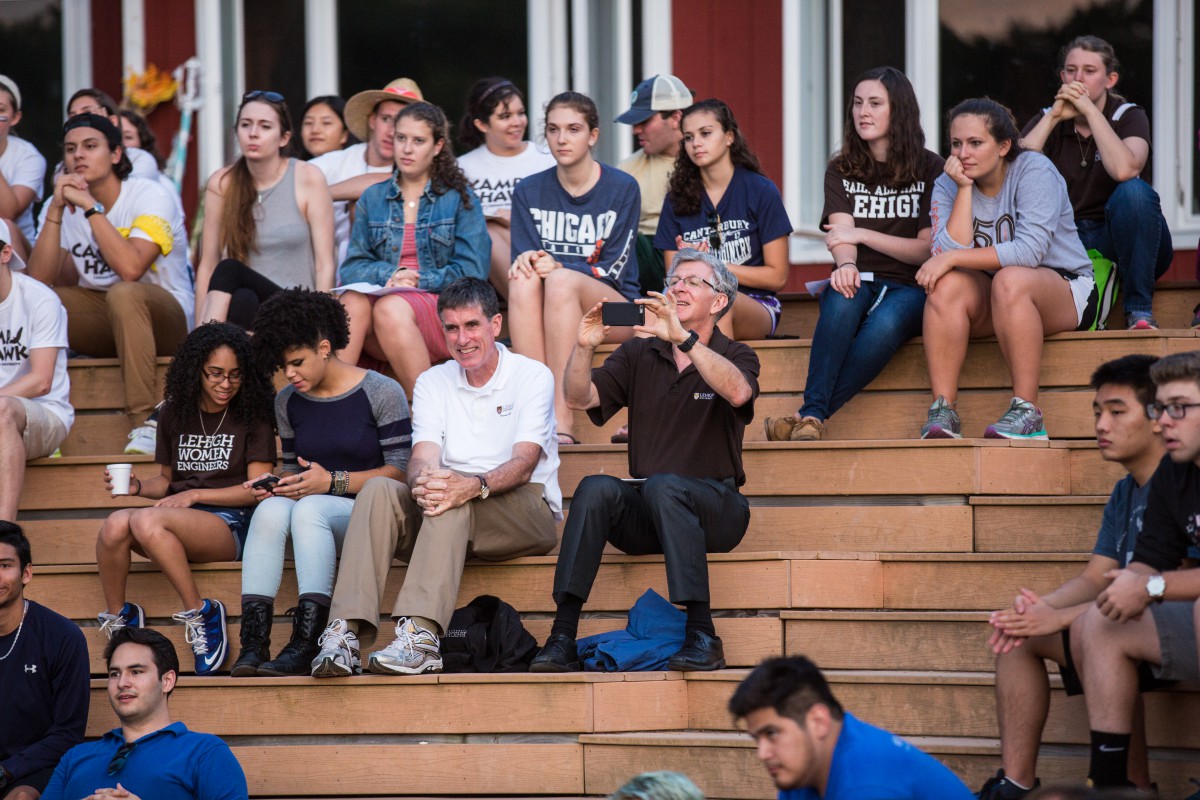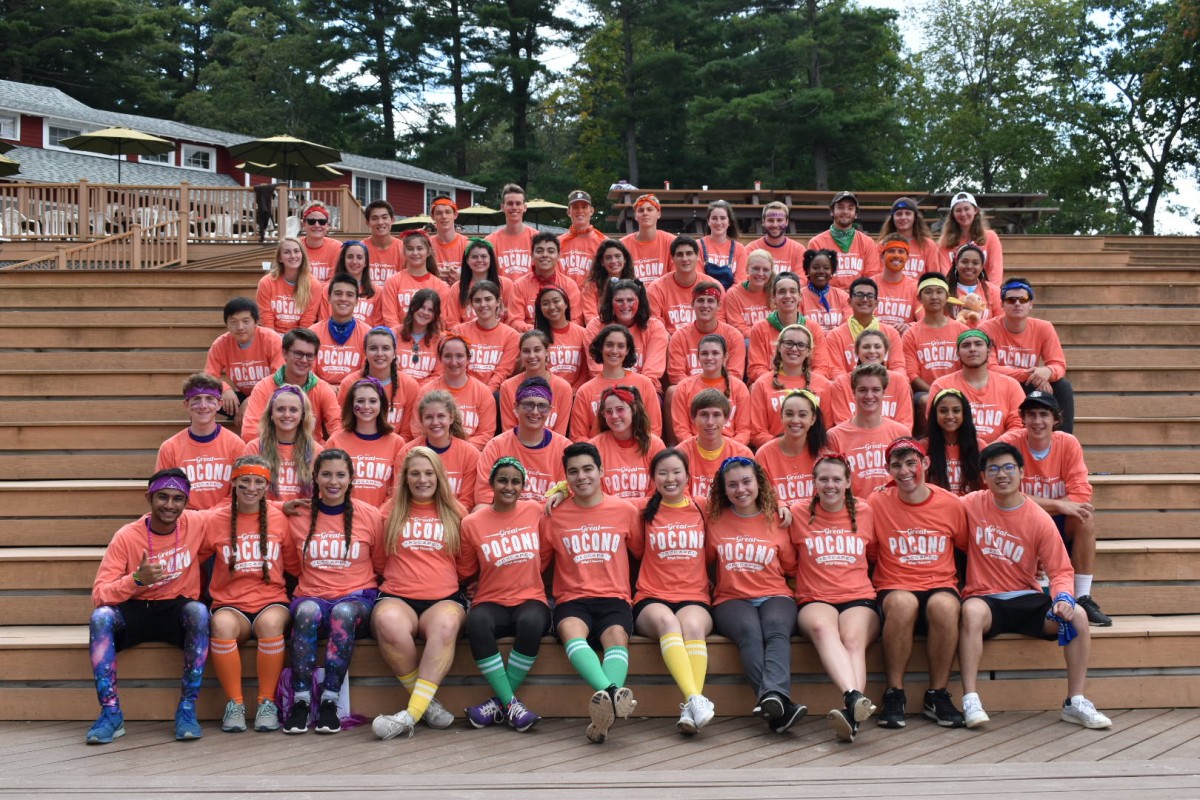 *Cost is $130.00 per participant for the entire weekend and includes lodging, food, transportation, t-shirt, and more!
"The Great Pocono Escape is a great time to take a break from the fast-paced life at Lehigh and burst out of the bubble to discover who you are, what your organization is about, and even rediscover why you love Lehigh so much." –Eden Weinflash, '17
Are you ready to sign up?
Contact the GPE Program Coordinators at ingpe@lehigh.edu to register or with any questions!
Meet your 2021 GPE Program Coordinators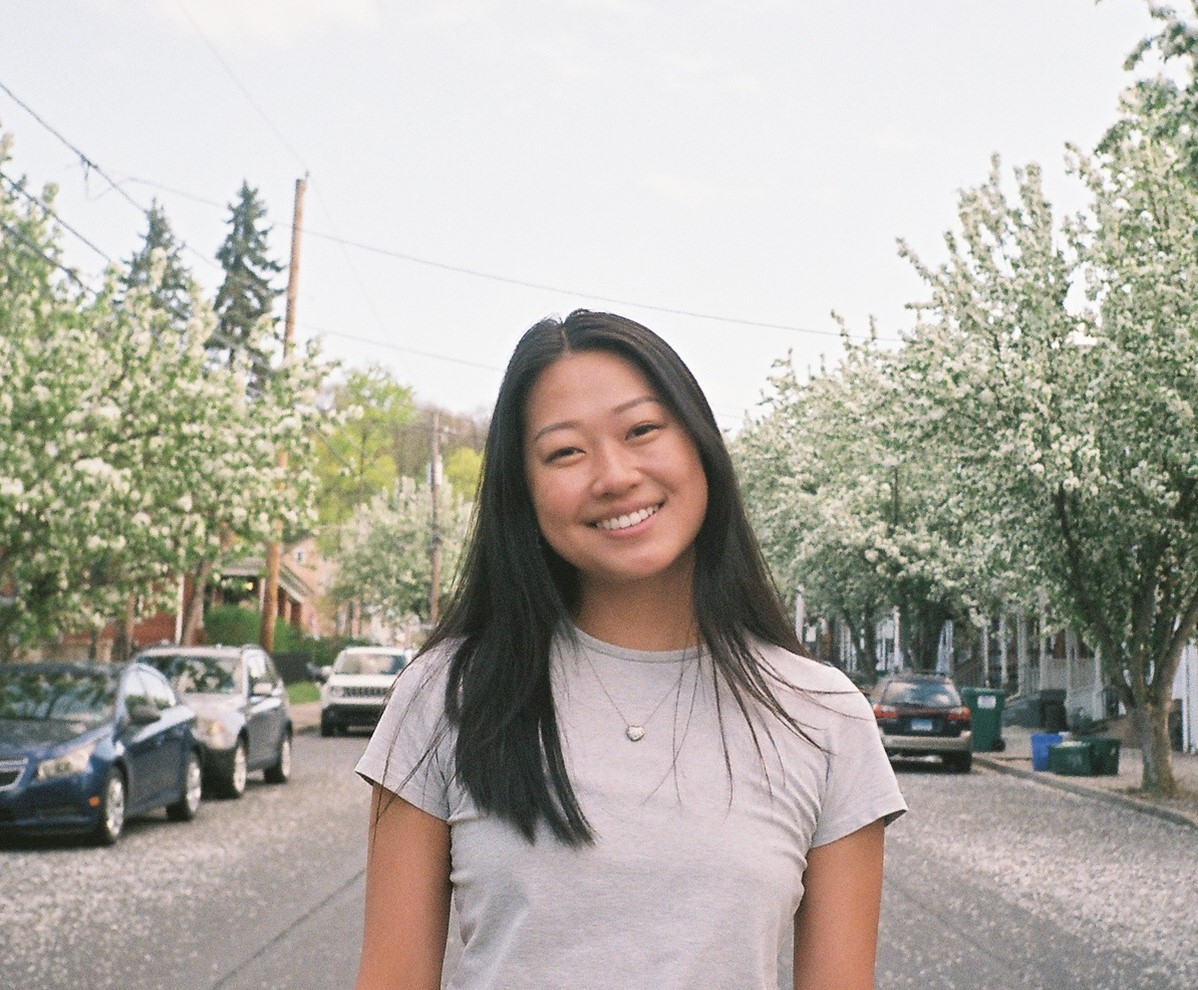 Sally Gu From Valencia, CA, Sally is a Master's student studying Management. In her undergrad at Lehigh, she studied environmental studies and global studies. She not only acts as a student coordinator for Great Pocono Escape, but was a deputy photo editor and worked with the multimedia team at the Brown & White, was the PR chair for Lehigh's Dance Marathon, Hawkathon, an Eco-Rep, and a member of the Global Citizenship Program. Sally first participated in GPE during her sophomore year, attending Sophomore Escape. She is excited to be a coordinator for GPE 2021 and cannot wait to help plan one of her favorite team-building and leadership building programs at Lehigh, especially while welcoming everyone back to campus!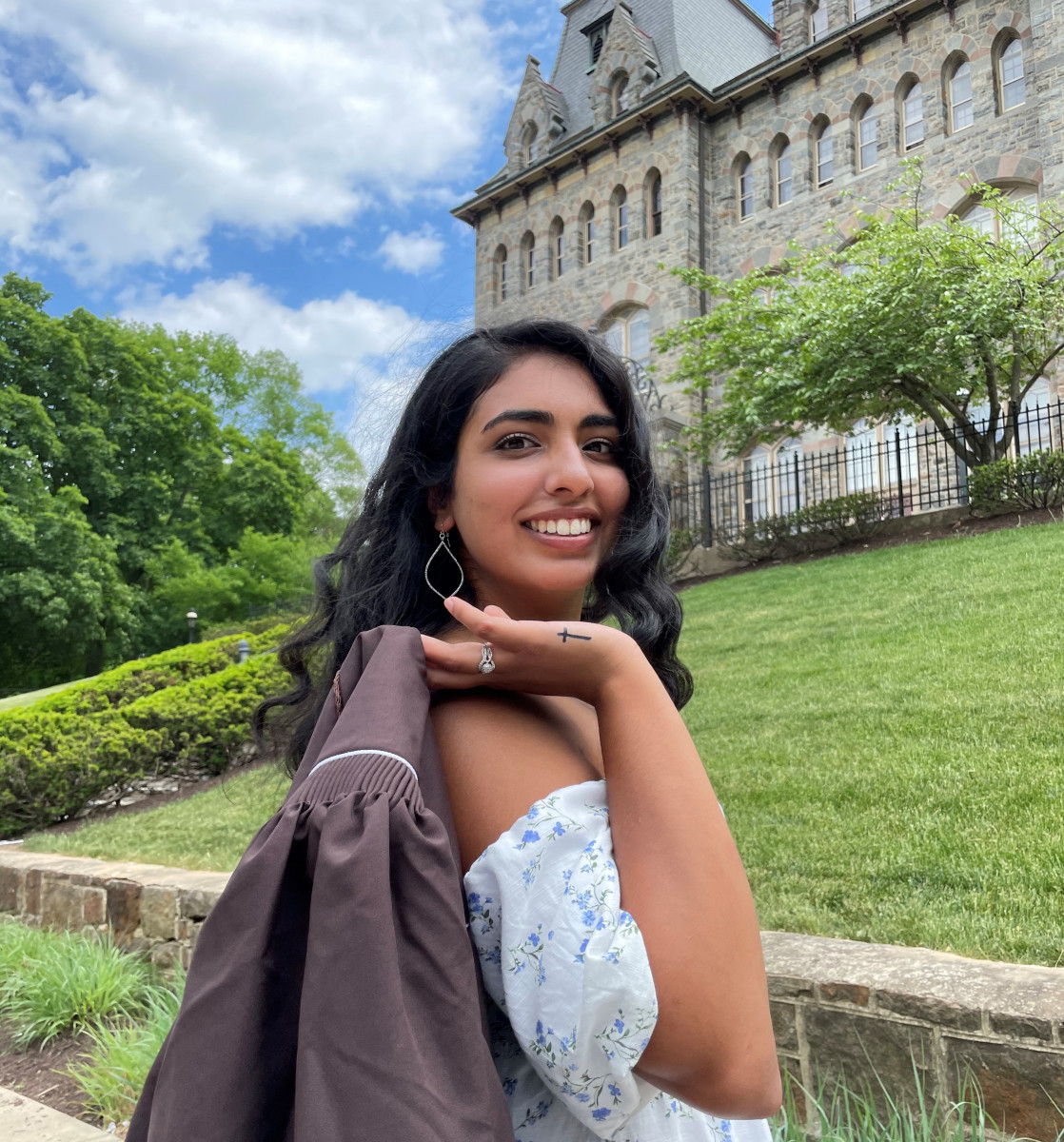 Mikhaila Zacharia From Bucks County, PA is a 5th year student pursuing a dual degree in IBE Finance and Mechanical Engineering. Apart from being GPE Coordinator, Mikhaila is on the Lehigh Melismatics A Capella team and serves on exec. She also works for the Lehigh Office of Admissions as an Admissions Fellow. Mikhaila first went to GPE as a Sophomore Escape participant in 2018 and then returned the following year as a Sophomore Escape mentor. She is excited to help plan GPE in 2021!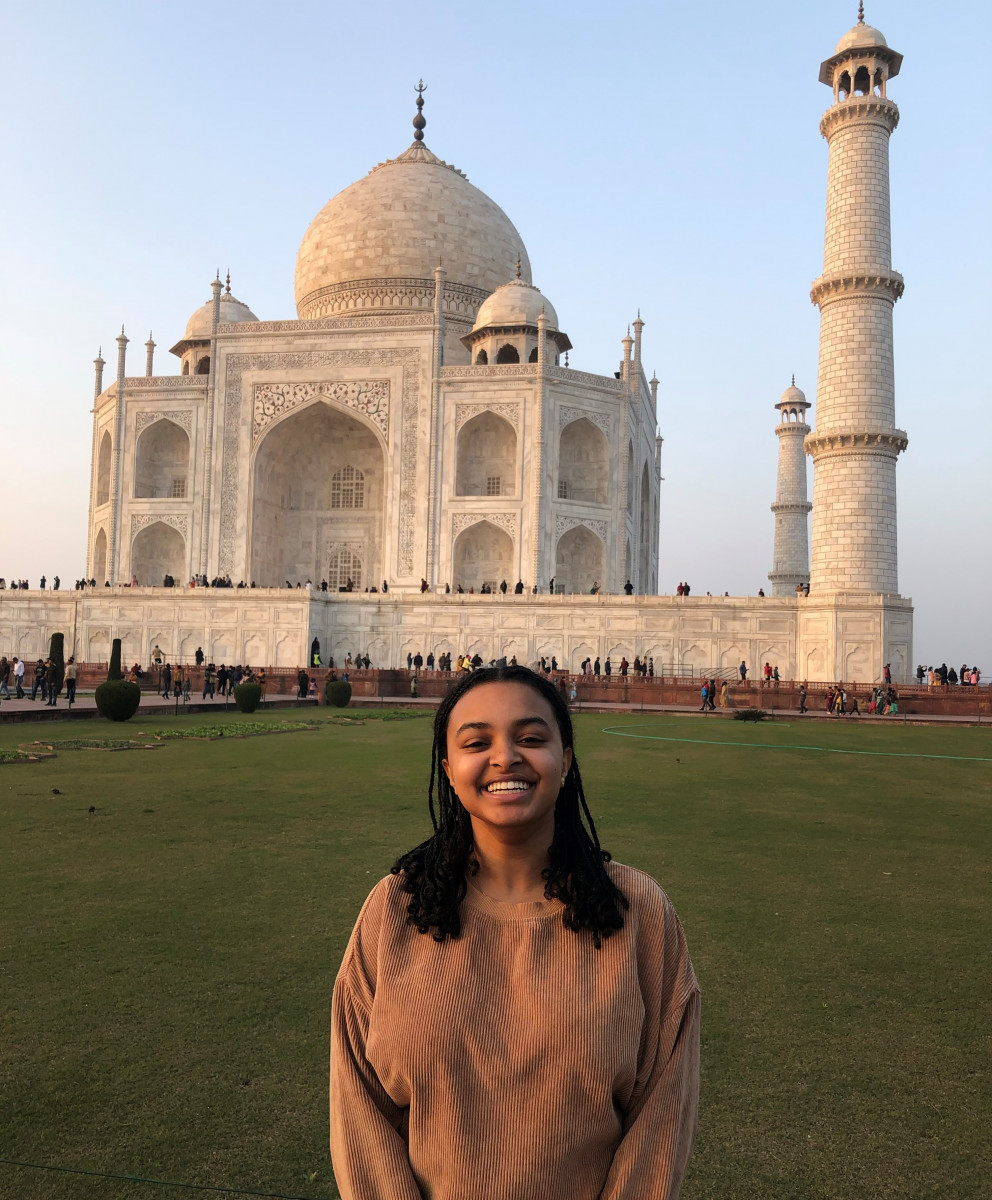 Iman Faris From New York City, Iman is a senior studying International Relations and Economics with a minor in Mandarin Chinese. She has a huge passion for travel and has been able to take advantage of many opportunities at Lehigh in order to fulfill this passion. As a member of the Global Citizenship Program, she had the opportunity to travel to India during the Winter of 2020. Through Passport to Success, she interned at an NGO in Cape Town, South Africa during the summer of 2019. She is currently apart of the Iacocca International Internship Program and has received a grant to travel to the UK in January. Iman first participated in GPE during her Sophomore as a member of Student Senate and was able to make friends that she would never have been able to meet within her major. Once she found about the GPE Coordinator applications, she jumped at a chance to apply as she hoped to aid in building the framework for an amazing leadership program.