Is your organization ready to engage in an interactive 3-day leadership retreat that will catalyze conversation in order to create an even stronger Lehigh community?
The Great Pocono Escape is an annual 3-day retreat at in the Poconos that provides an opportunity for organizations and student leaders to engage in annual student organization planning and goal setting, team development, and cross-organizational dialogue that inspires collaboration.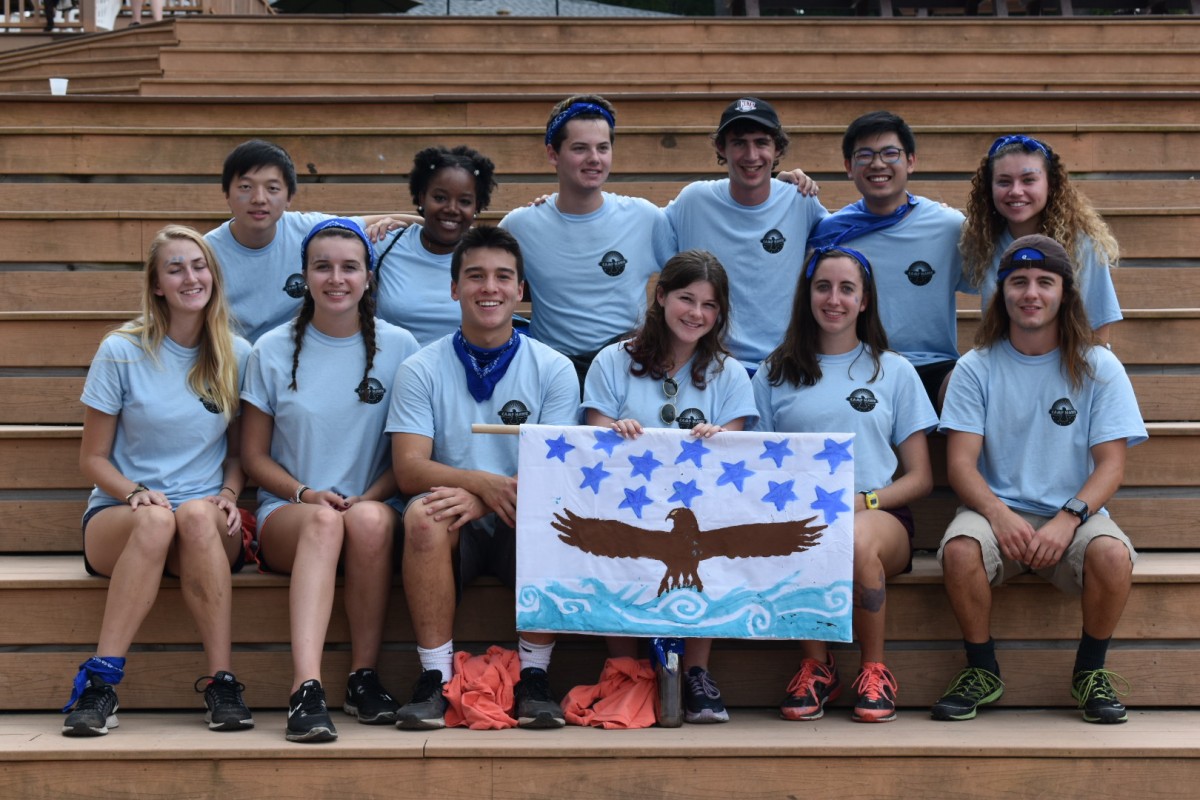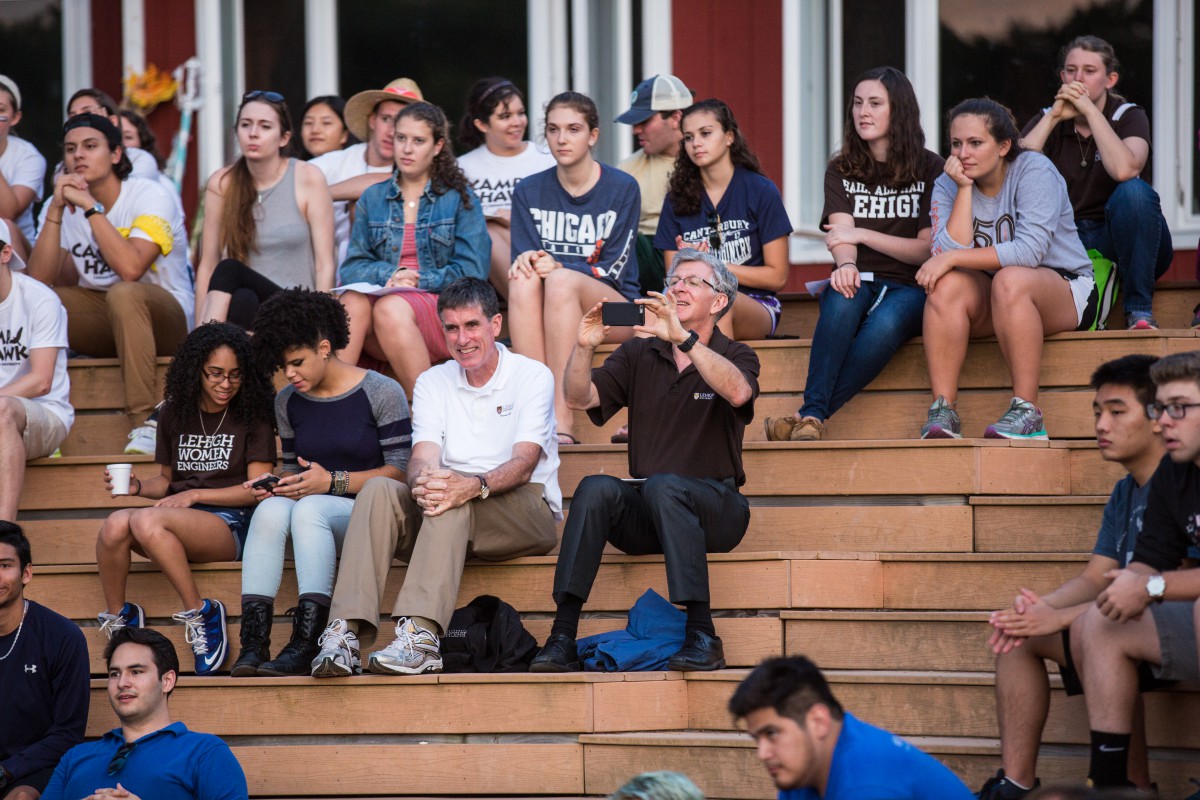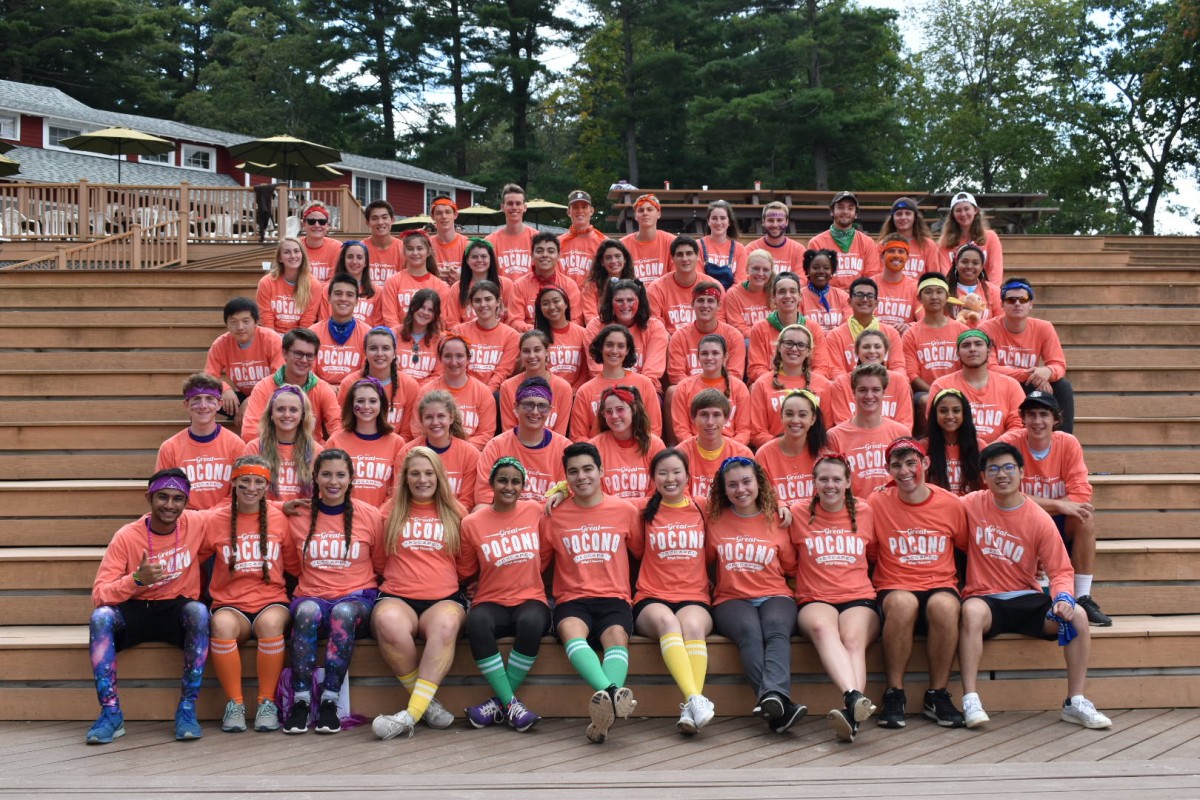 *Cost is $130.00 per participant for the entire weekend and includes lodging, food, transportation, t-shirt, and more!
"The Great Pocono Escape is a great time to take a break from the fast-paced life at Lehigh and burst out of the bubble to discover who you are, what your organization is about, and even rediscover why you love Lehigh so much." –Eden Weinflash, '17
Are you ready to sign up?
Contact the GPE Program Coordinators at ingpe@lehigh.edu to register or with any questions!