Is your organization ready to engage in an interactive 3-day leadership retreat that will catalyze conversation in order to create an even stronger Lehigh community?
The Great Pocono Escape is an annual 3-day retreat at Camp Canadensis in the Poconos that provides an opportunity for organizations and student leaders to engage in annual student organization planning and goal setting, team development, and cross-organizational dialogue that inspires collaboration.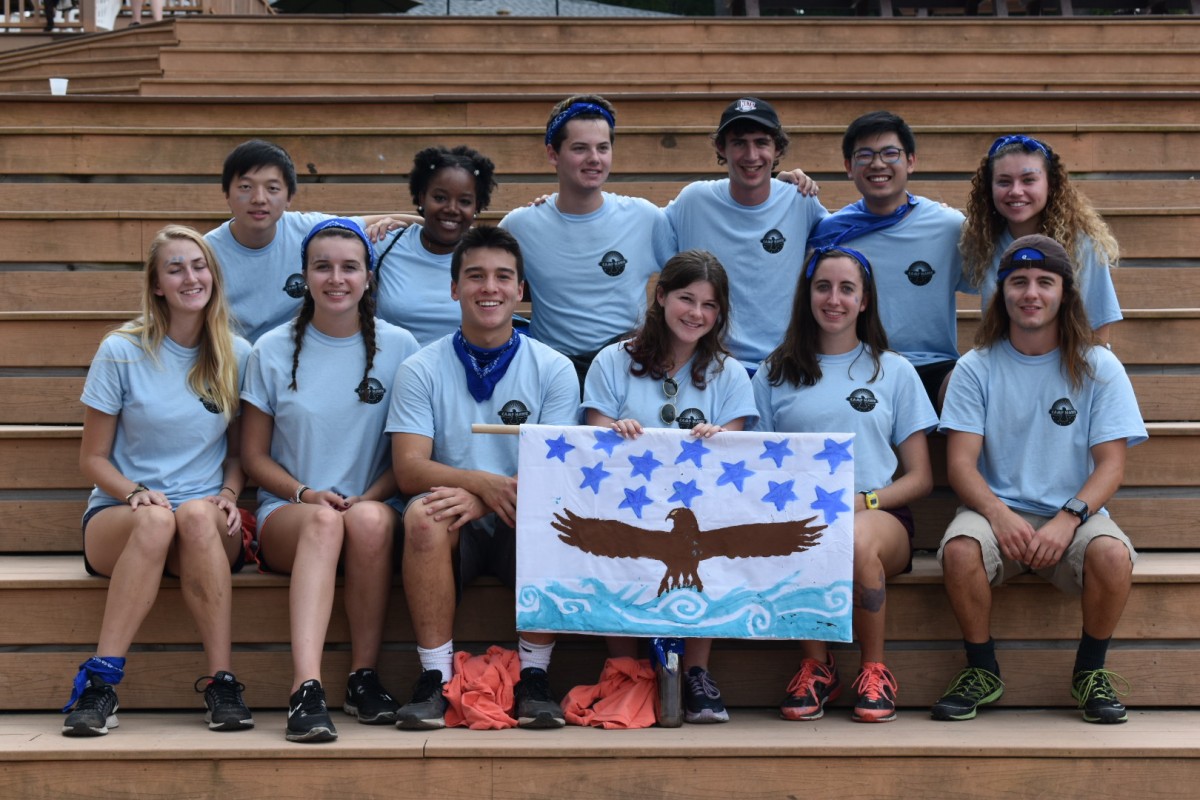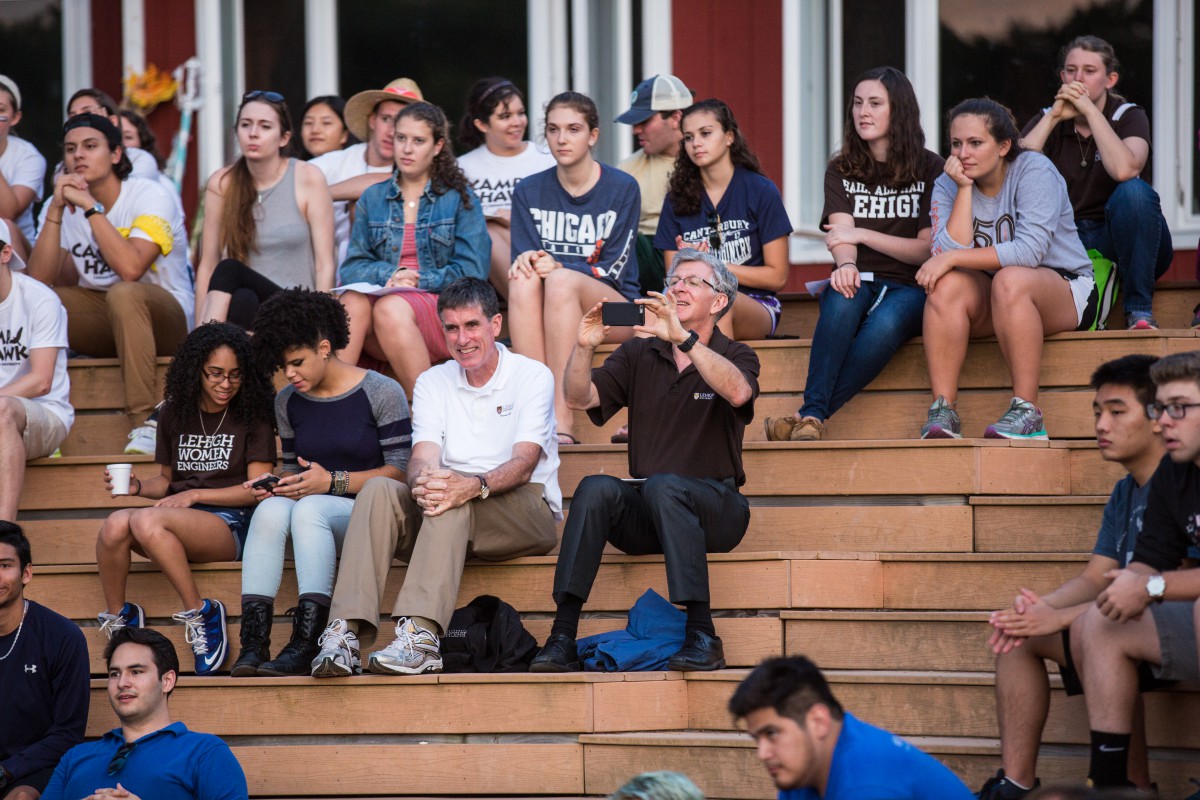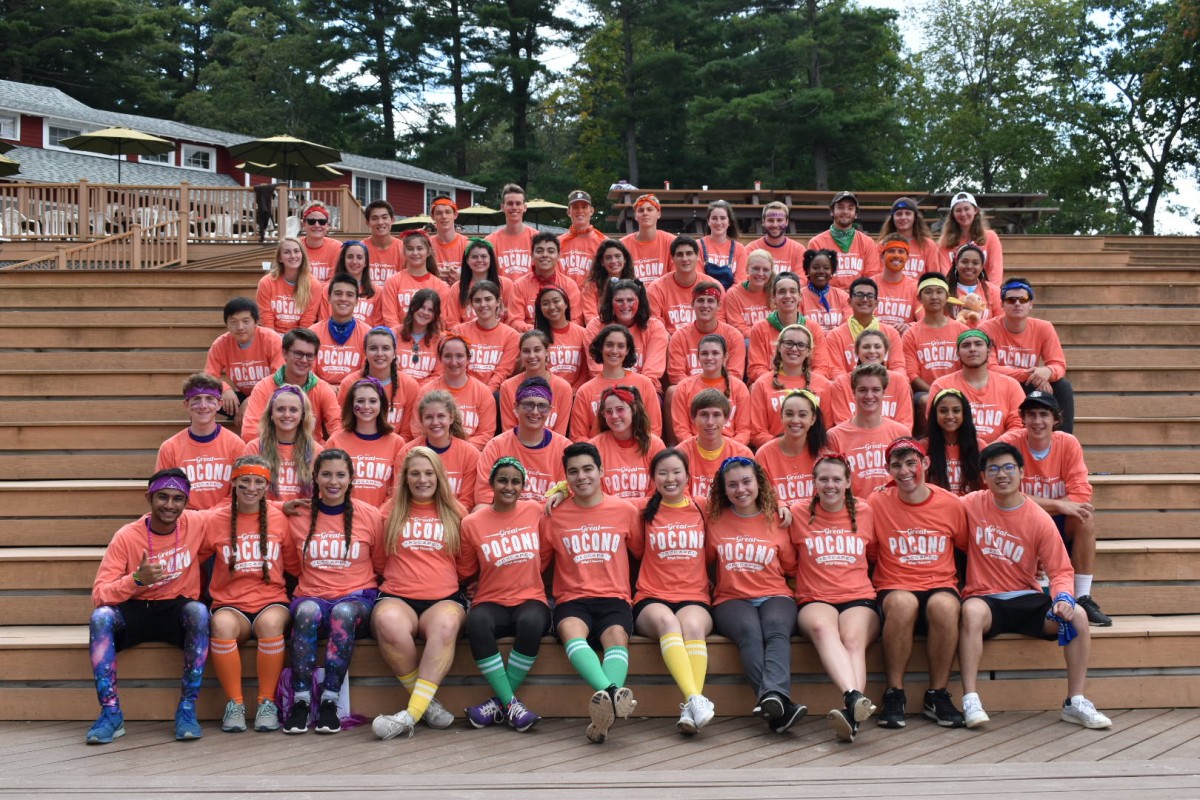 Dates for Great Pocono Escape 2020 (TBA - Due to COVID-19)                                               
     *Cost is $130.00 per participant for the entire weekend and includes lodging, food, transportation, t-shirt, and more!
"The Great Pocono Escape is a great time to take a break from the fast-paced life at Lehigh and burst out of the bubble to discover who you are, what your organization is about, and even rediscover why you love Lehigh so much." –Eden Weinflash, '17
Are you ready to sign up?
Contact the GPE Program Coordinators at ingpe@lehigh.edu to register or with any questions!
Meet your 2019 GPE Program Coordinators

Sally Gu From Valencia, CA, Sally is a junior studying environmental studies and global studies. She not only acts as a student coordinator for Great Pocono Escape, but is a deputy photo editor and works with the multimedia team at the Brown & White, is the PR chair for Lehigh's Dance Marathon, Hawkathon, an Eco-Rep, and a member of the Global Citizenship Program. Sally first participated in GPE during her sophomore year, attending Sophomore Escape. She is excited to be a coordinator for GPE 2019 and cannot wait to help plan one of her favorite team-building and leadership building programs at Lehigh!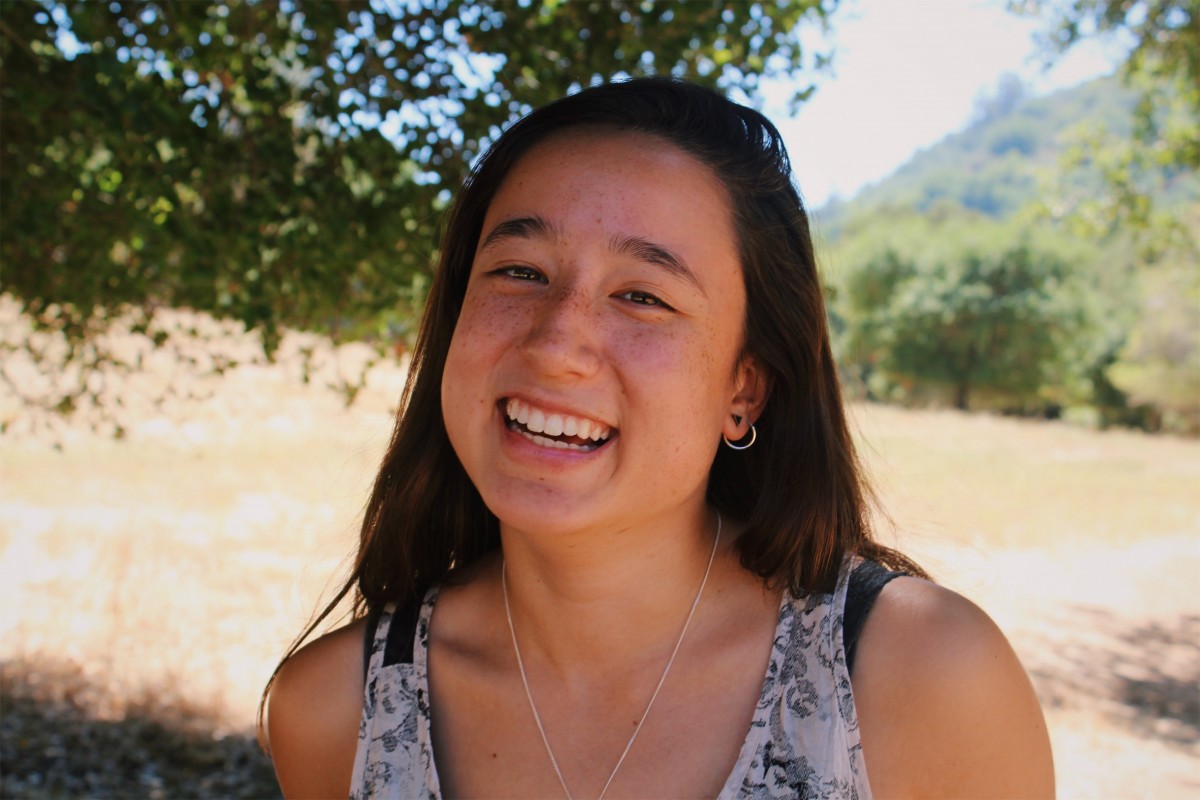 Rachel Kulakofsky is a third year at Lehigh University, majoring in Biochemistry and minoring in product design. She is from San Jose, California and enjoys running, reading and les miserables. On campus, she is involved with the CSO as a tutor and University Productions. She also is a peer scholar and works closely with the Hillel and Chabad. Rachel is very excited to be part of the GPE team this year and help provide a peaceful escape to the Poconos!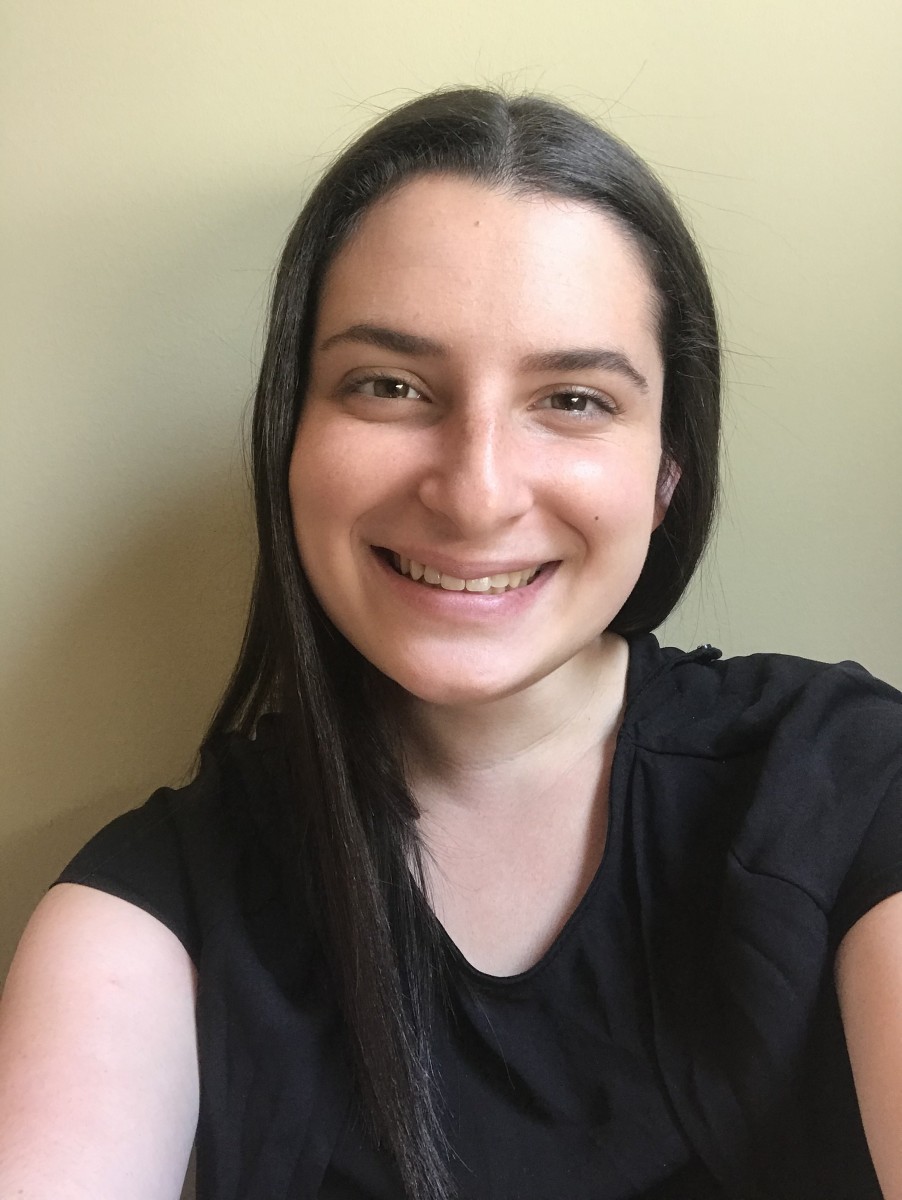 Ally Machlis From South Brunswick, NJ, Ally is a senior majoring in Industrial and Systems Engineering and Finance in the Integrated Business and Engineering Honors Program. In addition to being a GPE Coordinator, Ally also works in the Center for Academic Success as a Lead Tutor. She serves as Academic Excellence Chair for her sorority, Kappa Delta, as well. Ally first attended GPE her freshman year with Camp Hawk and has continued going every year since as a GPE Coordinator. GPE has given her the opportunity to connect with so many people and organizations that she wouldn't have otherwise been able to and Ally is so excited to plan her last GPE of her Lehigh career!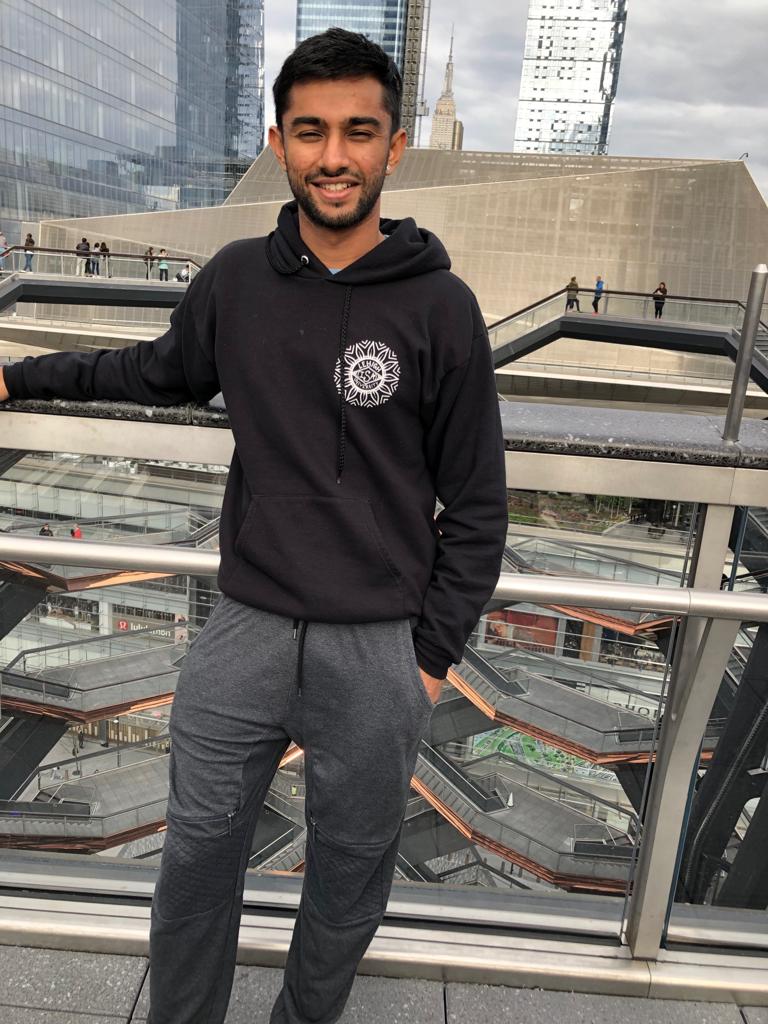 Raahil Amarshi From Tanzania, Raahil Amarshi is a senior industrial and systems engineering student with a minor in business. In addition to being a GPE coordinator, Raahil is the president of University Productions, member of the African Renaissance dance team, and a Lehigh After Dark ambassador. He has attended GPE since his first year at Lehigh and has recognized it as one of his most rewarding experiences. He is excited to give back to this event in the 2019 edition which will also be his final year at GPE.