Gryphon Duty
In every residence hall Gryphons are on duty weeknights and weekends for your safety and well-being. While on duty Gryphons also build community with members of his or her residence hall.
In the case of a problem, concern, or emergency, please contact your Gryphon or the Gryphon on duty.
Gryphons can assist you with roommate conflicts, lockouts, emergencies, illness and other issues. Gryphons are also can assist students in finding appropriate resources to help in other situations.
On this page you can find information about:
---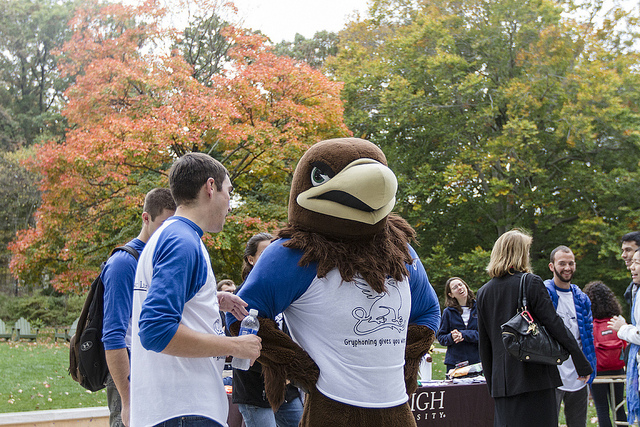 Gryphons are on duty:

Monday – Friday 8pm – 8am
Saturday and Sunday 24 hours

A residence life staff member (either a Gryphon or Assistant Director) can be reached at all times by calling any Gryphon duty phone.
Check the Gryphon Duty Board on any Gryphon room door to see who is on duty for the night.
---
Brodhead:  484-515-4459
Centennial I (Upper Cents):  484-515-4317
Centennial II (Lower Cents): 484-515-4300
Dravo: 484-515-5174
Drinker: 484-515-4826
Farrington Square: 484-515-4346
McClintic Marshall (M&M): 484-515-4818
Richards: 484-515-4946
Sayre Park: 484-515-5269
Taylor & UMOJA: 484-515-4466
Trembley Park: 484-515-4771

Houses 85, 87, 89, 93: 610-438-7727

Warren Square: 484-515-4720
---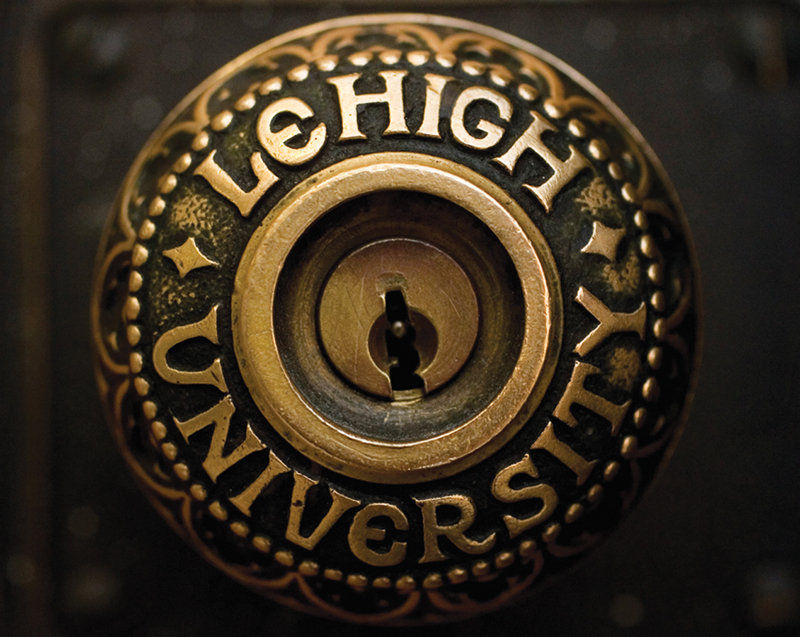 If a student is locked out of their room, these procedures should be followed:
1. Find a roommate so that he/she can let you in to retrieve your key.
2. Locate a Residence Life staff member (Gryphon) in your building.
3. During business hours (7:00 am- 5:00 pm) go to the IDEAL Office.  Upon presenting and ID, you will be given a temporary key to your room.  You will have one working day's grace period to return the temporary key.
4. Between the hours of 5:00 pm- 8:00 pm call the University Police at 610-758-4200 for assistance.
5.  Between the hours of 8:00 pm and 7:00 am Monday-Friday and all weekend long, call the Gryphon on duty cell phone for your building/area.  Gryphon on duty cell phone numbers are posted on the staff office doors.  
The student will not receive a charge for the first lockout. Continued lockouts throughout the academic year will result in the following charges: 2nd lockout = $30 service fee; 3rd  and each additional lockout = $65 service fee and a referral to the conduct process.