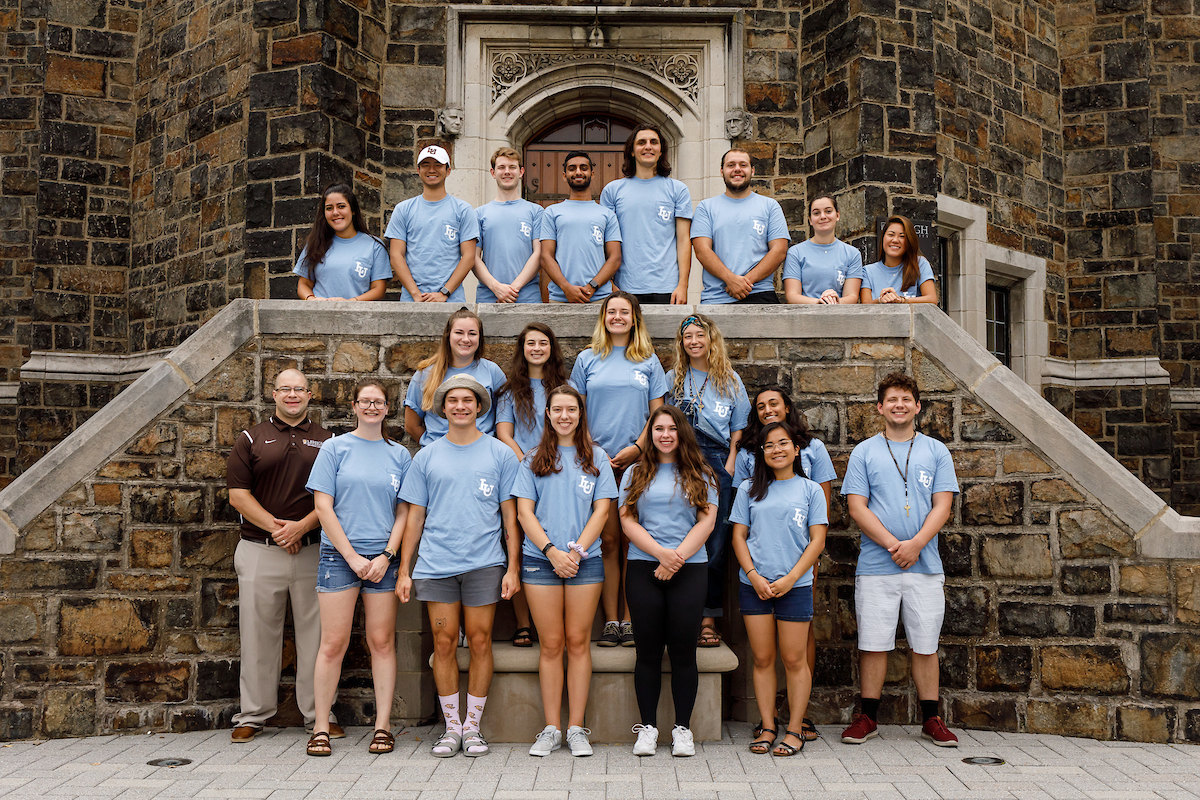 The McDrink Area is comprised of the residence buildings McClintic Marshall House and Drinker House. The McDrink staff is comprised of 17 Gryphons, 2 Head Gryphons, and one Assistant Director. This area is primarily first-year housing which is comprised of dorm stye living. Drinker is home of the mixed housing Global Lehigh themed community and M&M is home to the first-year Outdoor Adventure themed community. 
Gryphon-on-Duty Phone Numbers:
 M&M: 484-515-4818
Drinker: 484-515-4826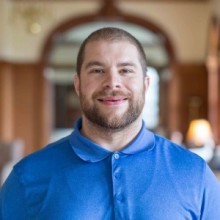 Kenneth Peifer is an Assistant Director of Residence Life overseeing M&M and Drinker Residence Halls. Ken received his Masters in Higher Education Administration/Counseling, Masters in Business Education and Bachelors in Accounting.
Outside of work, Ken loves all kinds of sports, Professional Wrestling, and Video Games.