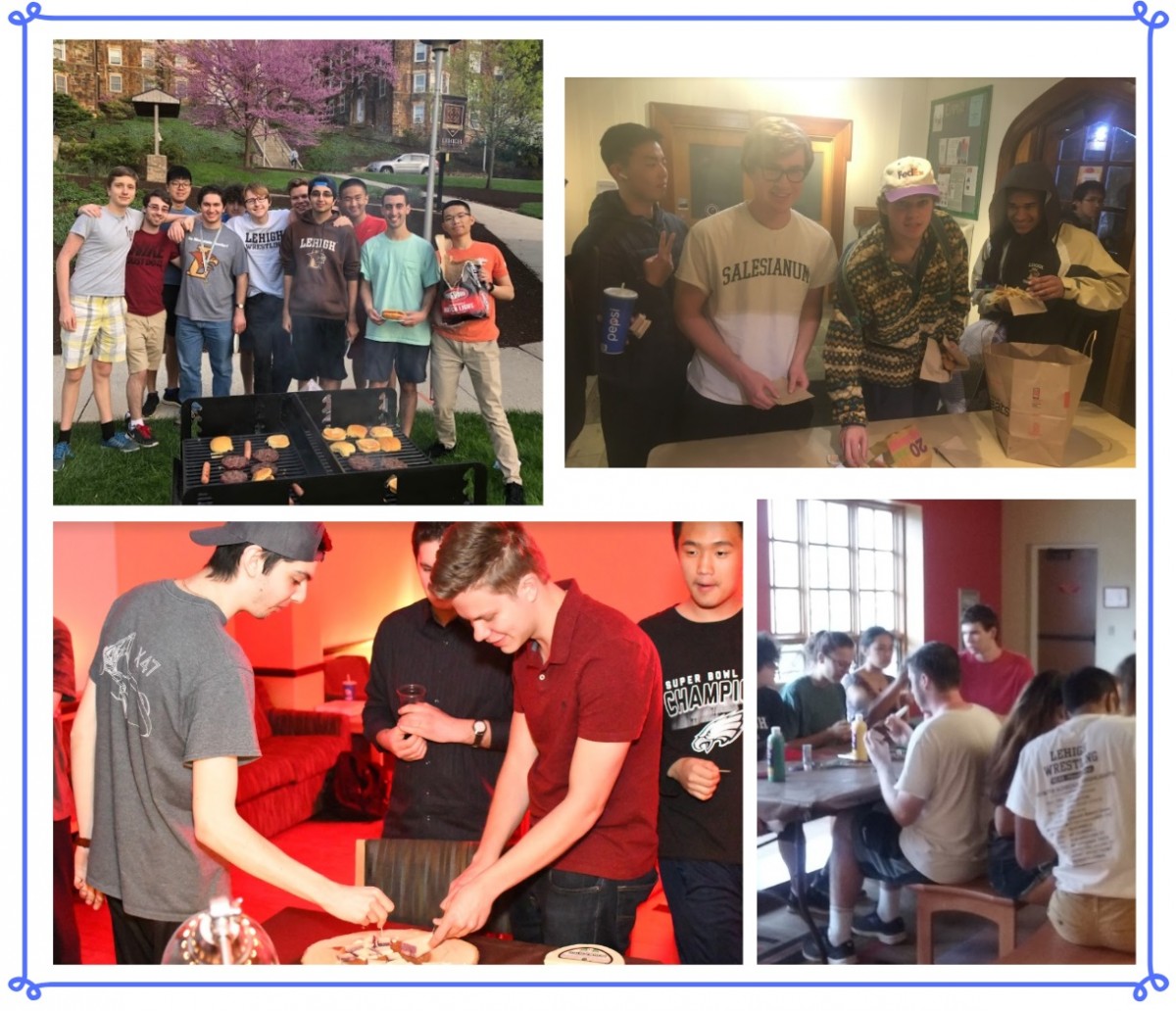 This community is committed to healthy, substance-free living and active engagement. The residents are connected with one another and are involved in enhancing the Lehigh community as a whole. The advisor and the Gryphon plan extra/co-curricular activities that promote a sense of community and foster individual success.
"The diversity and kindness that exists within this community made my transition to college effortless, and I am so happy to have made friends that will last a lifetime. CHOICE has become my family, and I am grateful to be a part of it." - Grace Lin, CHOICE, Class of 2019
Meet the Team!
Faculty Fellow: Lucy Napper Kilp (Assistant Professor of Psychology) and Nick Christy (Assistant Director, Student Engagement)
Community Coordinator: N/A
Gryphons: Bai Hao Yu, Melissa Corcione, Gordon Gorab, and Abdul-Nafea Syed
Assistant Director:  Amanda Slichter
What Makes this Community Unique?
2018-2019 Location: Richards
Past Events: