Gender Violence Reporting
Lehigh University Police Department (LUPD)
610.758.4200
Advocates
610.758.4763
Equal Opportunity Compliance Coordinator / Title IX Coordinator
610.758.3535
Related Links
Our MIssion...
The Office of Gender Violence Education and Support at Lehigh University works to change campus climate around issues of gender violence including sexual assault, intimate partner abuse, stalking, sexual exploitation, and sexual harassment by supporting survivors and creating a survivor supportive campus; reducing incidents of gender violence among Lehigh students by increasing healthy relationships and consensual sexual encounters; and educating the campus community about healthy relationships, pleasurable consensual sexuality, gender violence, and rape culture using evidence based, intentional, and appropriate trainings, events, and initiatives.
Break the Silence Peer Educators and Gender Violence Support Advocates aid in these efforts.
A message from Director, Dr. Brooke E. DeSipio:
Dear Lehigh Students – The Office of Gender Violence Education and Support and Break the Silence Peer Educators want our survivors of gender violence to know that we believe you, we support you, you are important and matter, and you are loved. We are here to listen to you so that you don't need to feel like you are alone. Please know that no matter what happens we will continue to support you and do the best we can here at Lehigh.
As part of our commitment to social justice the GVES office is part of the Sustainable Office Program.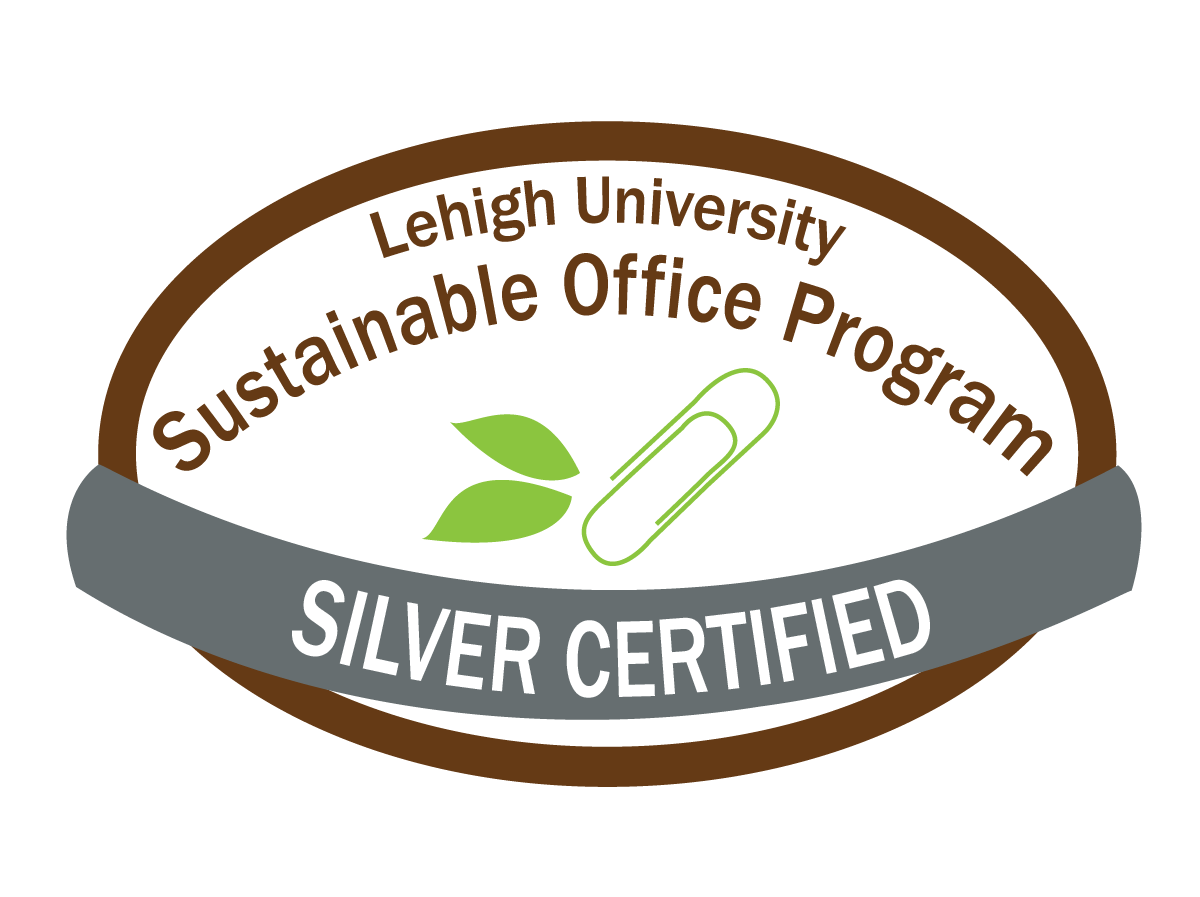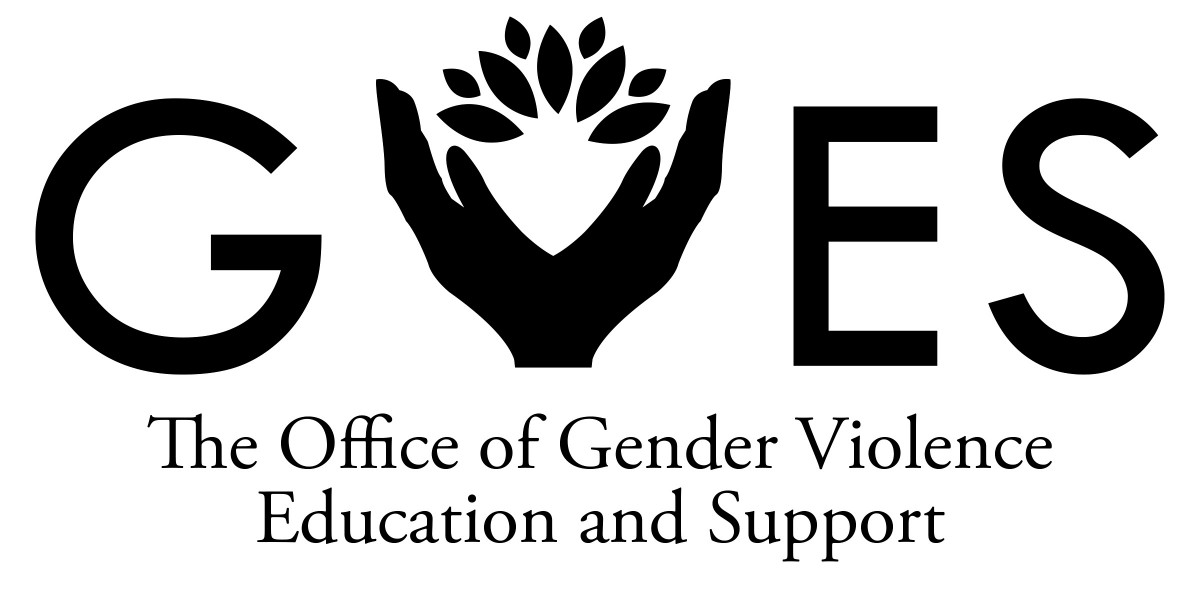 Contact Us
University Center C112 and C108
Phone: 610-758-1303
Fax: 610-758-6164
E-mail: ingves@lehigh.edu