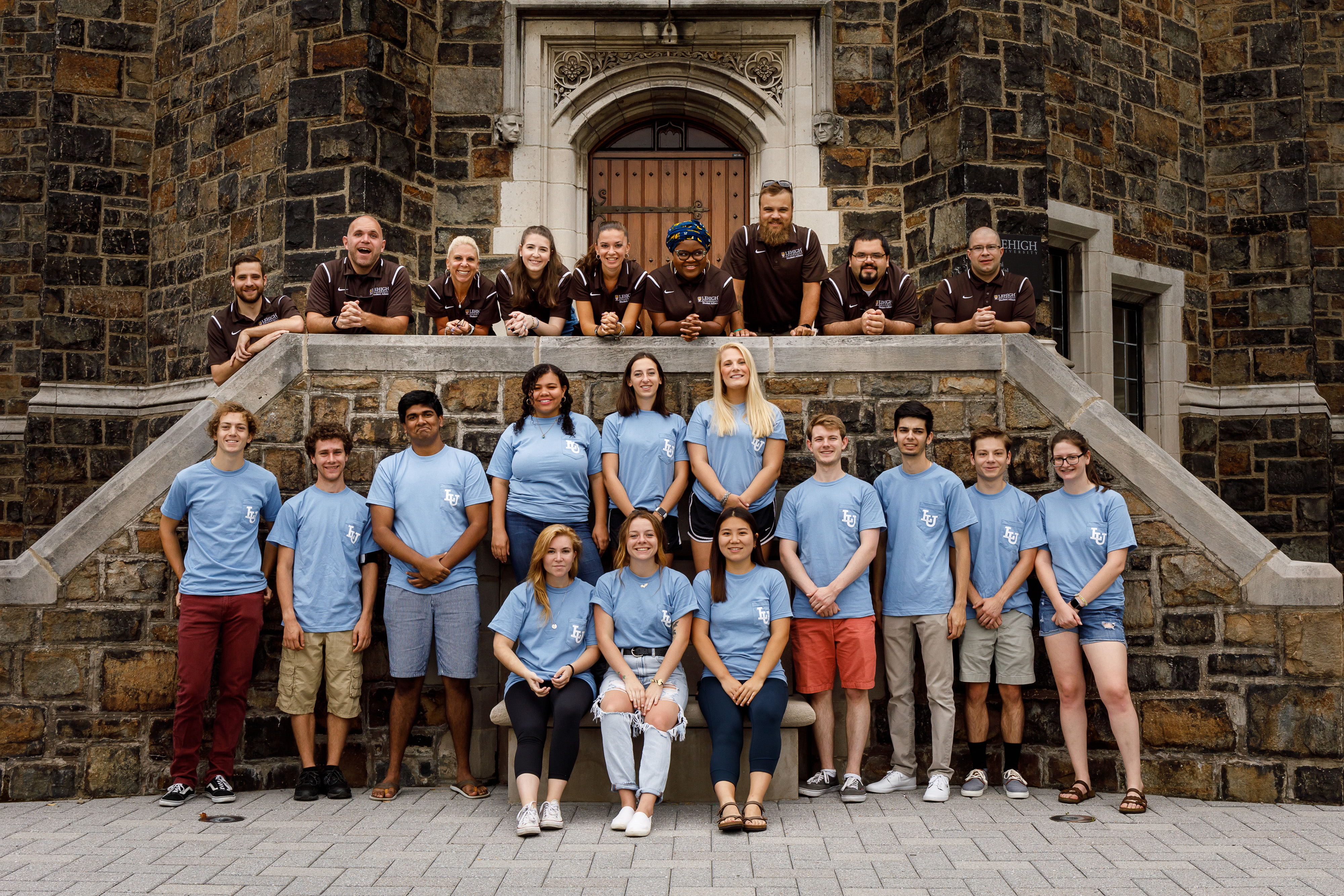 Head Gryphons
Are residential student staff leaders and role models for the entire Gryphon staff employed by the Office of Residence Life.
Serve as peer educators to their residents and act as mentors to their Gryphon colleagues.
Promote an educational environment to uphold and honor individual and community rights and responsibilities within the residence halls.
Responsible for assisting their Assistant Director (AD) with administrative duties regarding the daily operations of their residence hall.