All Peer Health Advisors educational programs are created to guide undergraduate students on how to fulfill their safest and healthiest life on Lehigh University's campus. All presentations have been updated to incorporate open discussions about COVID-19, such as how to stay healthy on campus and how it impacts our mental health.
Calling the Shots
The demonstration's purpose is to identify student knowledge regarding alcohol and  to convey actual versus perceived alcohol consumption of Lehigh students. The goal is to make students cognizant of what they are drinking, raise awareness of the effects of drugs and alcohol and explain the bystander effect.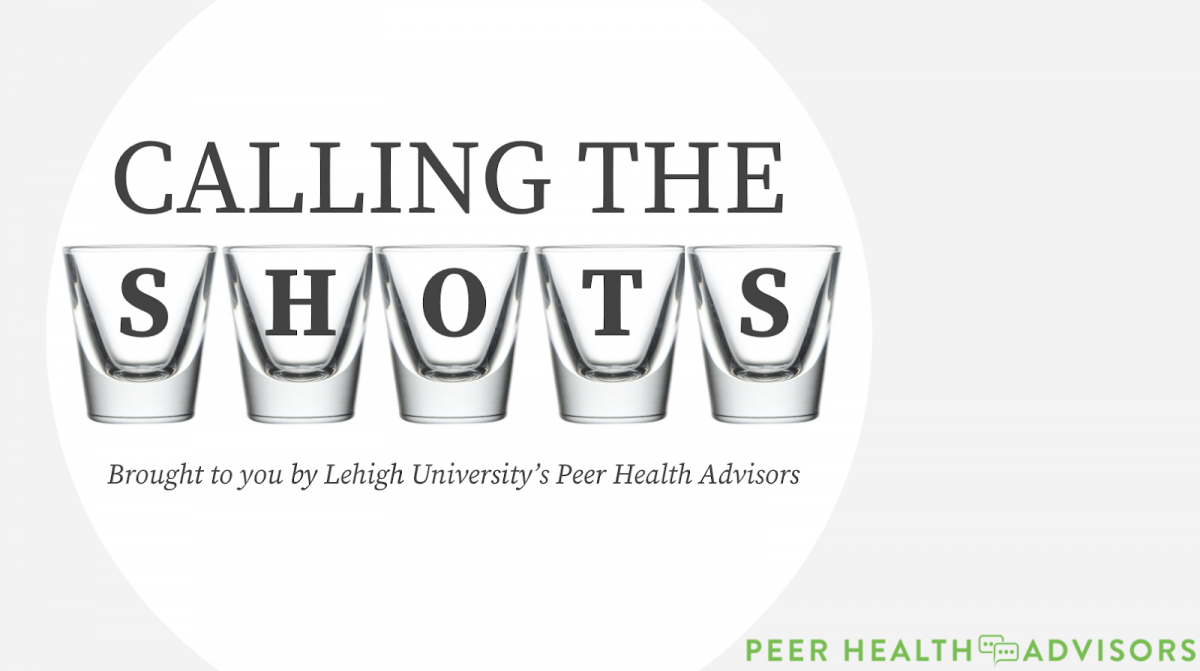 The ABCs of STDs
The ABCs of STDs is our sexual health program. Students will gain knowledge on sexual health and how to practice safe sexual relationships through interactive peer-to-peer teaching. Topics discussed include STDs, how to identify and treat symptoms and different resources to seek out assistance.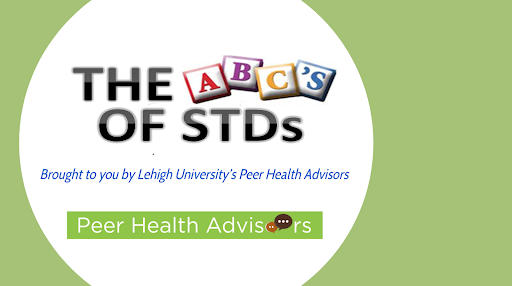 Wellness Presentation
The Wellness Educational Program is an interactive presentation on the dimensions of wellness. The goal is to provide students with various strategies and resources to boost their overall mental and physical well-being.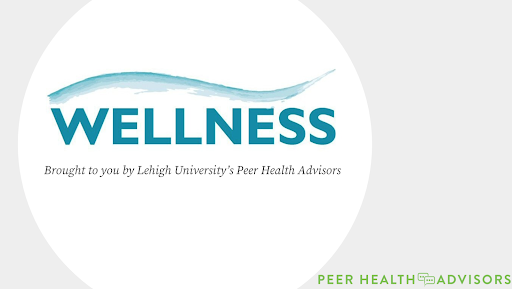 Let's Face It: Your Well-Being
The Let's Face It: Your Well-being program summarizes the main points from our wellness and calling the shots presentations through interactive peer-to-peer teaching. Topics included focus on mental health, caring for community, campus resources, and alcohol/drug protective strategies.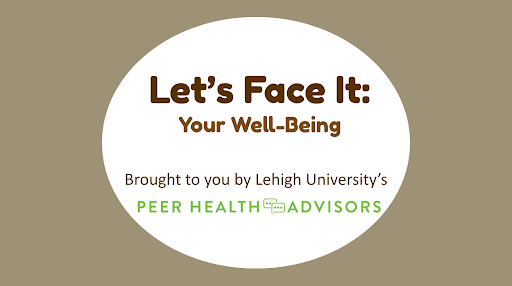 Request a Program
Please email inpha@lehigh.edu with the following information to request a program. A Peer Health Advisor Executive Board member will be in touch shortly. 
Requested Program Title:
Three options for program date and time (two-week lead time required):
Requested location or Virtual:
Who is the program for? (Organization name, anticipated number of attendees, etc.):
Requester Name:
Phone number:
Email Address:
How did you hear about Peer Health Advisors?
Additional comments: