Student Courses Available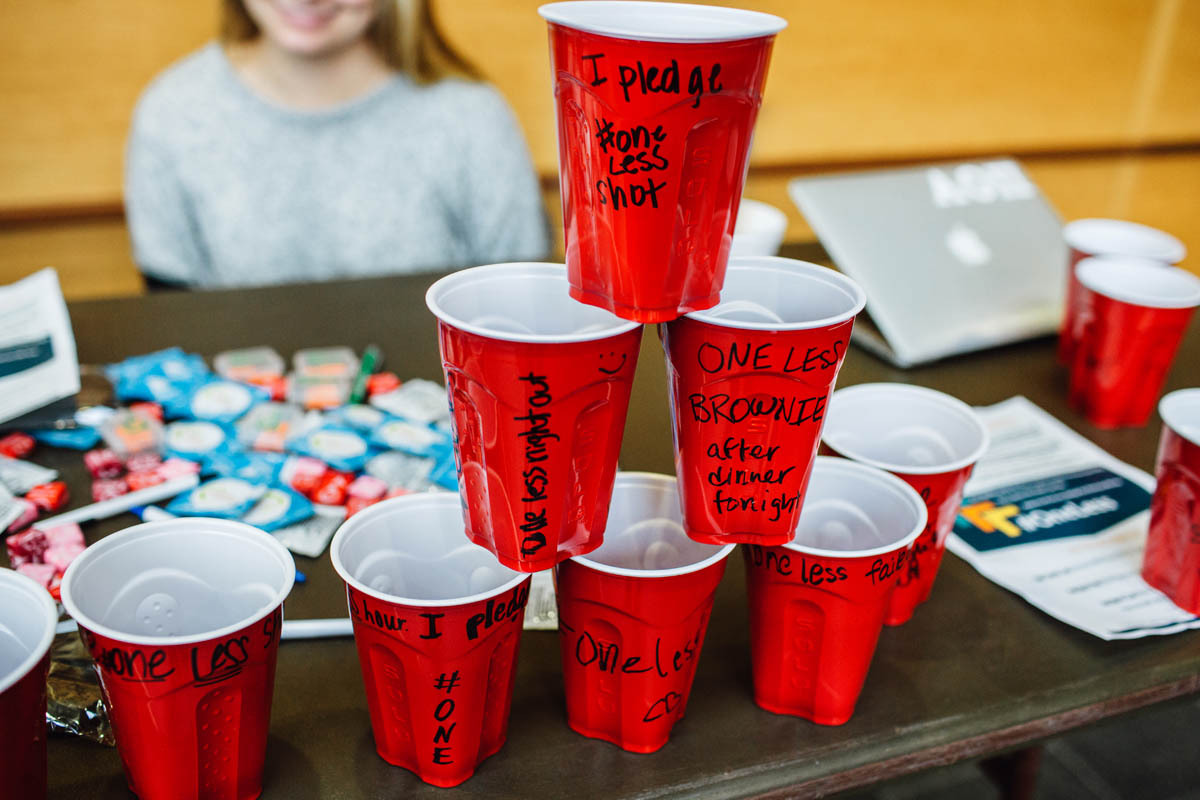 Student Wellness AOD Course * Encouraged for First-Year Students *
This course takes a harm-reduction, knowledge and skills-based approach to student education and engagement pertinent to making healthier choices, managing new and unfamiliar stressors, and bystander intervention. Log in here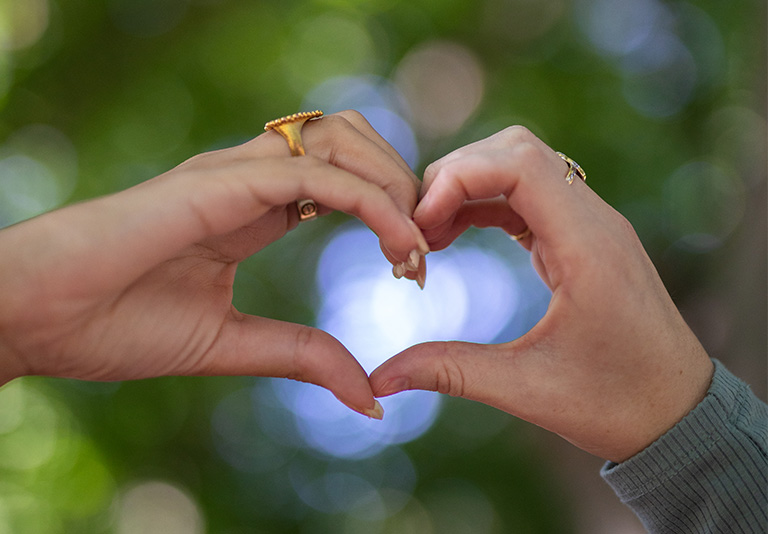 Mental Well-Being for Students  * Encouraged for First-Year Students *
This course will invite students to "unlearn" assumptions about illness, wellness, and the shame associated with negative stereotypes and discrimination while building resilience, responding to challenges, and how to take good care of yourself.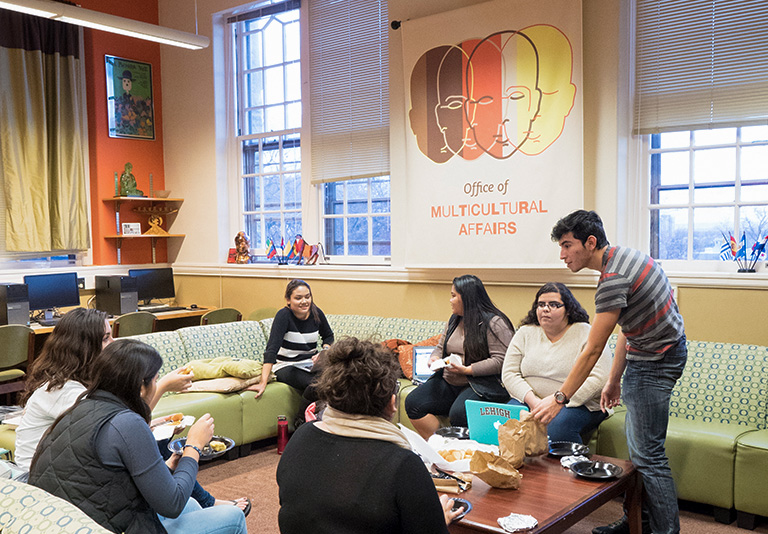 Diversity, Equity and Inclusion for Students
Learn more about social identities and concepts like implicit bias, stereotypes, and microaggressions. Students will learn how to play a role in creating a safe and inclusive environment for our friends, peers, and classmates.
These three online trainings are offered though Get Inclusive and are available upon request to all students and will remain open throughout the academic year. Kindly email inhaps@lehigh.edu to request access. 
First-Year Students / Transfer Students 
You are expected to complete the Student Wellness AOD Course which will have a brief questionnaire and optional survey. All responses are confidential; Lehigh will only receive aggregate information about the participant group and will never see individual answers. You can feel confident that providing truthful answers – no matter what they are – will not put you at any risk for repercussions.
To begin:
1. Visit the Lehigh University Get Inclusive Link: go.lehigh.edu/getinclusive
2. Log in using Lehigh SSO which will ask for your Lehigh email and password
3. Please complete the assigned trainings by Sunday, August 27th to receive credit for completion
Other Important Information:
What kind of internet access and capabilities are needed for the training?
You will need Internet access and audio capabilities.
Are all web browsers compatible?
To avoid technical issues, please use any major web browser (e.g., Firefox, Internet Explorer, Google Chrome) released within the previous two years.
How long do the sessions take?
Allow for approximately one hour total to complete the two sessions. 
Who can we reach out to for technical support?