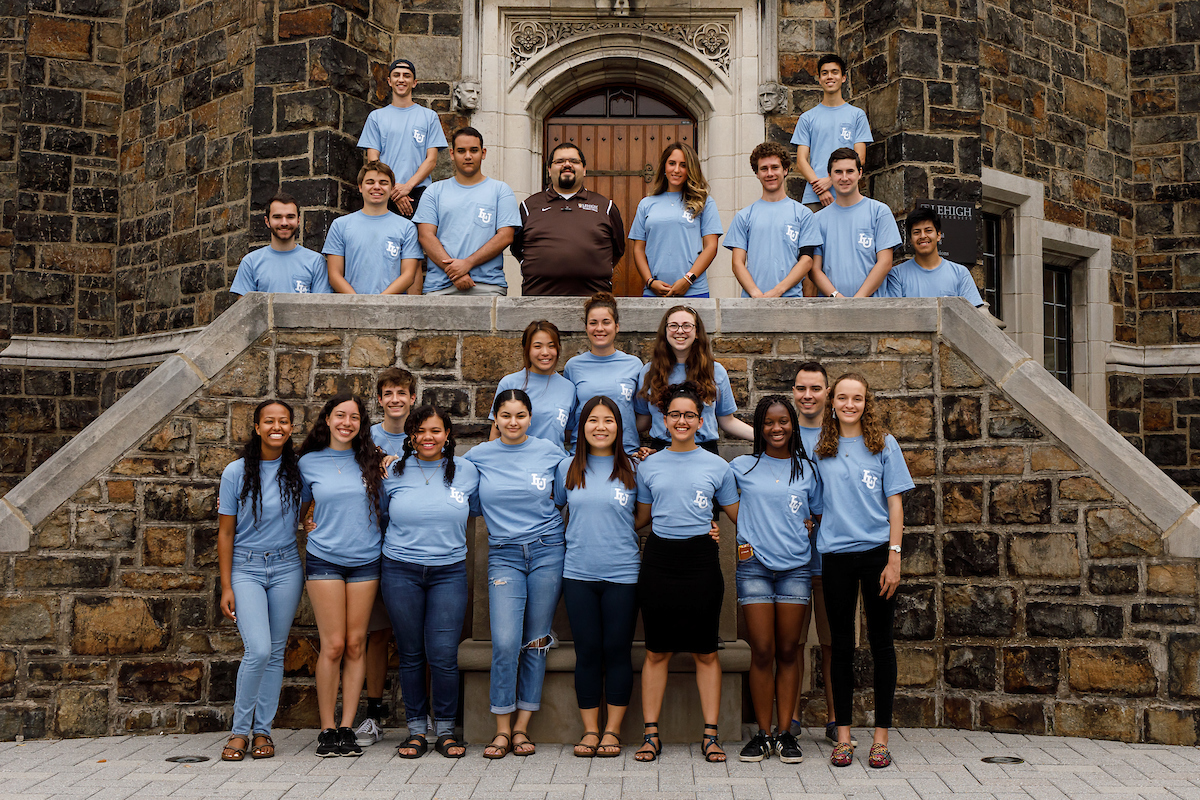 The Village area is comprised of M&M, Taylor House, Sayre Park, UMOJA, and the Houses.  The Village staff is comprised of 24 Gryphons, 4 Head Gryphons, and our Assistant Director.  This area is traditionally a mixture of both first-year and upperclass student housing which is comprised of a wide variety or corridor style, apartment style, house residential options.  Taylor is home to our RARE program, UMOJA is the home of our multicultural themed community, and Sayre Park is home to our Faculty-in-Residence. 
Gryphon On-Duty Phone Numbers:
M&M: 484-515-4818

Sayre Park, Houses 93 & 96: 484-515-5269
Taylor: 484-515-4466
Houses 85, 87, 88, 89, UMOJA: 610-438-7727
---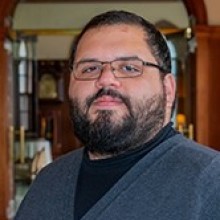 Nicholas Manento is one of the Assistant Directors of Residence Life charged with overseeing Taylor House, The Non-Greek Houses (85, 87, 89, 93), UMOJA House and Sayre Park.  His main area of focus is the Themed Community program here at Lehigh and continuing to develop the idea of residential living environments crafted around a shared student interest, with the intent of building stronger student bonds and campus connectedness.
Before coming to Lehigh, Nicholas earned a Master's of Education in Student Affairs Higher Education Administration from Kutztown University of Pennsylvania in 2015 while serving as a Residence Director. Prior to this, he earned a Bachelor's of Arts in History.
Outside of Residence Life, Nicholas enjoys Cooking and trips to the dog park with his dog Poe.