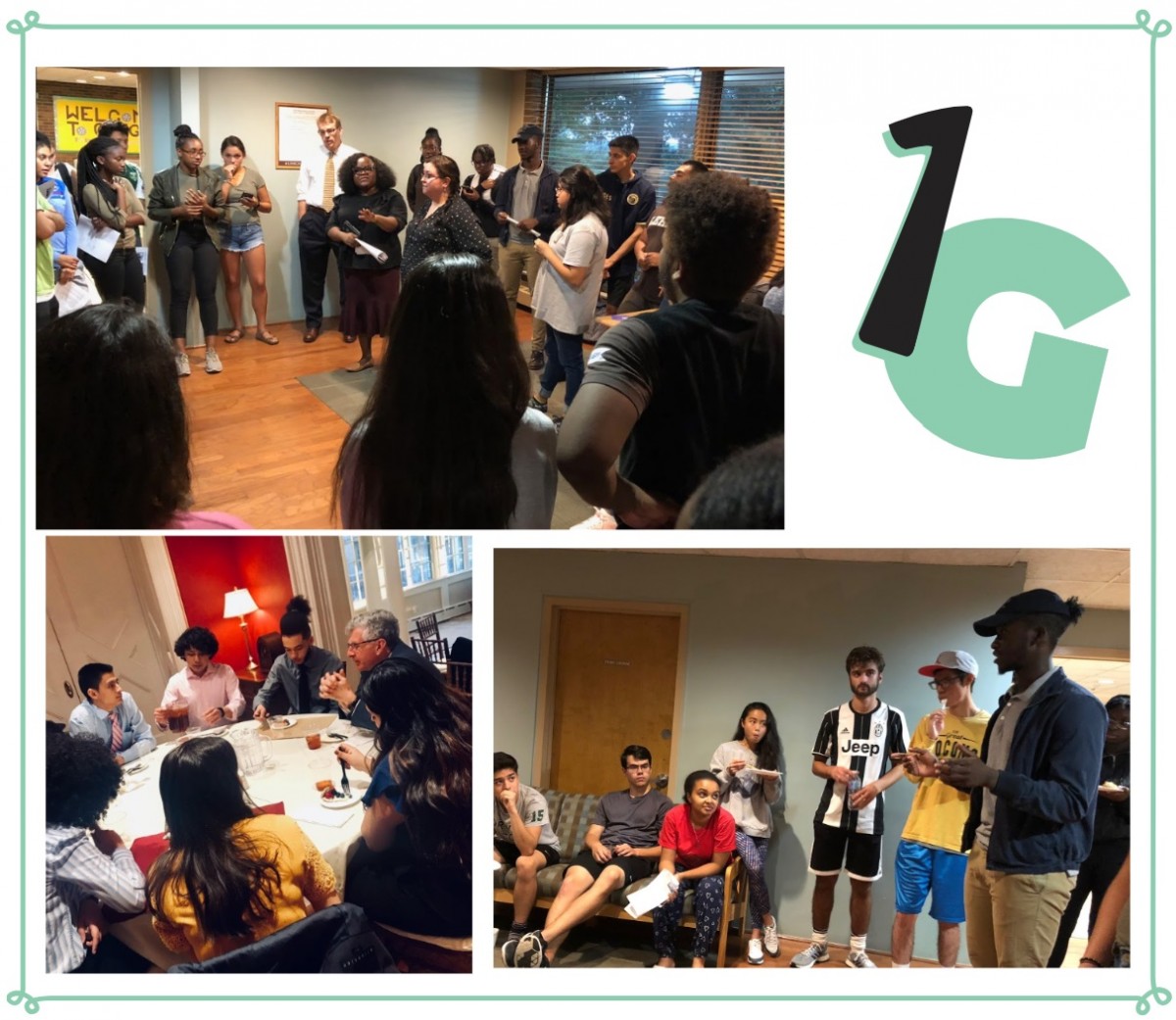 The First Generation housing community's mission is to constantly provide first generation college students with additional resources and communal support, all while celebrating the diversity and richness of each individual's background. This community aims to empower first generation students by supplementing education in a way that is conducive to different learning styles, alleviating family stress and pressures by providing a supportive and stress free environment, and celebrating the richness and privileges of being a first generation college student.
Meet the Team!
Faculty Fellow: Katherine Robinson (Assistant Dean, Academic Transitions) and Robert Flowers (Professor, Chemistry and Deputy Provots for Faculty Affairs)
Community Coordinator: Vicki Jagdeo
Gryphons: Lisa Tseng and Rajan Jones
Assistant Director:  Monica Carson
What Makes this Community Unique?
2018-2019 Location: Congdon
Past Events: