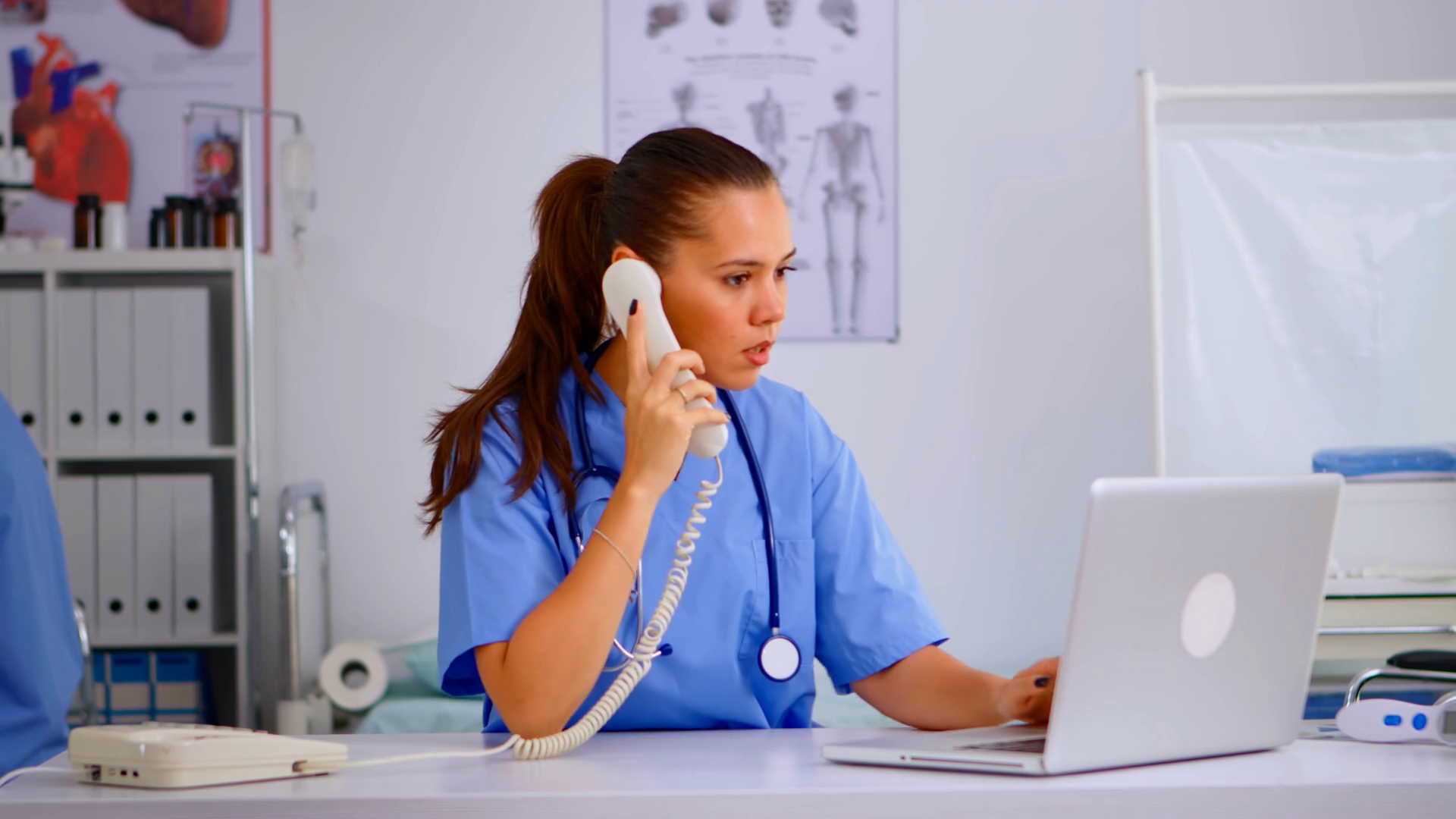 For Medical Emergencies on campus 
call LUPD 610-758-4200
or 9-1-1 if you are off campus.
To make an Appointment with the HWC call
610-758-3870.
In order to best meet the needs of our approximately 9,000 students, Appointments are required to be seen by Health & Wellness Center Providers. 
Depending on the nature and severity of the symptoms, a telehealth or in-person appointment will be scheduled

To promote equal access to care, appointments for acute concerns will rarely be scheduled for the following day once the same-day's schedule has filled up

Off-Campus, and after-hours resources can be provided, and may be recommended depending upon the time of day you are calling, and the type of symptoms you are experiencing 
IMPORTANT: If you are unable to keep, or no longer need your Appointment, please CANCEL. "No Show" appointments prevent other students from being seen.