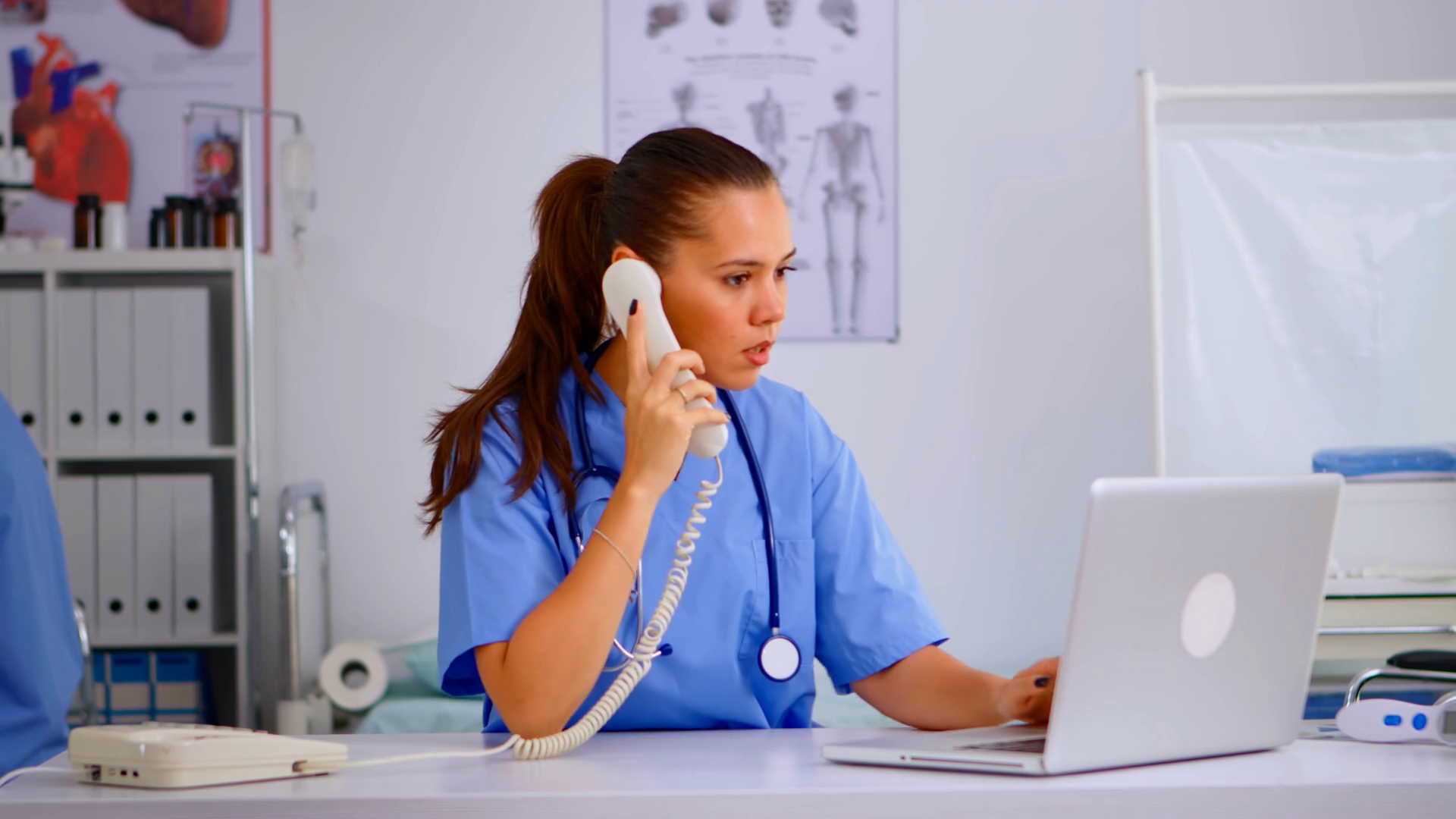 For Medical Emergencies on campus 
call LUPD 610-758-4200
or 9-1-1 if you are off campus.
To make an Appointment with the HWC call
610-758-3870.
As part of Lehigh's efforts to mitigate the spread of COVID-19, the Health & Wellness Center will conduct appointments differently than in the past. Appointments must be scheduled over the phone, and students will not be able to enter the clinics without an appointment. 
Depending on the nature and severity of the symptoms, a telehealth or in-person appointment will be scheduled.
To help mitigate risks, students will be directed to one of the two Health & Wellness Center clinic locations. Students with symptoms consistent with COVID-19, or cold and flu will be directed to health professionals at Johnson Hall 3rd floor. Those who want to schedule routine visits, gynecological exams, reproductive health consultations, STI evaluations and treatments, immunizations, blood work, medication consultation, or who are injured, will be directed to Johnson Hall 2nd Floor.