Call. Chat. Anytime. Anywhere.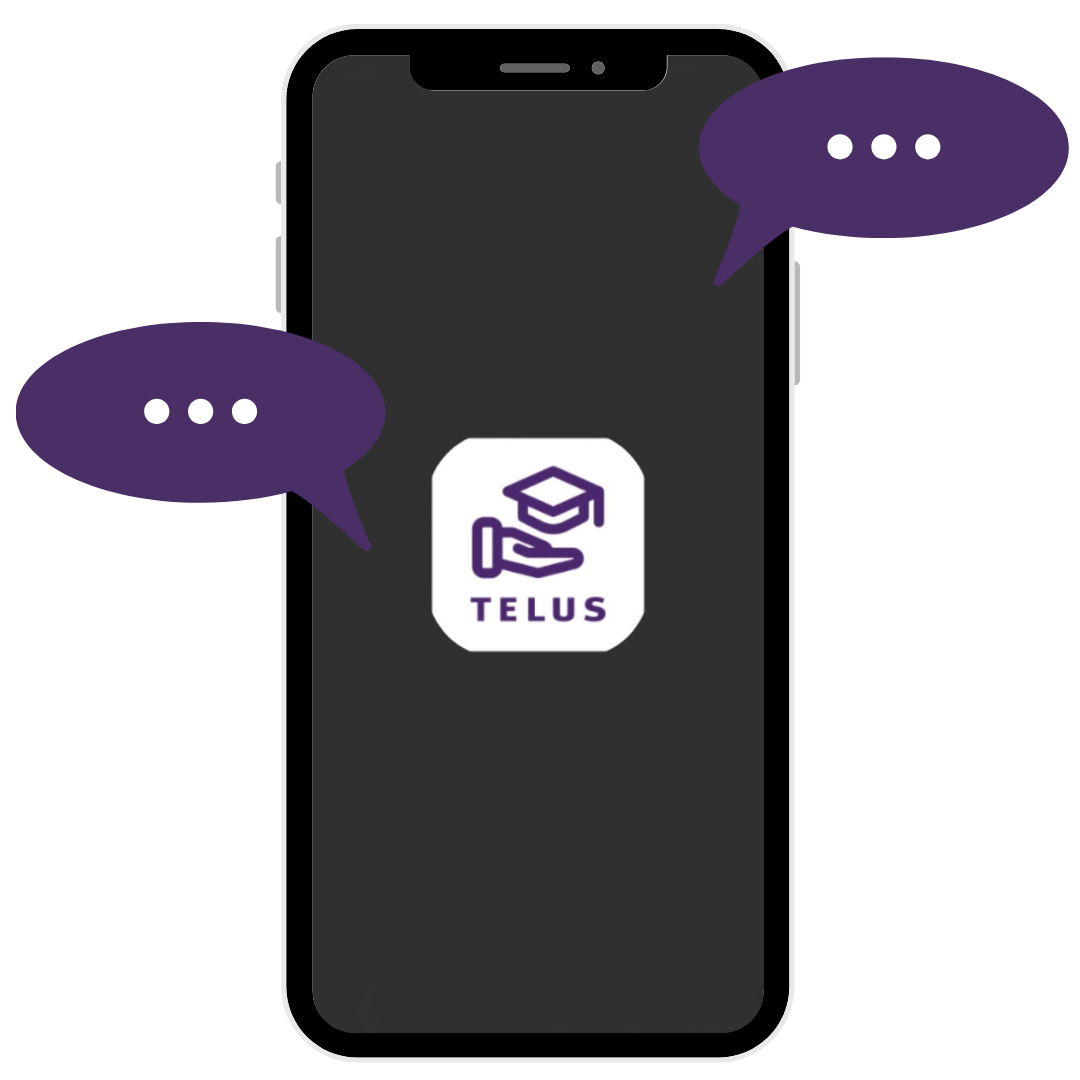 Your success starts with great support.
Attending college or university is an exciting life experience. It can also be a time of change, adjustment and stress. TELUS Health Student Support is here to help you succeed. Connect with Student Support 24/7 for free, confidential mental health and wellbeing support.
Download the free app today to access:
24/7 real-time, on-demand phone and chat support
On-going, short-term phone and video counseling support by appointment
How Does It Work?
TELUS Health Student Support is an app that you can access anywhere for free, confidential services. Multilingual services* are available, and you can be matched with a professional counselor based on a variety of factors, including cultural/identity factors, language preferences, or locations across the globe. Additionally you can call in at 1-844-886-8536. Check out the full length video tutorial in just under four minutes to see all that Student Support has to offer, including the well-being resources listed below. 
TELUS Health Student Support app and support is available in Mandarin, Cantonese, English, French, and Spanish.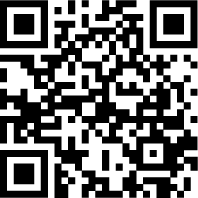 Not only does TELUS Health Student Support offer on-demand and scheduled counseling services, but the Student Support app also offers a variety of wellbeing resources, free of charge including:
Articles
Virtual fitness classes (powered by LIFT)
Podcasts
Self-assessments
Videos
How Do I Get Set Up?
You can access TELUS Health Student Support in two ways:
Download the free Student Support App today on your phone, and sign up using Lehigh University as your school. 
Call 1-844-886-8536.